BLACK INSOMNIA COFFEE COMPANY
- THE WORLD'S STRONGEST COFFEE -
1105mg OF CAFFEINE PER CUP*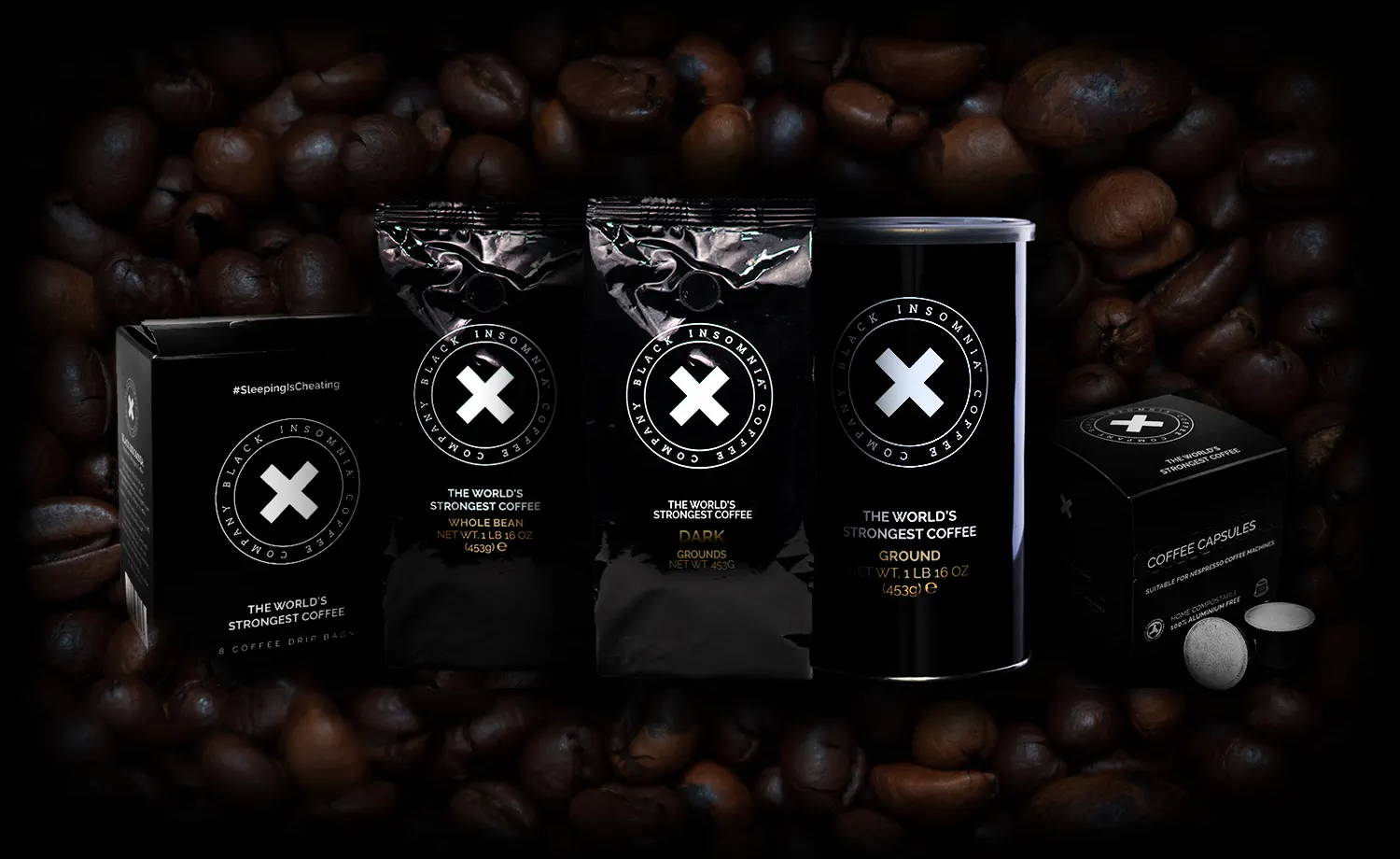 "For the grafters, the early-starters, the work-aholics and the ones who go the extra mile. Black Insomnia Coffee gives you a super high-caffeine kick for when you need it most. With a range of products to suit your lifestyle, we are ready and waiting for your next challenge."

Here's What We're Made Of.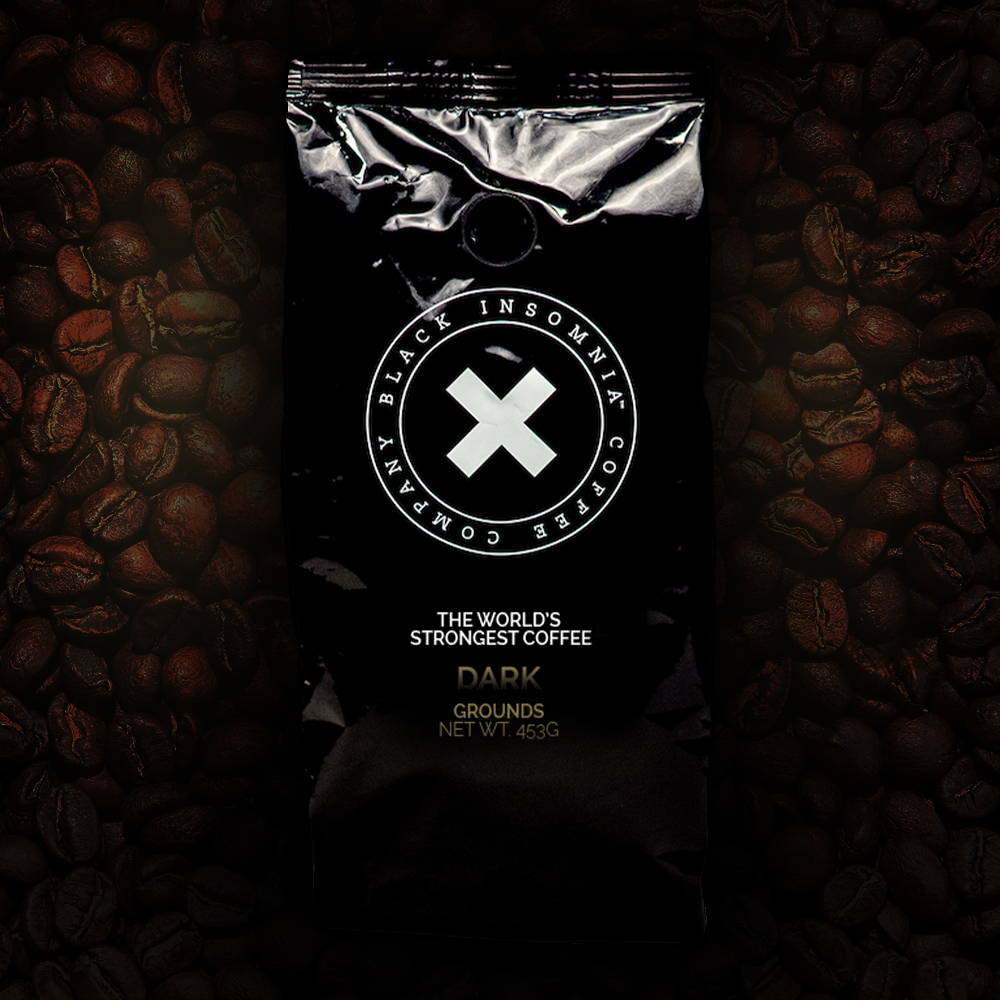 BLACK INSOMNIA: DARK (453g)
Our Brand new flavour of The World's Strongest Coffee. Richer, Deeper and Darker than ever before. This darker roasted take on our super-high caffeine coffee is perfect for lovers of a heavier, more intense brew. You asked, we answered. This coffee does NOT go unnoticed.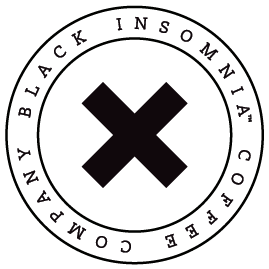 Black Insomnia the Worlds Strongest Coffee, beautifully smooth Coffee manufactured in Europe using some of the best green Coffee beans in the world!