Have you already mastered the essentials of a successful cafe; high quality offerings, irresistible coffee, amazing customer service, and a charming atmosphere? Yet, still wondering when it will all start to pay off? Your cafe may be phenomenal, but that doesn't mean everyone will automatically know this. If only it were that easy. Sometimes, the biggest struggle of running a cafe (or any business) is when you KNOW it could be a huge hit in your area, but just need to motivate your potential customers to try it out.
That's where the magic of marketing comes in. To increase awareness of your cafe, it's essential that you're actively and effectively promoting it. If you take on the right marketing strategies, you'll be attracting customers right into your cafe before you know it.
Top 10 Cafe Marketing Ideas
1) Do something Newsworthy
Sparking curiosity to grab attention never fails as a marketing technique. People get bored of the same old communications. That's why you need to have something truly unique about your cafe to shout about. Doing something newsworthy is guaranteed to get everyone talking about it. Just make sure you do something that your local competitors haven't already thought of. For example, alongside your already great coffee, why not offer your customers the proven "strongest coffee in the world". This could be a winning marketing strategy to get people chatting about your cafe and curious to try it out.
"I heard there's a nearby cafe that offers the strongest coffee in the world. I could use the extra energy, let's go see what it's all about?"
Offering Black Insomnia Extreme Caffeine is guaranteed to attract new customers into your cafe and appeal to new segments. By offering a powerfully energising coffee, your cafe will now be tempting to the growing number of people seeking maximum energy the all-natural way. The best part? You'll shock your customers with a highly caffeinated coffee that's unbelievably delicious at the same time. While most people associate strong coffee with bitterness, Black Insomnia has managed to prove that theory wrong. In addition, it's a unique, premium, and sustainable brand which will enhance the overall quality of your cafe. To top it all off, you'll be giving your customers 100% pure, unadulterated, and insanely strong coffee, no bullsh*t.
2) Host Special Events
Cafes provide an amazing space in which communities can come together. The best way to take advantage of the space you own is by hosting special events at your cafe. Don't ignore the huge marketing opportunities available to you! Not only will hosting events boost your revenue and increase customer engagement, but it makes for one of the best ways to draw new customers into your cafe.
Some example of exciting events you could hold at your cafe include:
➣ Board game nights
➣ Comedy events
➣ Latte art contests
➣ Creative workshops
➣ Venue rentals; personal events, birthdays, company parties, etc.
➣ Experimental menu tastings or coffee tasting lunches where people can sample coffee for free and try alternatives to their regulars (the perfect opportunity to introduce the 'strongest coffee in the world' to your customers.)
➣ Karaoke nights
➣ Holiday events (Christmas parties, halloween events, etc)
➣ Trivia nights
➣ Crochet and coffee events
➣ Cooking classes
➣ Mothers lunches to connect local mothers
➣ Collaborative product-tasting events with partnering businesses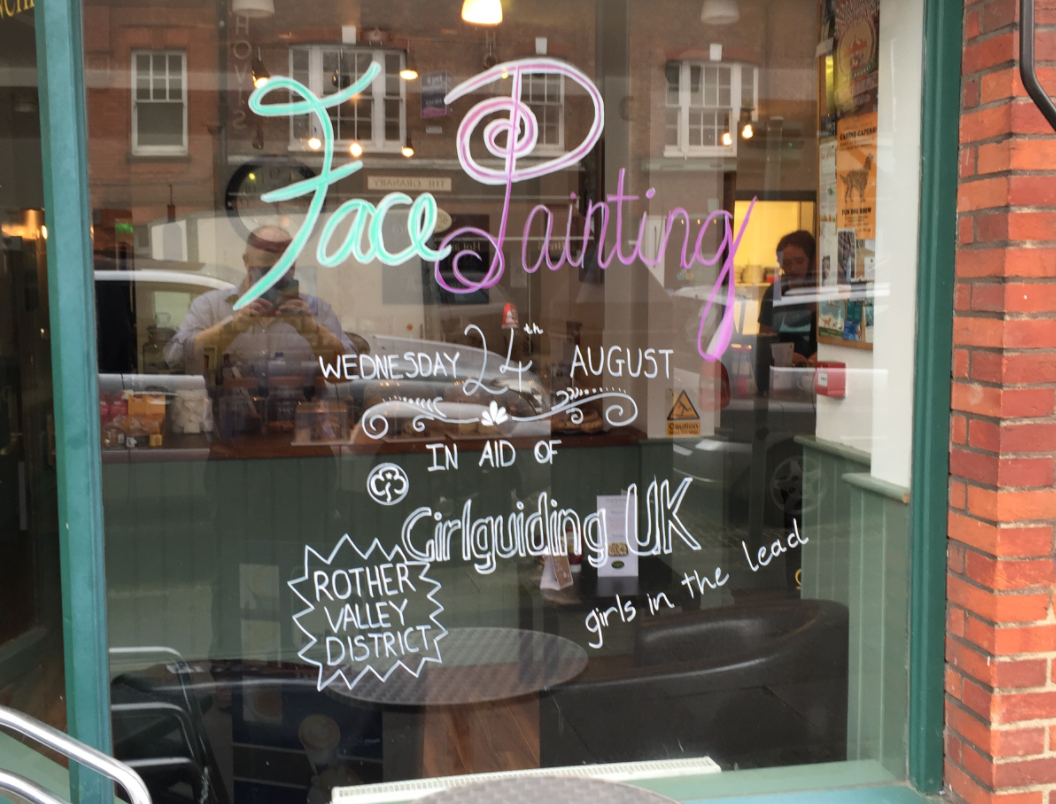 3) Make Your Storefront Unique
You know the saying "don't judge a book by its cover"? Well, unfortunately most people do judge books by their covers. The same goes for cafes, with the 'cover' being the storefront. The good news is that it makes for an excellent marketing opportunity. Use your storefront to make an exceptional first impression on potential customers that is guaranteed to allure them right in.
Here are some unique eye-catching storefront ideas:
➢ Surround your storefront with flowers. Why? People love flowers. They'll just have to take a closer look. And of course, while they're at it they'll realise they're in need of a coffee break. They won't be able to resist taking a picture of the beautiful storefront. The likely result? They'll post it to social media and encourage everyone to give your cafe a visit.
➢ Unique wall installation - instead of having a plain exterior wall, you could have cool and artsy designs engraved in it to capture people's attention.
➢ Use colours to stand out - you could give your cafe a warm and welcoming look with bright, bold, and cheerful colours.
➢ Have live activities taking place right in front of your cafe to grab people's attention. You could have a painter creating masterpieces, live music, a sculpture artist, dancers, magicians, comedians, the possibilities are endless. Having all the action right by your cafe will truly bring it to life and create an exciting customer experience.
➢ It could even be as easy as having a big, bold, eye-catching, attention-grabbing sign up in front of your cafe. For example, if you are indeed selling the 'strongest coffee in the world', make it known with a sign that shouts, 'COME AND TRY THE STRONGEST COFFEE IN THE WORLD." It's really that simple. ;)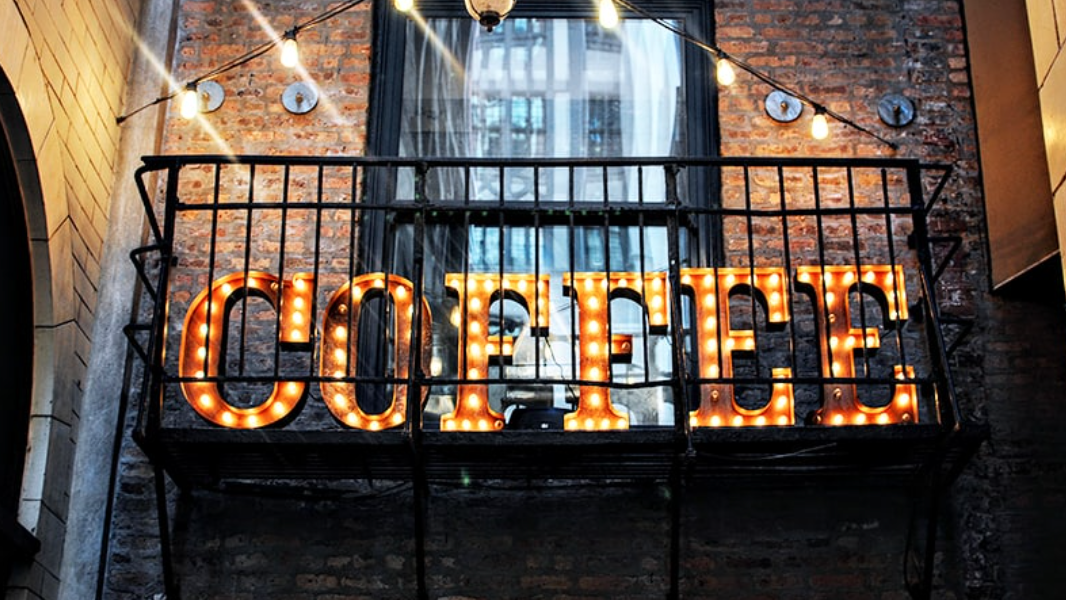 4) 'Bring a Friend' Incentive
Get your existing customers marketing your cafe for you with a winning 'bring a friend' incentive. For example, if they bring one friend they both get 10% off and if they bring more than three friends, they all get 15% off. Or, if you're already using loyalty cards, you could make it more attractive to your customers by giving them an extra stamp for each friend they bring in. Any incentive that will get your customers shouting about your cafe to all their friends will work.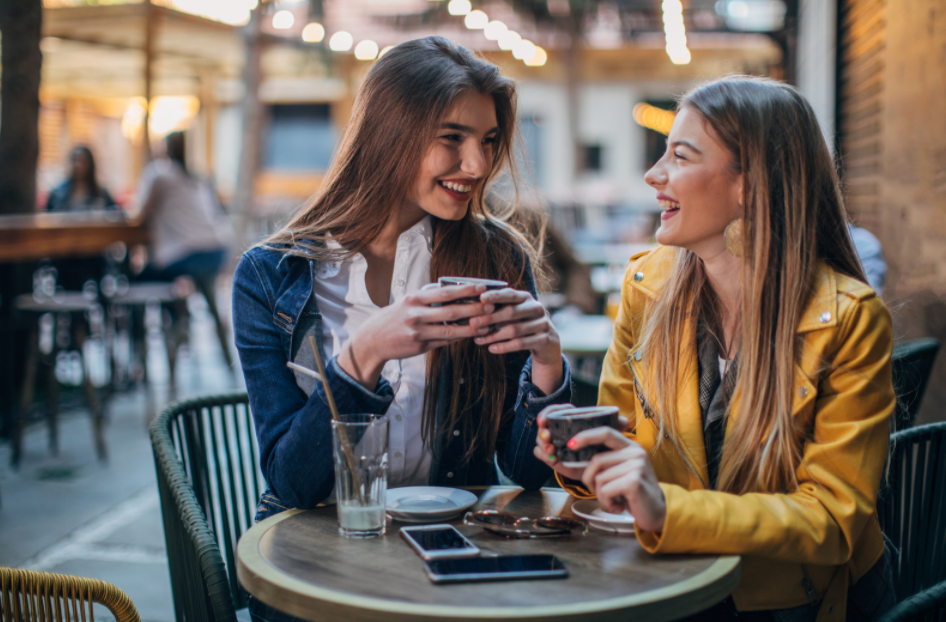 5) Give Back to Your Customers
Generosity is an impactful way to raise awareness. Why not offer a delightful surprise that's totally free to anyone passing by? For example, if your area is full of dog-walkers, go beyond the simple bowls of water. Instead, you could offer dog treats or even have a puppy playground right outside your cafe. Anything that will appeal to the people you're targeting will do the trick! Doing this will not only help market your cafe, but it will increase customer loyalty.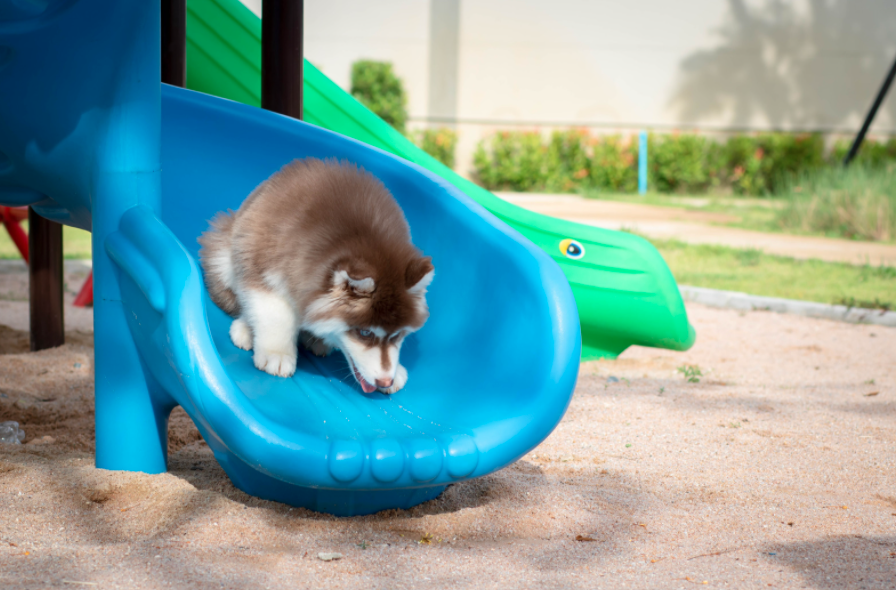 6) Collaborate with non-competing businesses
Take advantage of partnerships with other businesses for extra support and exposure. For example, at Black Insomnia, we offer all of our wholesale partners our utmost support through an account management service. That means we work with our partners to promote their brands through social media and other collaborative marketing strategies. Our team is more than happy to host joint social competitions, shared prize draw bundles, co-host cafe events, and anything else that will bring more business into both of our companies.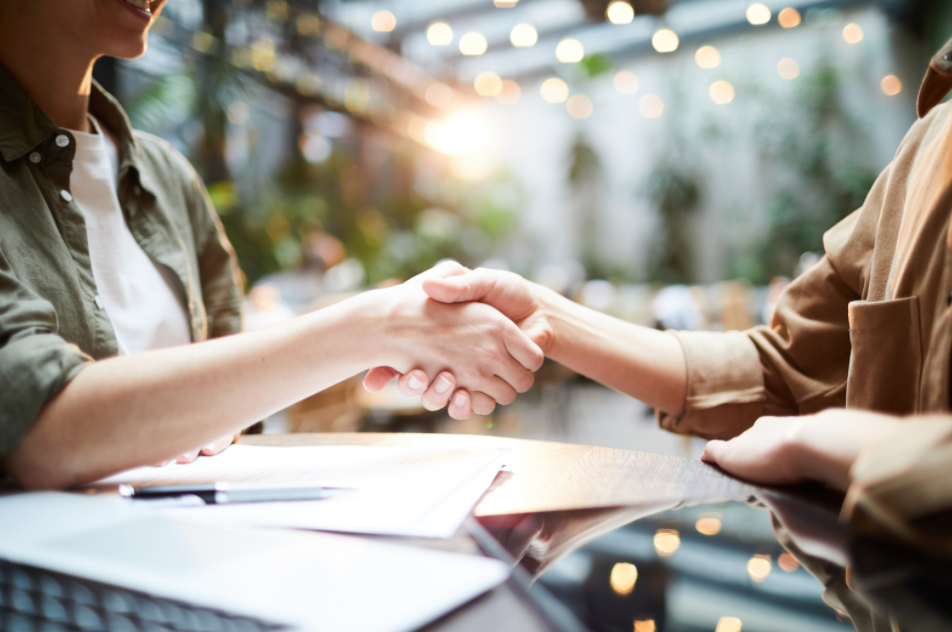 7) Sponsorship
A great way to bring exposure to your cafe and build a loyal customer base is through sponsorship. For example, if your cafe is located close to a school, consider looking into their sponsorship options. It's sometimes as simple as small donations for fundraising events. Not only will you be supporting your local community, but it will bring exposure of your brand to a large audience of local teachers, students, and parents who will surely be in need of many coffee breaks.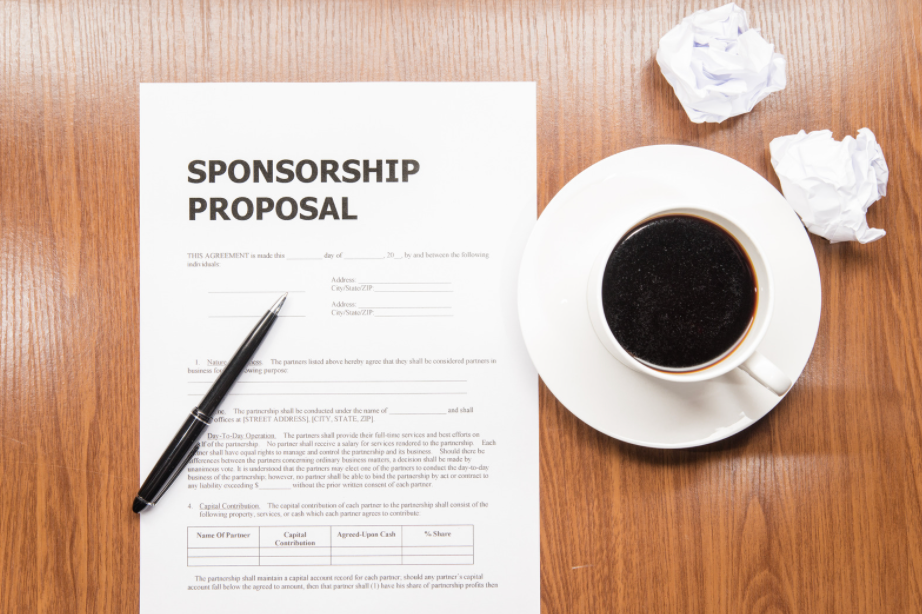 8) 'Business of the week' promotion
You could have a 'business of the week' promotion to help neighbouring businesses become regulars. Each week, pick a nearby business with up to 20 employees. Introduce yourself and your cafe, and explain why they've been chosen as 'business of the week'. Then, offer all of their staff one day where they can come into your cafe for free unlimited coffee. If you blow them away with outstanding coffee and service, the return on investment in acquiring new and returning customers will be huge.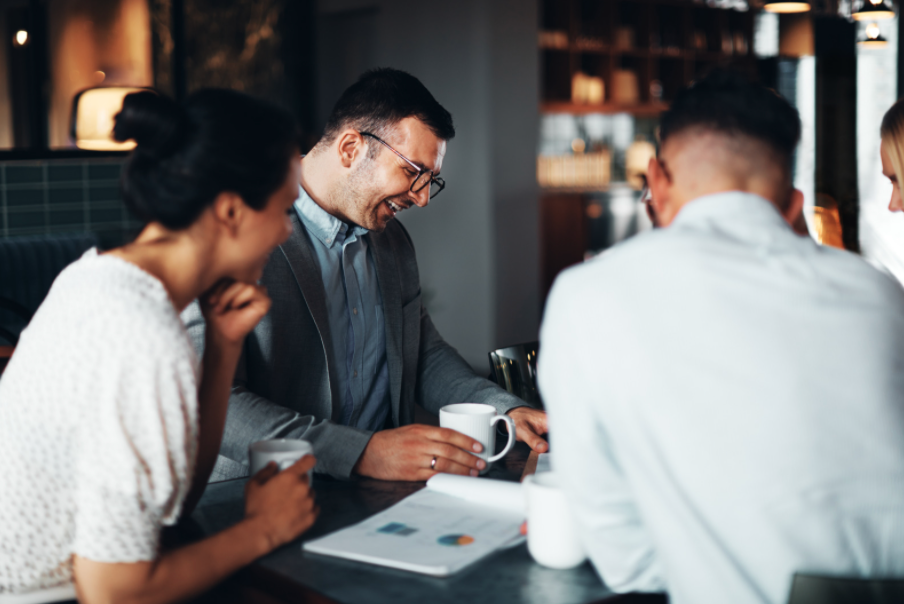 9) Free Sampling
The best way to make people aware of how amazing your cafe's menu is while limiting the risk for them is by offering free samples. For example, if you're offering the strongest coffee in the world, people will surely be curious how strong it really is or whether or not it's bitter. The best way to prove to your customers that the coffee is as delicious as it is strong is by offering mini first-time coffee samples. Once they've been delightfully shocked at how good extreme caffeine can taste, expect them to be coming back for more.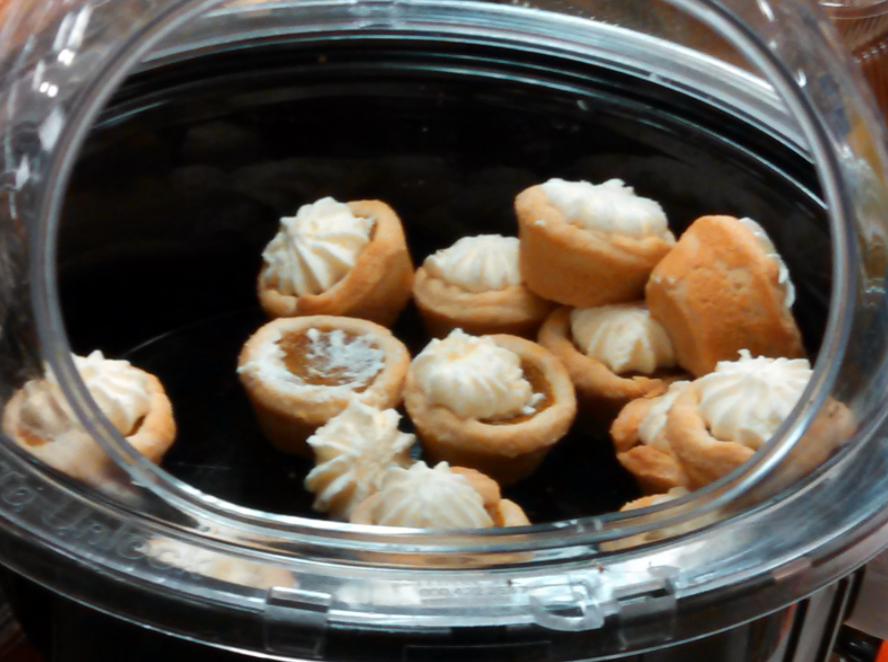 10) Unique Loyalty Programs
If you're not already offering a unique loyalty program for your customers, it's something you definitely want to look into to strengthen the brand relationship with your customers. Creating loyal customers will make your job far easier, as they'll be actively promoting your business for you. Attractive incentives such as a free coffee after every 8th purchase will also help encourage repeat cafe visits. There are a range of unique loyalty programs out there such as a punch-card, point-based, cash-back, or a daily discount system. Explore some winning loyalty program ideas here.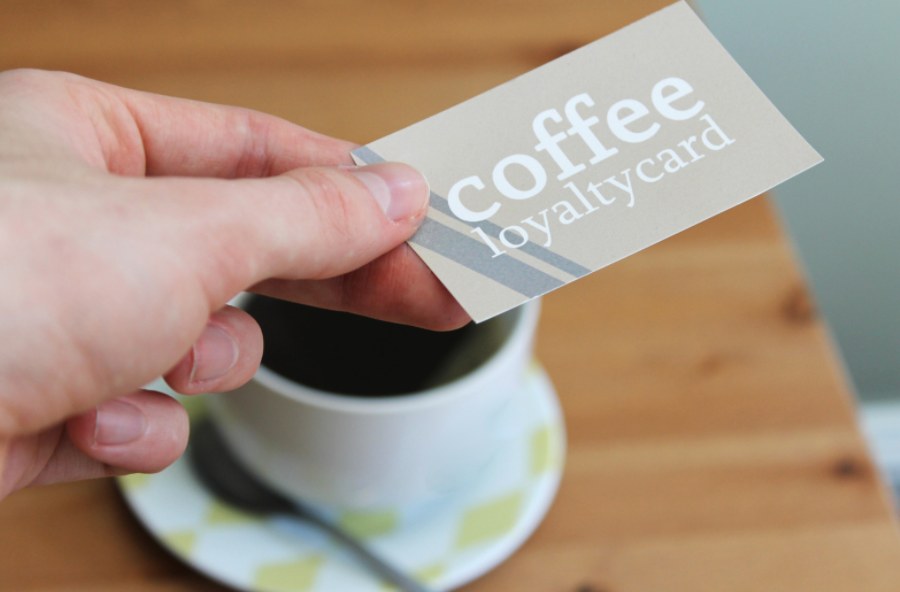 Make Your Cafe The Talk Of the Town
Start bringing in the exposure your cafe deserves by offering Black Insomnia Extreme Caffeine, the proven 'strongest coffee in the world'. Guaranteed to spark curiosity and make your cafe the talk of the town.