The Black Insomnia Affogato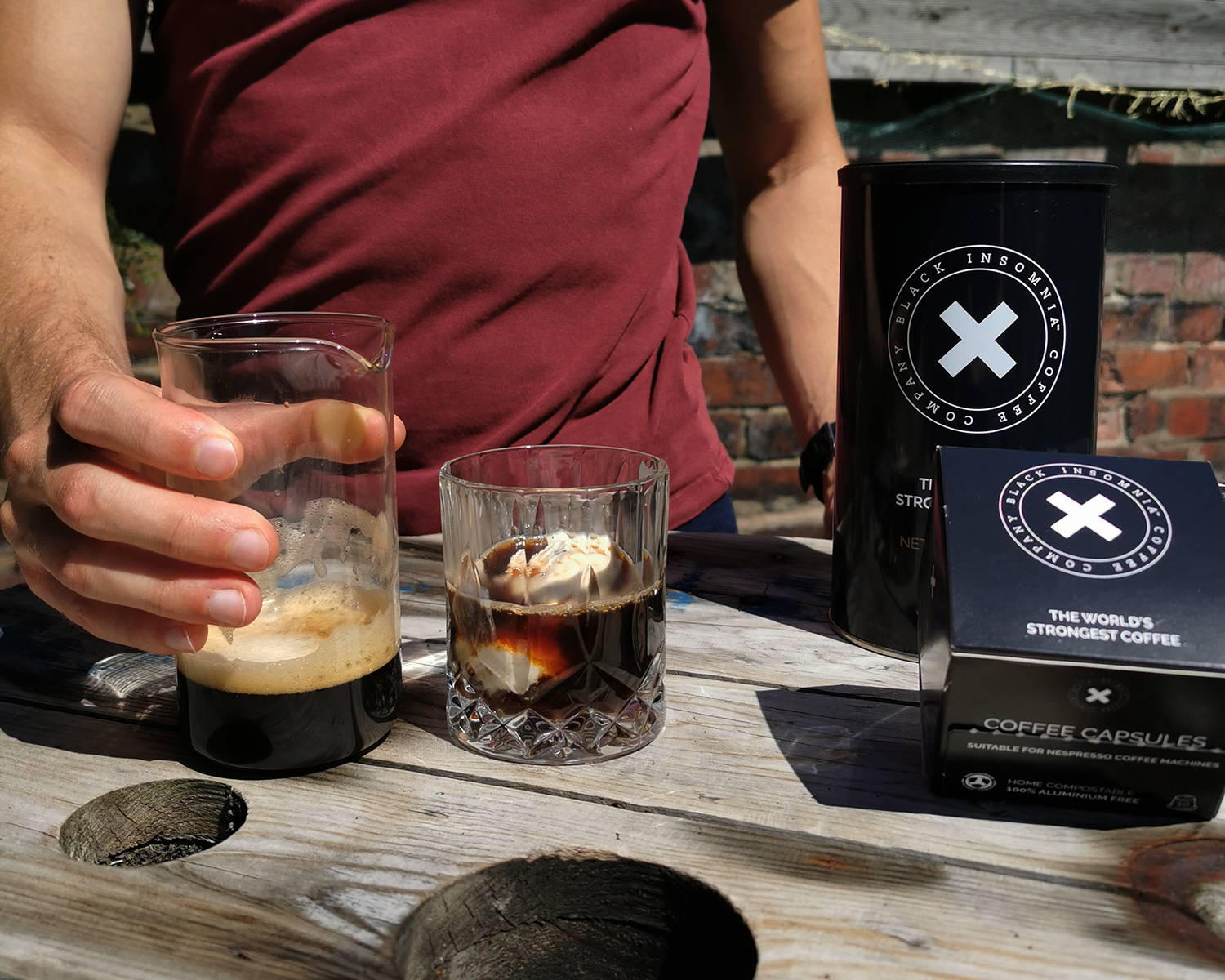 It's hot 'n cold, sweet and perfect for summer…
It's an Italian classic which we can't resist cracking out when the sun shines; affogato is basic but bloody delicious!

It only requires two simple ingredients, and five minutes of your precious time. We think it works really well with our espresso coffee pods, as you get an insanely rich crema and intense brew, but equally it tastes delicious with a strong brewed medium roast coffee using a cafetiere or pour-over.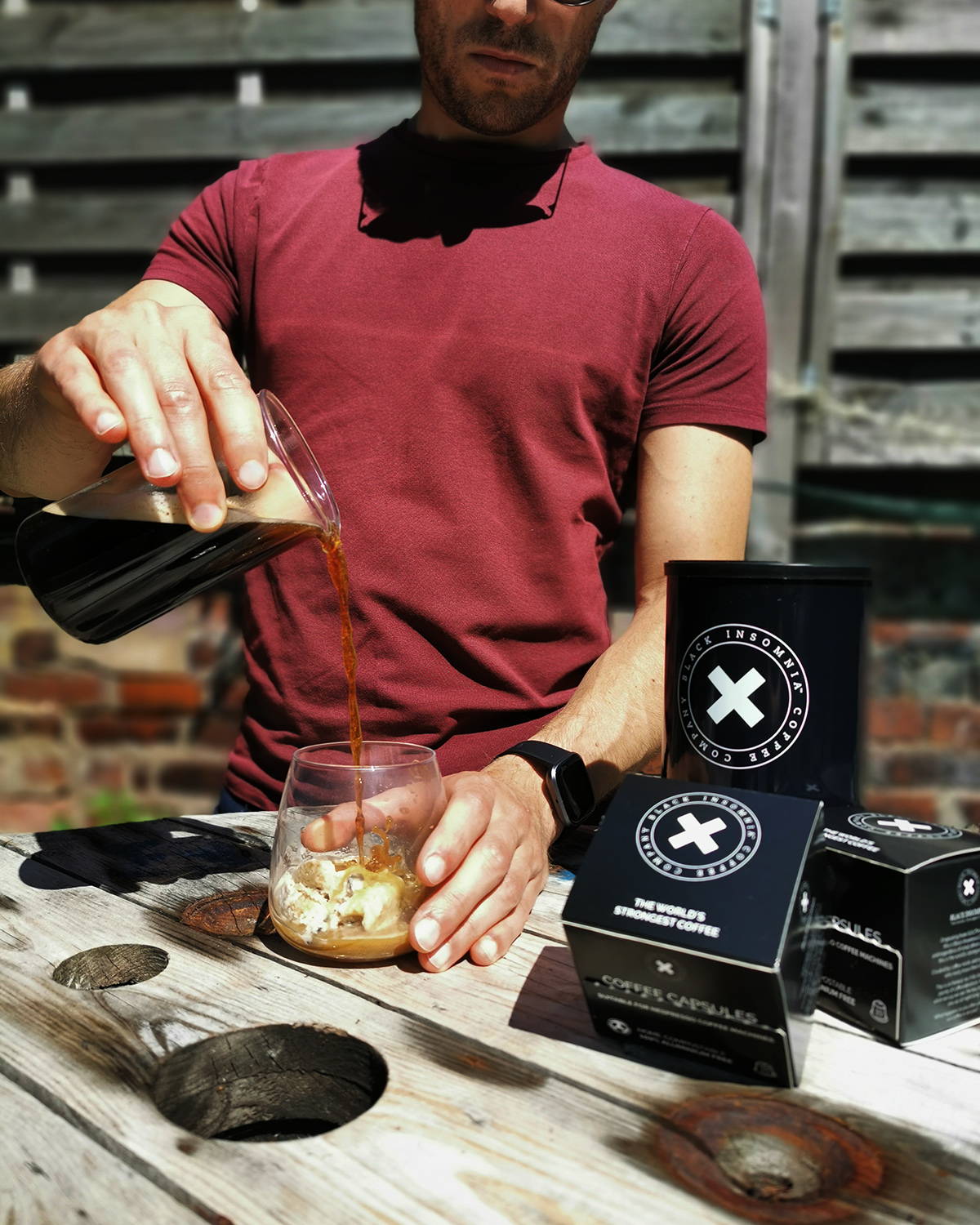 ---
The Recipe
1. Make 100ml of espresso coffee.
2. Put the ice cream into 2 glasses or small bowls. Drown (the literal meaning of affogato) each with coffee and serve while warm and melting. For an added treat, you could melt a few pieces of plain chocolate in the hot coffee before pouring over the ice cream or grate some chocolate over the top.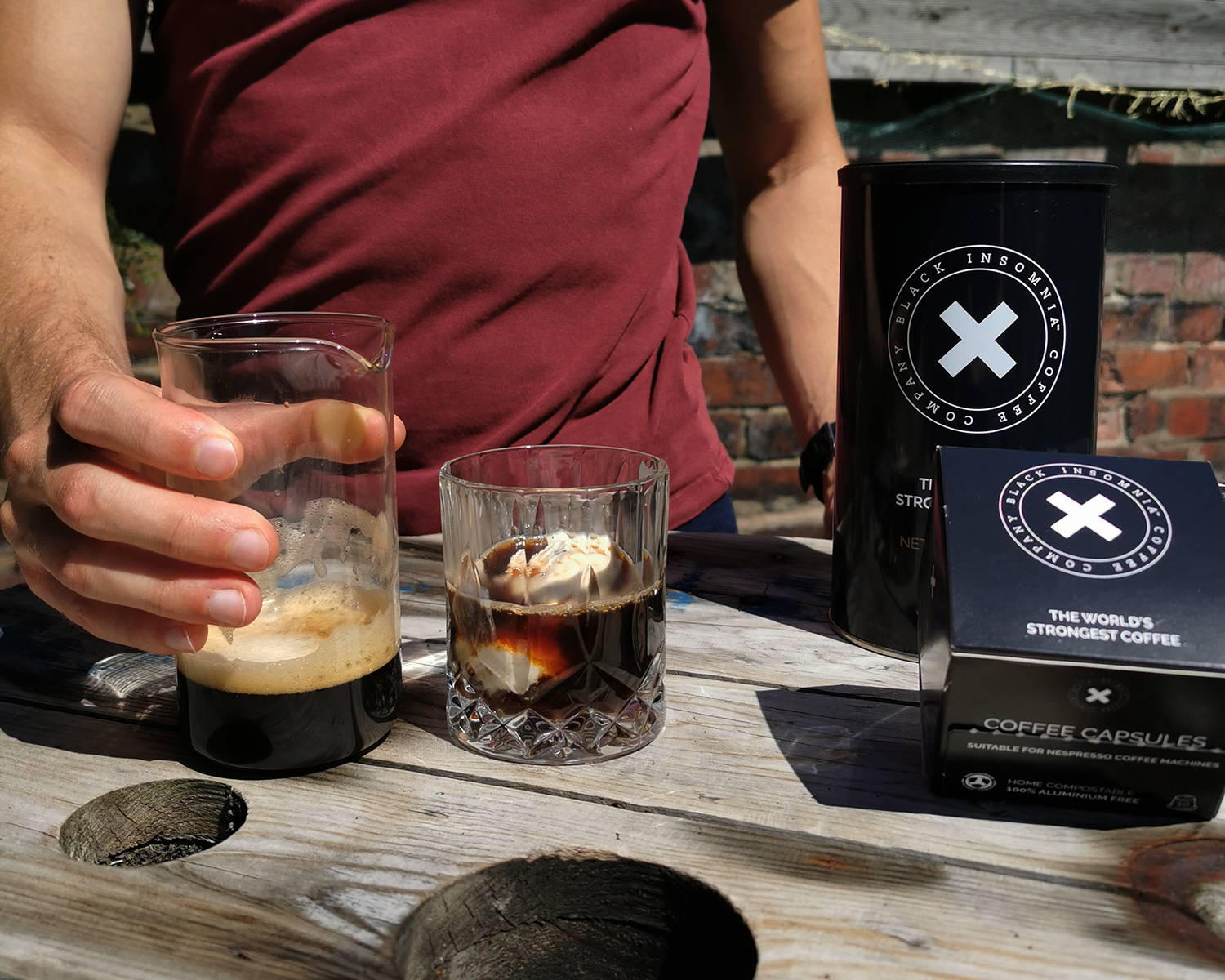 ---
Shop Black Insomnia Pods
Black Insomnia Pods are the perfect combination of convenience and quality tasting, super strong coffee. What's more? They're Nespresso-compatible* and 100% home compostable!
---
---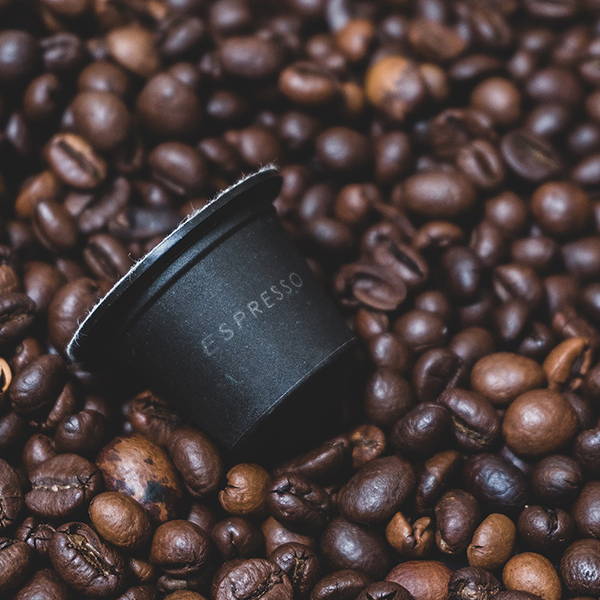 ---