HELLO OUR CAFFEINE ADDICTS
MIGHT AS WELL MAKE YOURSELF COFFEE BEFORE YOU READ THIS
When it comes to caffeine, a lot of us don't know where to draw the line. If you answer yes to any of the questions below, you may be a coffee addict. Might as well make a cup before you read this, right?  

NO, THIS IS A BLOG YOU CAN'T DRINK THIS
HAVE YOU MADE YOURSELF A COFFEE YET?
Do you sometimes borrow money from friends 'for lunch' but then secretly spend it on double-shot lattes? Do you find yourself staring blankly at your co-worker's face, imagining a gigantic steaming macchiato where her head should be?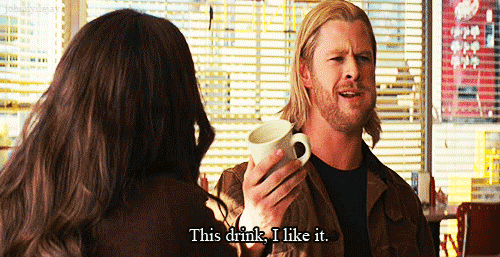 ALL WORK, NO COFFEE
KEVIN SHOULD'VE KNOWN BETTER. STUPID KEVIN.
Has anyone ever told you that your caffeine-induced behavior affects them negatively? Like the time you screamed 'GET OUTTA MY WAY' and shoved Linda into the wall to get to the morning coffee before her? Or the time you pushed Kevin down the stairs because he drank the last of the coffee and didn't bother fixing a new pot?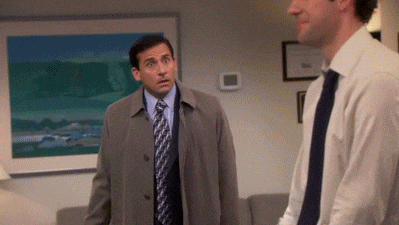 HIDE ALL THE EVIDENCE!
WHEN IT COMES TO CAFFEINE
YOU DON'T KNOW WHERE TO DRAW THE LINE
Do you spend a lot of time hiding evidence of your caffeine-consuming behavior? For example, do you have several different personas, each with their own disguise, accent and back-story, who take turns visiting the local coffee house to avoid questions about the excessive nature of your/their latte consumption?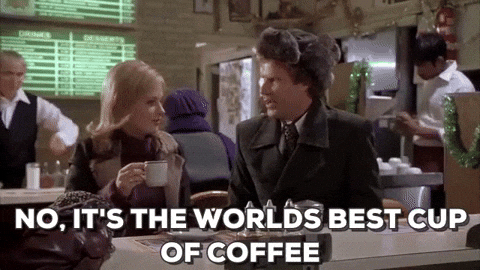 WE'VE GOT THIS
FOR IMMEDIATE RELIEF, CHOOSE YOUR FIX BELOW
If you answered yes to any of these questions above, you may be a coffee addict. If you even considered answering yes, or answered 'maybe', you're probably a coffee addict. If you thought about coffee while reading this, you're probably a coffee addict. If you, at any point, thought, 'How did these guys get their hands on my journal?' then you're definitely a coffee addict and should probably also seek professional help, you psycho. For immediate relief, order below. We got this.