Now that we've all finally emerged out of our winter hideaways, it's time to make the most out of the Spring weather. Don't lose any time. Get outside, take in the scenery, get active, and get sh!t done. Trust us, once you're back in hibernation, you'll be thankful you took advantage of the weather while you could.
We've put together our top 10 bucket list ideas so you can make the most out of the springtime. From festivals to road trips to cycling, check these off your list one by one to maximise your serotonin levels and live life to the fullest. Whichever way you choose to enjoy life, do it with maximum energy. Make sure you get your Extreme Caffeine power up to have the ultimate Spring experiences.
Top 10 Spring Bucket List Ideas
1) Go to the World's Largest Sport & Music Festival
It's festival time again! That means you can shut off from the world for a few days in a field with your best mates, a can of Ready-to-drink Extreme Caffeine in each hand, listening to incredible music, and watching your favourite sports.
The best part? We're giving everyone a chance to join the party of the year for free. We're giving away 2 VIP tickets to the Bournemouth 7s Sport & Music Festival taking place from Thursday 2nd - Saturday 4th June 2022. On top of that, we're giving the winner a Black Insomnia T shirt and a 12-pack of Black Insomnia Ready-to-drink Extreme Caffeine so they can show up with maximum energy lasting all day and night. 8 runner ups will get T shirts. Simply join the Insomniac Squad to enter our giveaway.
Pro-tip: Show up to any festival with unmatched energy from a deliciously electrifying caffeine kick lasting all day and night.
2) Go On The Ultimate Road Trip
Believe it or not, the UK has some of the most incredible, picturesque landscapes in the world (during the right time, that is). There's no better way to take in the UK's finest weather of the year than by embarking on an adventurous drive. All you need is a weekend free, a car, your mates, and maximum energy to keep you fueled up for the long hours on the road.
Some of the best areas to drive around in the UK during Springtime include The Peak District, Wild Atlantic Way in Ireland, Norfolk, Cotswolds, Atlantic Highway, Lake District, Brecon Beacons in Wales, and Causeway Coastal Route in Northern Ireland.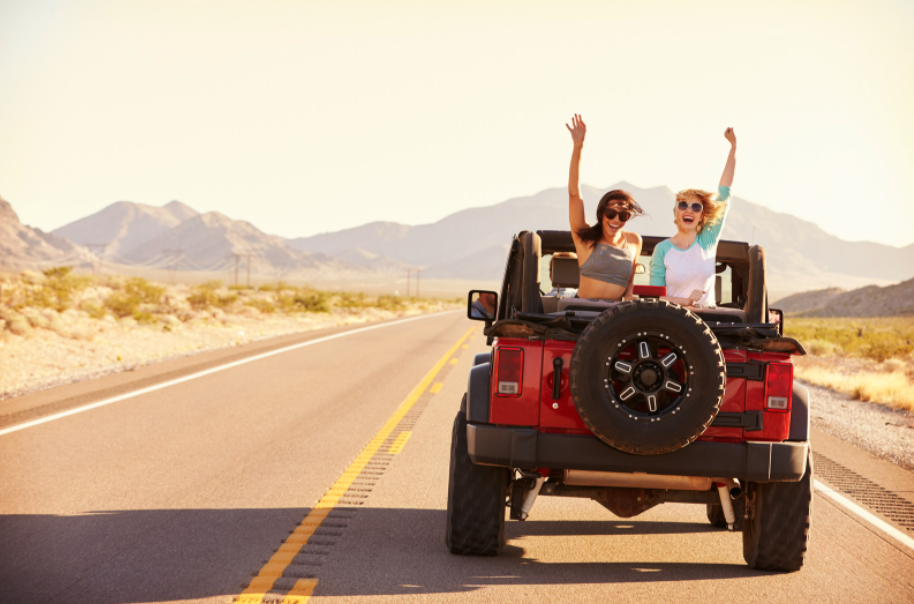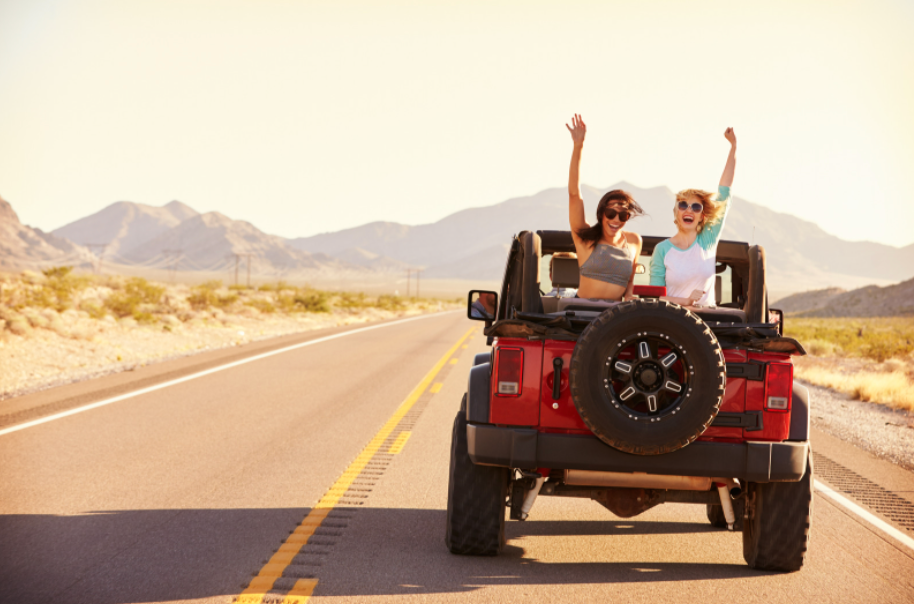 3) Do a Colour Run
One of the most exciting ways to get active is by participating in a colour run, a 5KM running event where you'll be surrounded by colour. It starts with a dance party to warm up and get you coloured up and ends with a wrap up party with even more colour. You don't even have to be a runner to join in on the fun, walking is acceptable too. Just be prepared to be a colourful mess. And of course, energy will be radiating everywhere at this event. Be sure to outmatch everyone's energy by powering up on Extreme Caffeine right before. Find the perfect Colour Run near you to join in this Spring.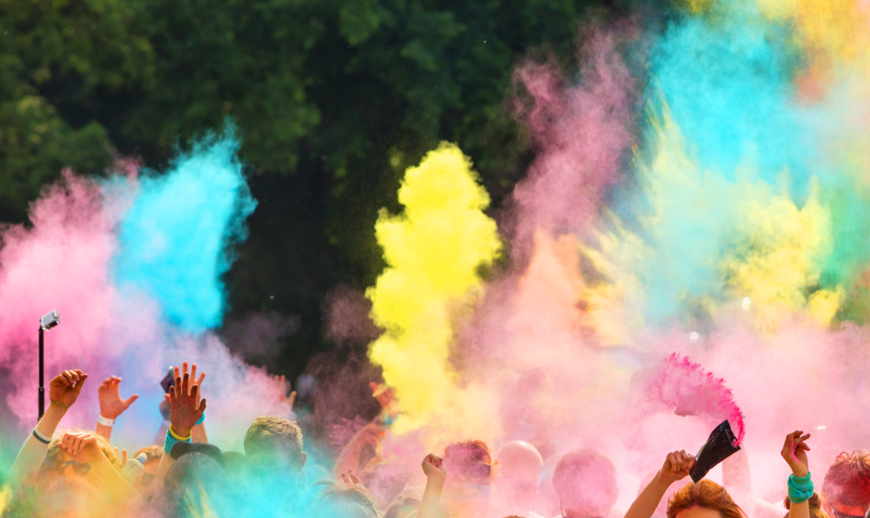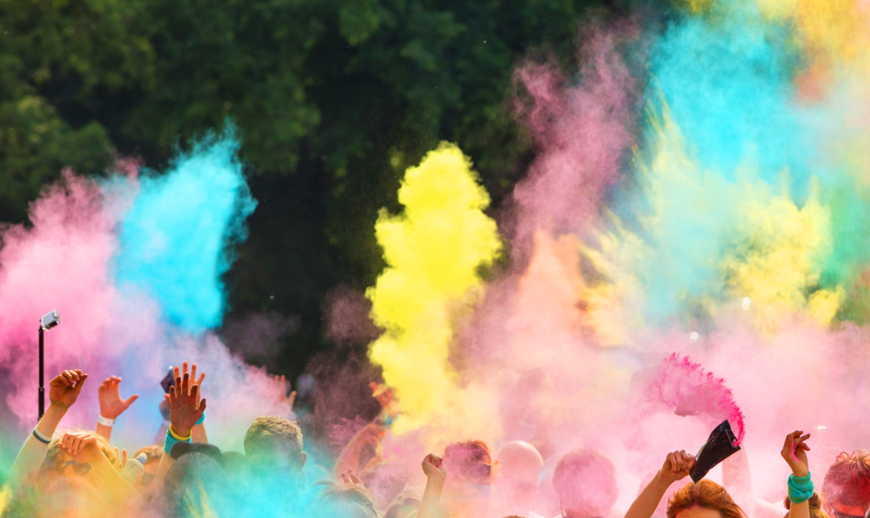 4) Hike a Waterfall
It's time to go chasing waterfalls in the UK. Hiking a waterfall makes for one of the best ways to enjoy the stunning outdoors and get active while you're at it. Some of the most enchanting waterfall trails in the UK include St Nectan's Glen in Cornwall, Falls of Bruar in Scotland, Four Falls Trail in Wales, and Low Force and High Force in England. Get ready to experience remarkable natural beauty. And be sure to take on these waterfall hikes with all natural energy.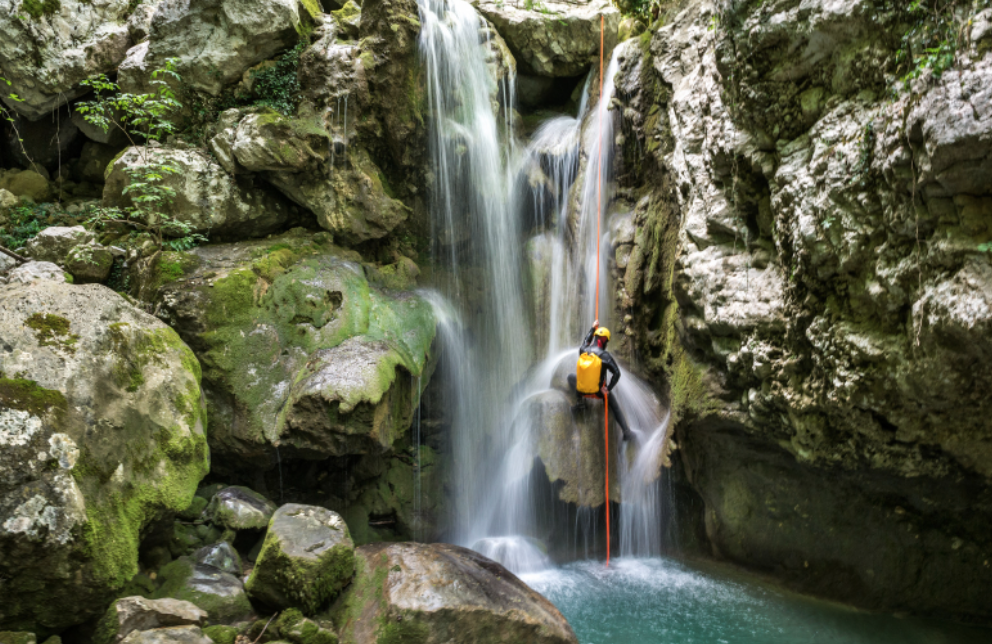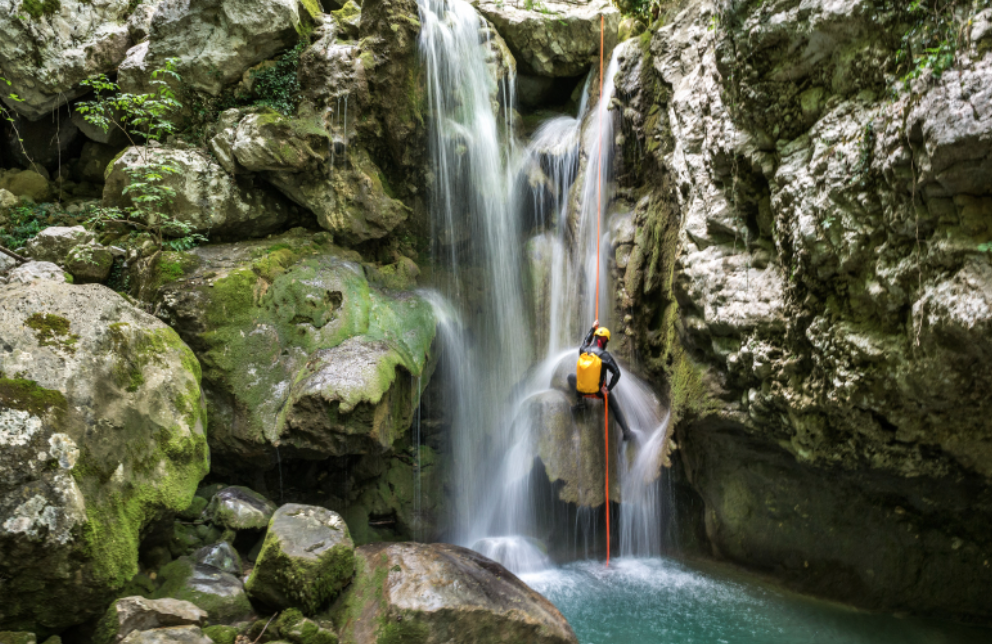 5) Travel in a Tiny House on Wheels
If you've ever dreamt of living a flexible, adventurous, on-the-go lifestyle, even if just for a few days, the Tinyhouse-World Corporation makes this possible for you. Forget travelling in an RV, why not do something out of the ordinary and rent a tiny house on wheels to travel in? You can make your house completely unique with the Tiny House Individual option. It will be quite the unique experience to get to have your morning coffee in your mini dream house on wheels!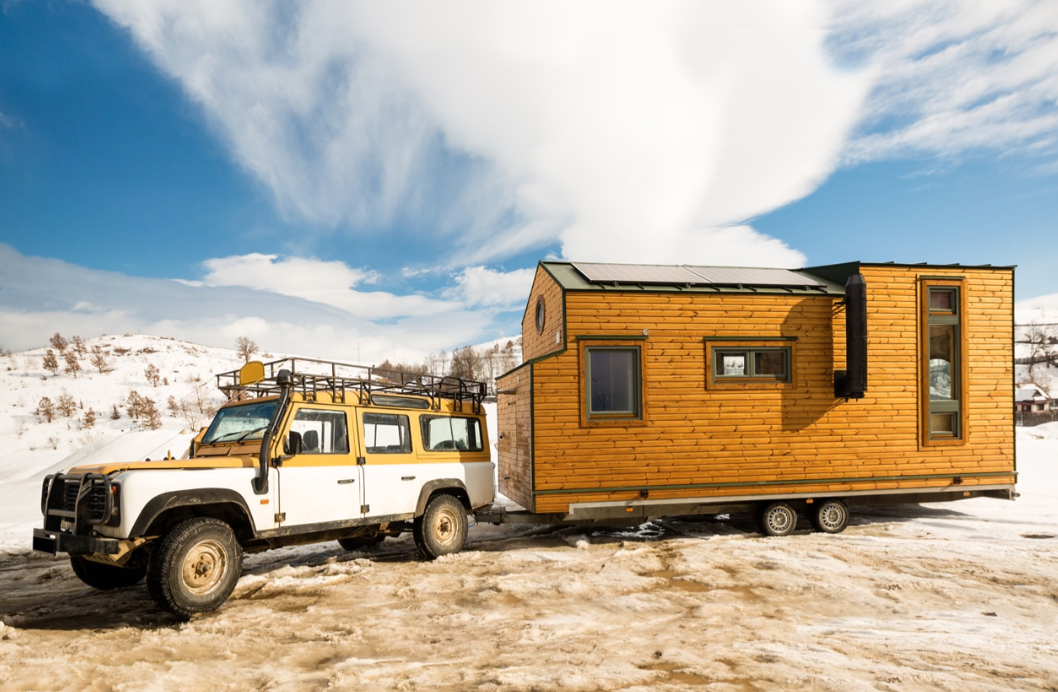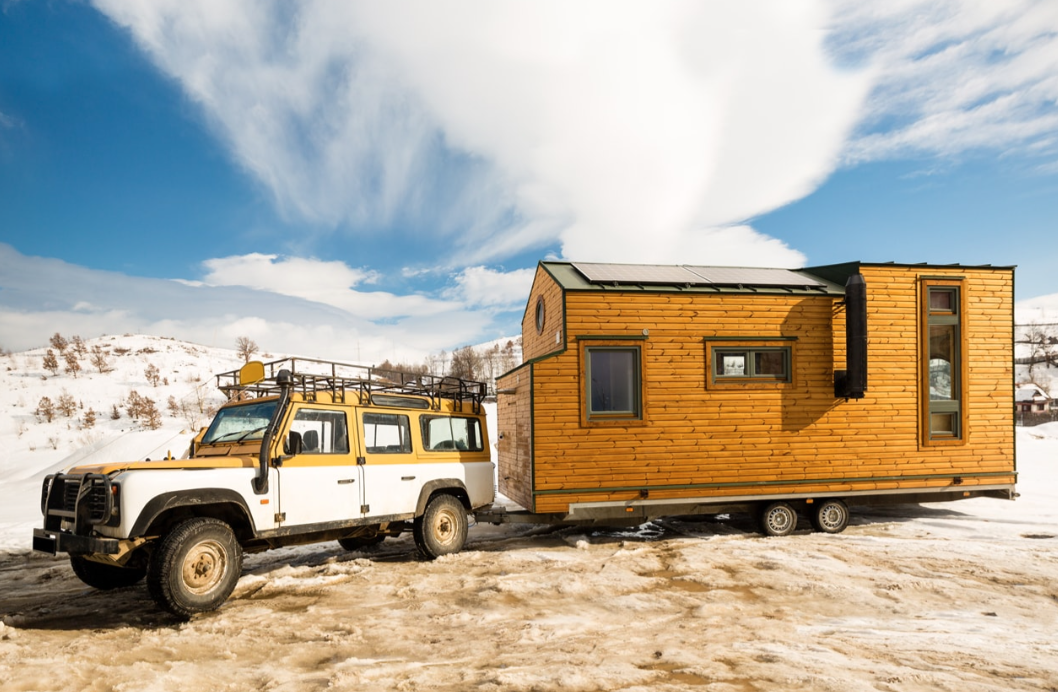 6) Get Into Cycling
Cycling is one of the best ways to improve your fitness and overall health. It's suitable for all fitness levels and ages, releases bursts of endorphins, helps us overcome stress, save money on transportation, and protect our planet. It is a simple, fun, healthy, and low impact form of exercise that you can easily fit into your daily routine. By getting into cycling, you'll feel strong, healthy, and full of energy. Doesn't sound bad to us!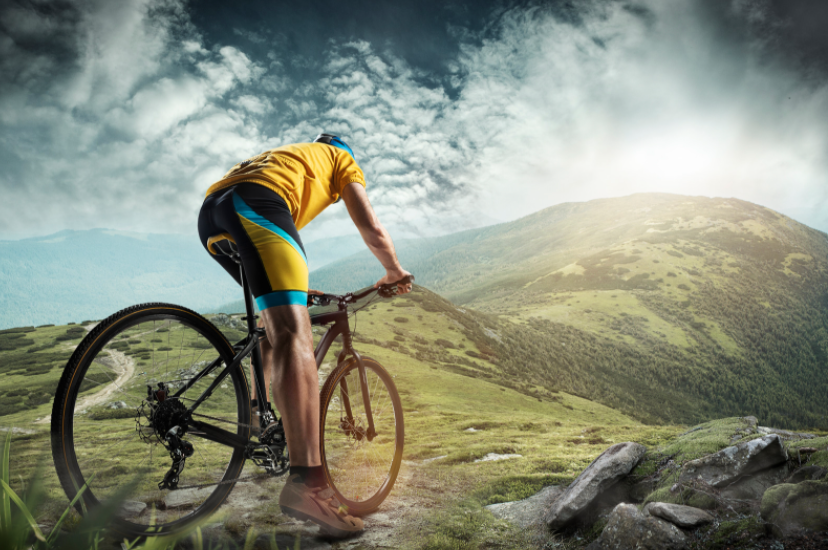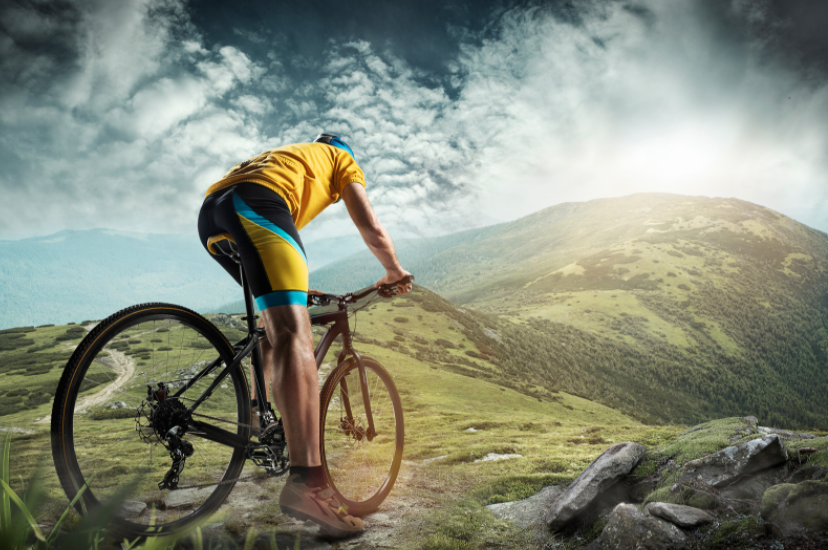 7) Visit the Cherry Blossoms in Japan
If you have the time and money saved up for a trip this Spring, make it exceptionally magical by visiting Japan's Iconic Sakura at the best time of the year. The cherry blossom season in Japan is like nowhere else. Some of the best places to enjoy their delicate beauty are in Yoshino, Kansai (Japan's most famous cherry blossom destination), Himeji Castle in Kansai, Fuji Five Lakes in Chubu, Hirosaki Castle in Tohoku, Kyoto, Kyushu, and Tokyo!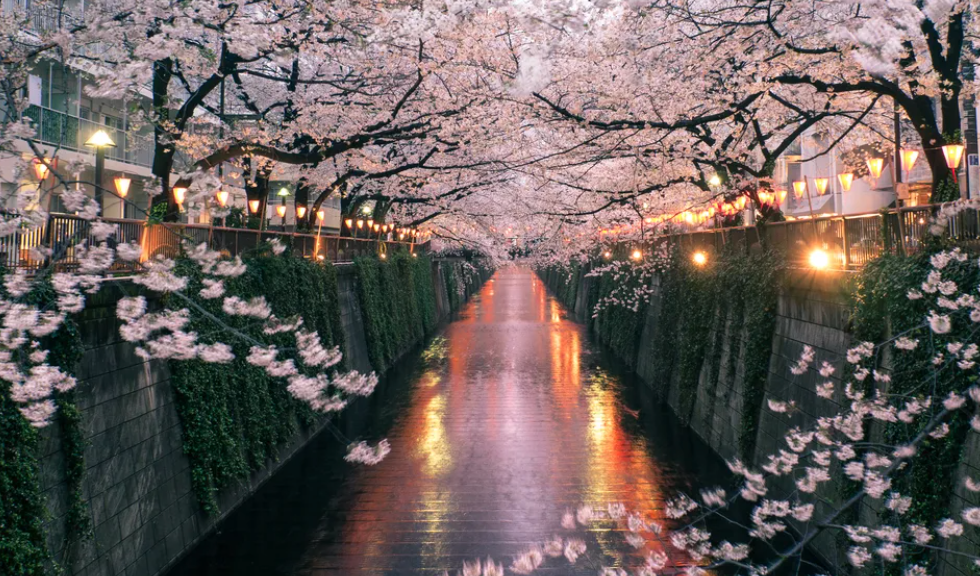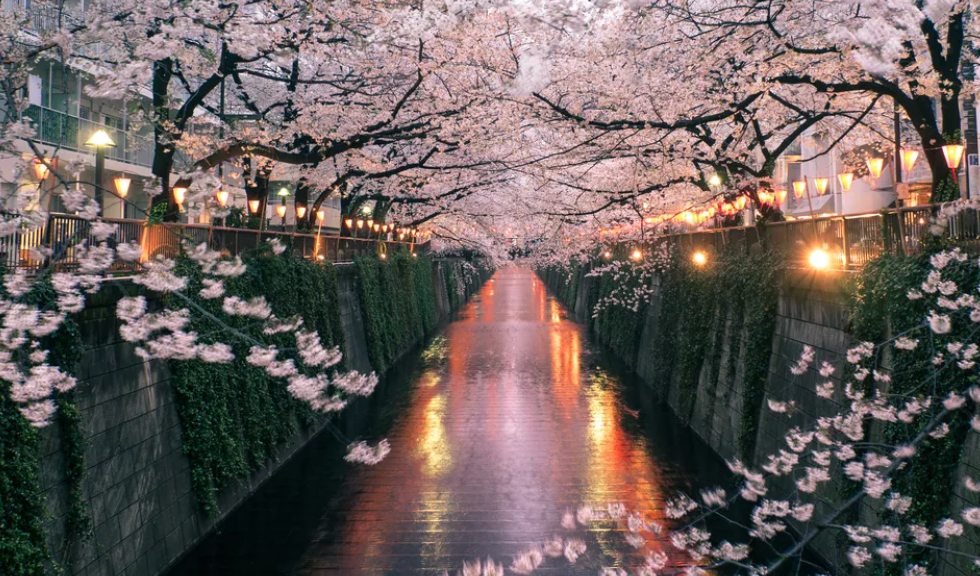 8) Go On A Scenic Motorcycle Ride
This one is for the adrenaline junkies! Imagine feeling the breeze whip around you as you blast down the road in legendary scenery. Riding motorcycles provides the purest form of thrill and joy by releasing endorphins that boost our mood and make us feel good. Some of the most incredible routes for motorcyclists in the UK include the North Coast 500, 63 mile of hills and happiness, the Trans European trail, the East Coast Discovery route, and the Welsh Valley Retreat. Make sure you've powered up on Extreme Caffeine, Maximum Energy before you start your thrilling and scenic ride.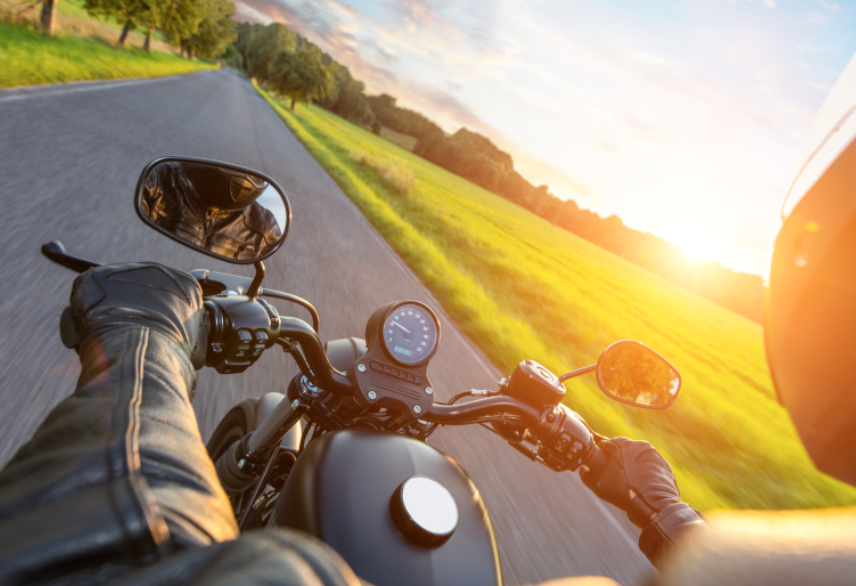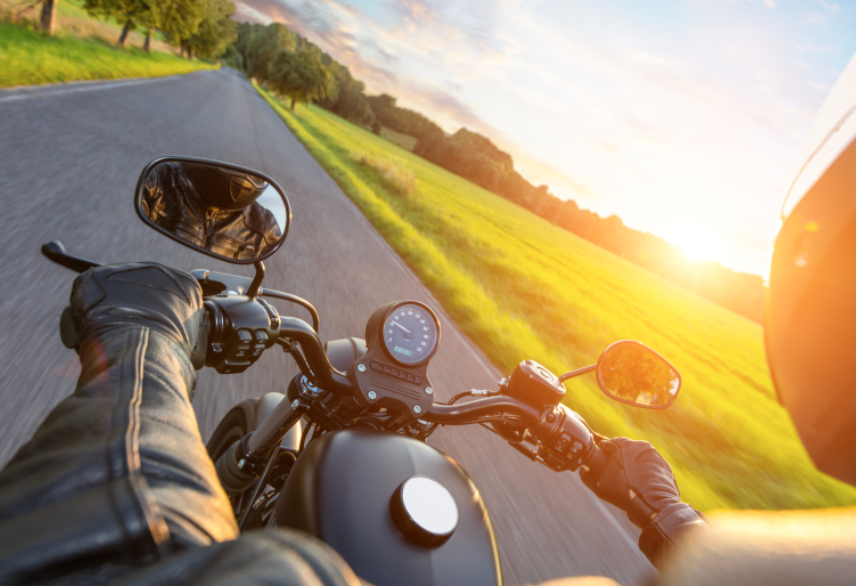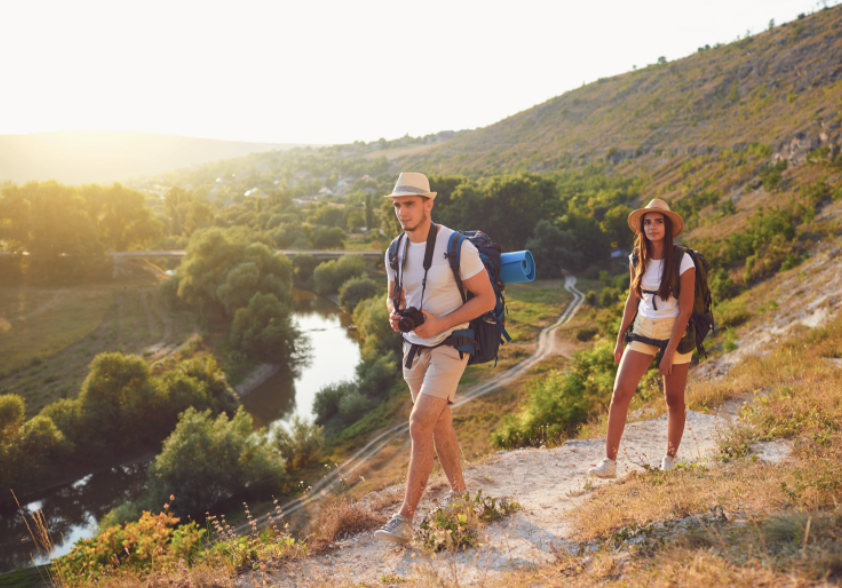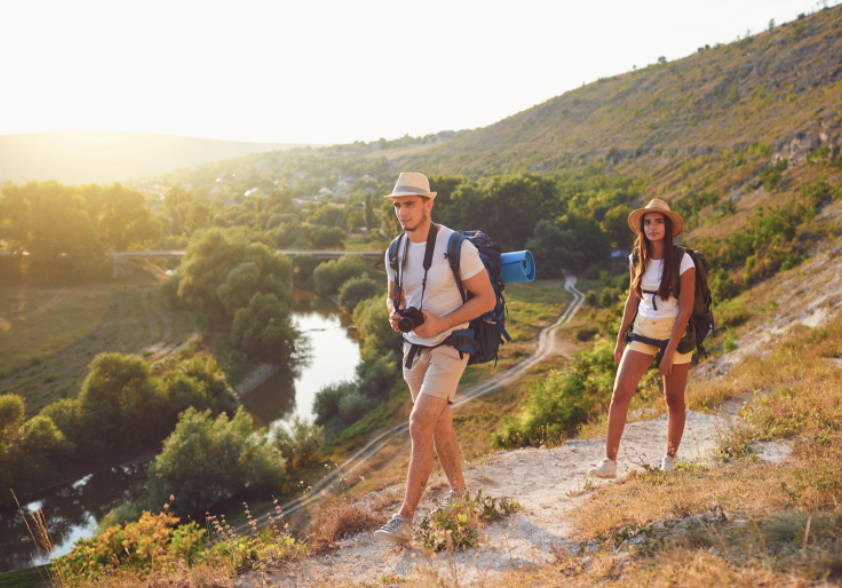 10) Start that Side-Gig
Passionate about something? Why not turn it into a side hustle? The most satisfying feeling in the world is when you can make money doing what you love the most. If you have a potential side-gig in mind, add it to your Spring bucket list to get the momentum going. After all, do you prefer 12 months of progress or 12 months of excuses? Sometimes, all you need is some motivation and caffeine to get you going. With Black Insomnia as your motivator and our coffee giving you the maximum energy you need, you'll be turning your passion into a career in no time.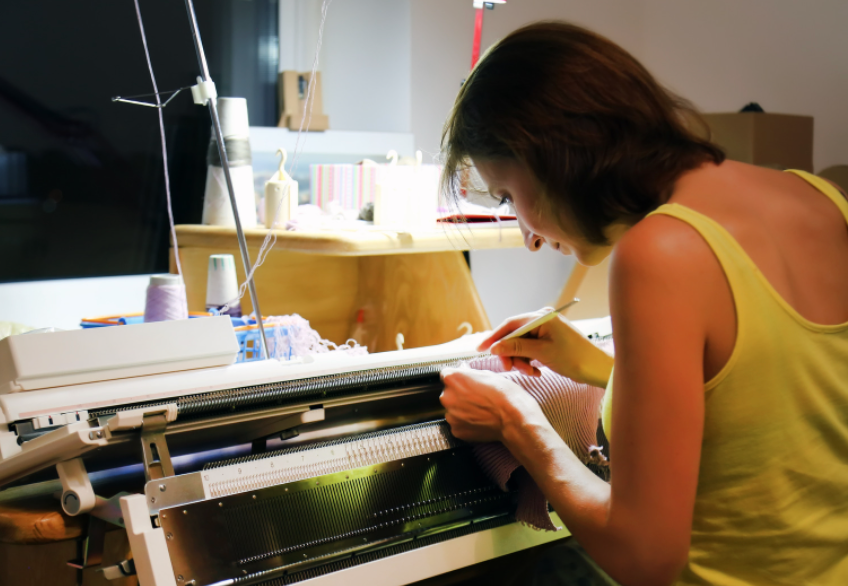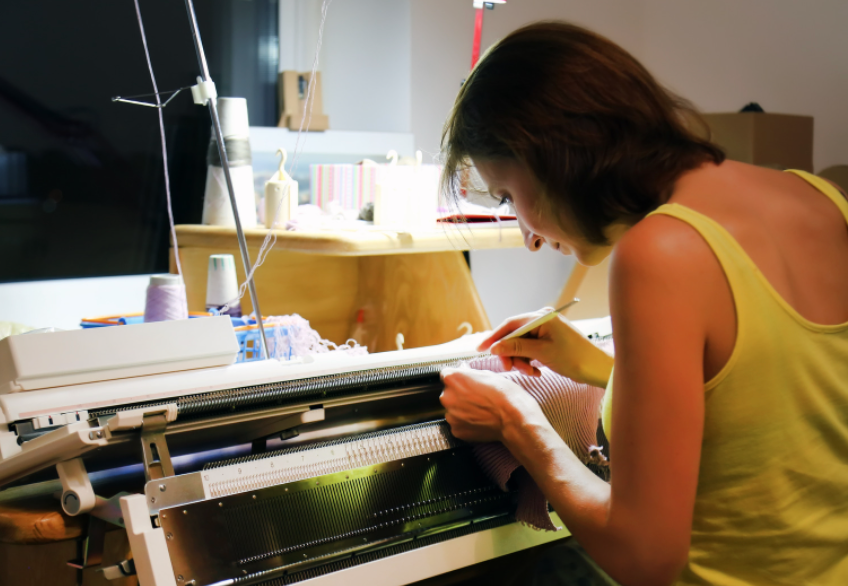 Ready to Live Life To Its Fullest?
There's no time to waste. Grab your maximum energy intake, fuel up, and get moving!