Boldness and confidence go hand in hand, the link between the two is undeniable. Once you've mastered how to be bold, you'll be radiating confidence. So, what does it mean to be bold? First, let's talk about what boldness is not. To be bold is not to be arrogant, rude, or impulsive. It doesn't mean slamming doors and throwing tantrums every time your colleagues disagree with you. It also doesn't mean to be fearless, but rather jumping right in front of fear and saying "bring it on".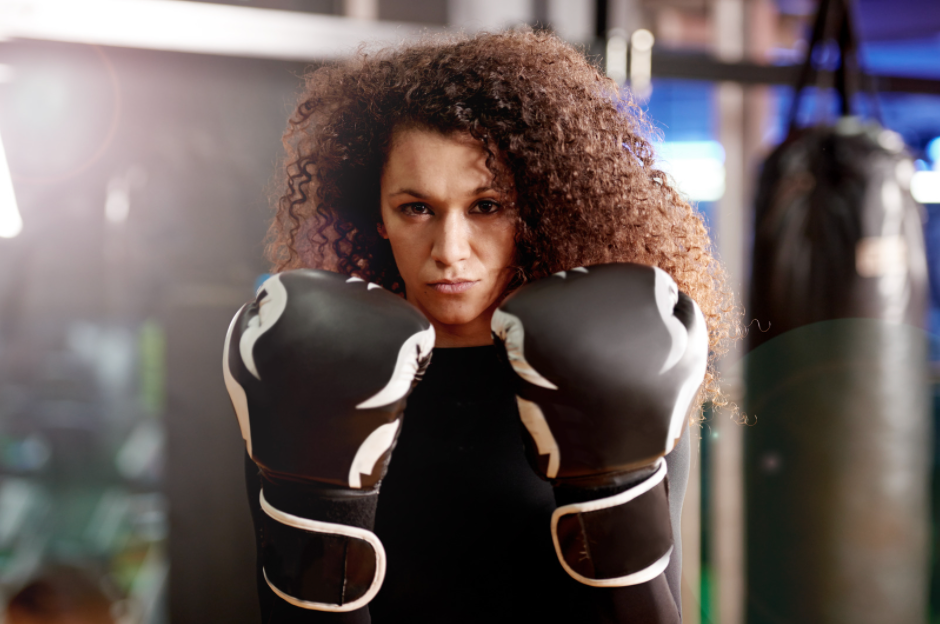 To be bold is to have a special, unmatched energy that no one will likely ever challenge. It's grabbing life by the horns. It's trudging forward through fear and challenges with the utmost courage and confidence. It's not letting anything knock you down. It's knowing your values to the core and speaking up for what you believe in. It's keeping your priorities straight.
Boldness is letting your personality shine how you please, regardless of what anyone thinks. It's owning your identity. It's taking pride in your achievements. It's living a life that's true to who you are and cherishing every moment of it. If you're never bold, you're at risk of living an ordinary life full of routine and unfulfilled dreams.
Boldness lies deep within everyone, unique to each. Some people simply have to reach deeper to pull It out. If you want to be as bold as our coffee, read on to find our top 10 ways to kick-start a bold lifestyle.
Top 10 Ways To Be Bold
1) You are what you drink...
It all starts with your mindset. If you're drinking average, boring, weakly caffeinated coffee, it will reflect. Start each day with the boldest beans out there to remind you why you need to be bold. Black Insomnia Extreme Caffeine will give you more than enough energy to take on your new lifestyle. And when we say our beans are bold, we're talking maximum strength of caffeine, maximum taste, and maximum energy. Black Insomnia coffee is anything but average. Try our bold beans and see for yourself.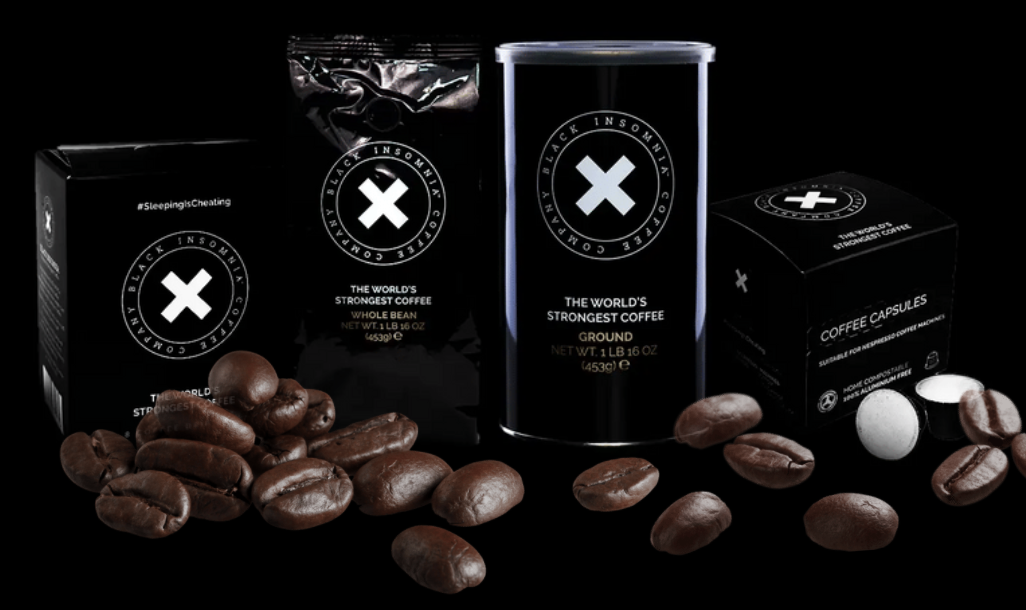 2) Know what you stand for
The first step to being true to yourself is identifying and defining your values. What do you stand for? What do you stand against? If your moral values matter enough to you (which they should), use them as a starting point in being a bolder person. Don't take the bullsh*t of inequity, lies, or disrespect? Do something about it. Not only does being bold in your values benefit you, it makes the world a better place. It's the boldest people who give a voice to the oppressed. One person standing up for what's right can inspire many. Be that person.
Take our team at Black Insomnia as an example. We know exactly what we stand for and what we don't stand for. Being lazy and making excuses? We don't stand for it. The sea of harmful ingredients found in artificial energy drinks? Appalling to us. Sugar coating the truth? Not cool. Tiredness getting in the way of productivity? Not on our watch.
What we do stand for is getting sh*t done, putting in work, lifting each other up, being honest, encouraging healthy habits, and caring for our planet. And because we're bold, we've taken action in every way to align with our values. That's why we've made it possible for anyone to get their maximum energy intake the 100% natural way. It's why we've made 100% home compostable certified Nespresso Pods. It's why we're always making inspiring content to motivate you to become the best version of yourself. And if you haven't already caught on, we say it like it is. We act with purpose because we're bold like that.
3) Build on your strongest qualities
To be bold is to have strong self-awareness. Own your strengths and your weaknesses. Take your strongest qualities, use them to maximise your potential, and continuously build on them. And of course, nobody is perfect. It's also important to be aware of your flaws so you know when you're out of your element.
4) Say it like it is
A huge part of living a bold life is honesty, even if it's brutal. That means no sugar coating or telling white lies. Even if you believe it's for a good reason, it's being superficial. If you're not saying it like it is, you're not being true to yourself. So, next time someone tells a bad joke, don't laugh just to make them feel good about it. Next time you disagree with what someone says, don't go along with it just to avoid conflict or tension. Be genuine to who you are. Dishonest approval won't get anyone anywhere. Being brutally honest may not get you many friends, but it will get you the right friends, and that's what matters. When people realise you don't hold back on expressing what you really think, you'll earn their utmost trust. So when you do laugh at their jokes, they'll know it's genuine.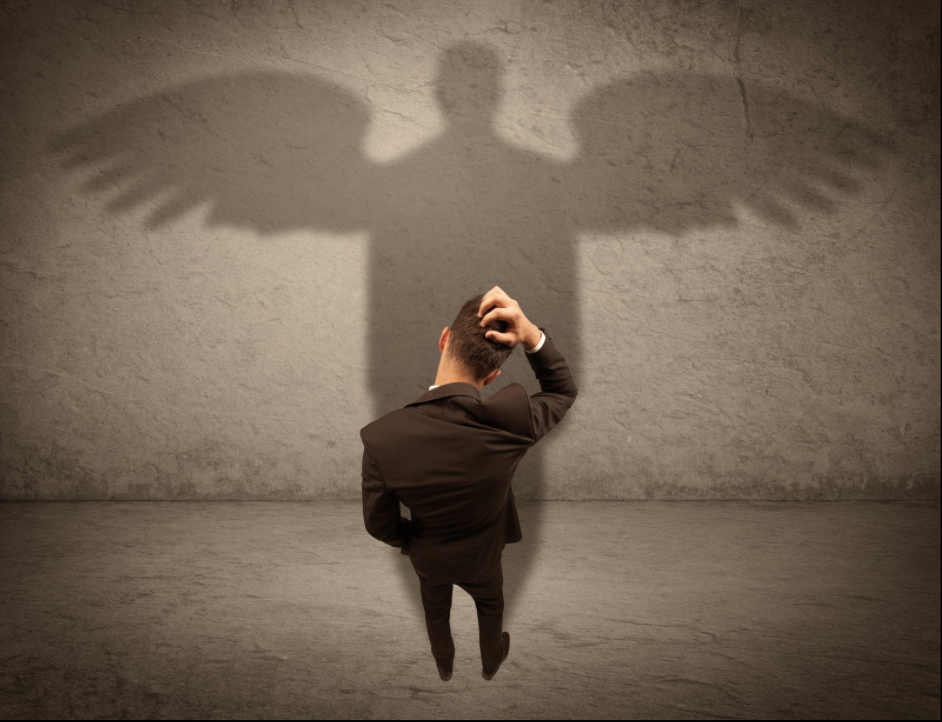 5) Stop making excuses
Excuses... the word that makes our blood boil. Excuses are your enemy. It's the opposite of boldness. It's the easiest thing you can control that gets in the way of you taking action. Making excuses will never benefit you and only sabotage the chances of fillfilling your dreams.
If you're determined to achieve a goal, don't tell yourself you'll wait another week to get started just because 'the weather is sh*t'. You'll only find that it's the same next week. Or maybe you'll replace the excuse with 'I'm too busy'? Excuses are addictive. There's never a perfect time or circumstance to start something. Boldness is about overcoming the challenges to get what you want the most. And you'll never get there if you're making excuses. If you want to be bold, stop making excuses and start taking action.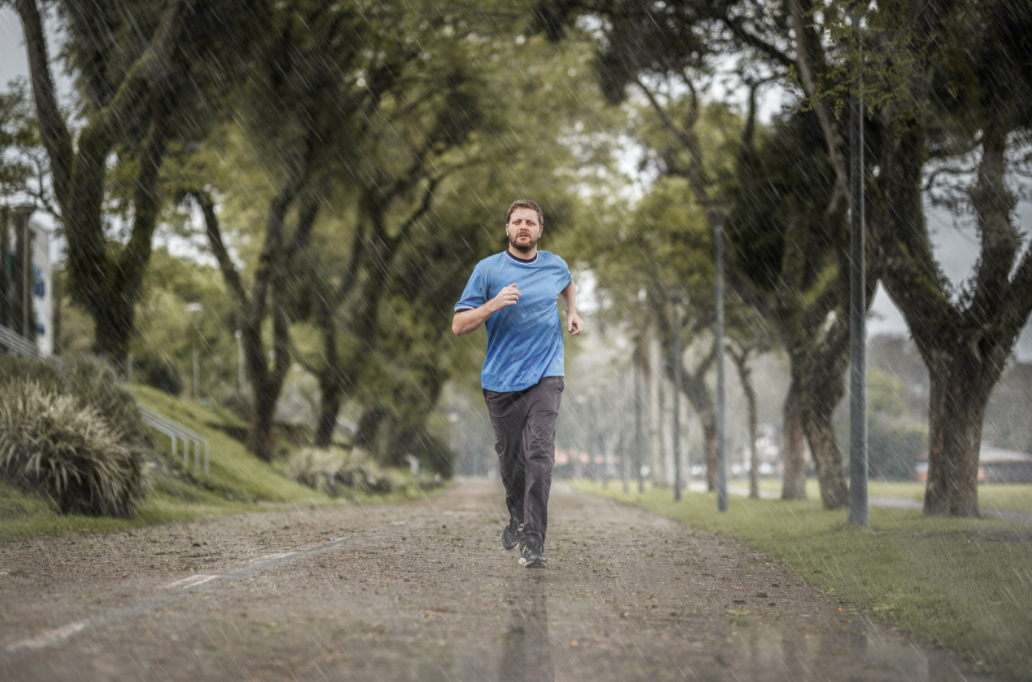 6) Don't let fear get in the way
Action makes change. Yet besides excuses, another huge thing that often gets in the way of taking action is fear.
Fear, however, is more challenging to face for many and far more understandable than making excuses. Again, boldness does not mean to be fearless. It's okay and normal to have fears. But if you want to be bold, you have to be brave and face them. Turn fear into action. It's the only way to go about it.
When you've mastered the challenge of facing your fears, amazing things will start happening. You'll be trying new things, doing the unpredictable, making the first move, taking risks, and creating opportunities for yourself. That's when you can really start living the right way.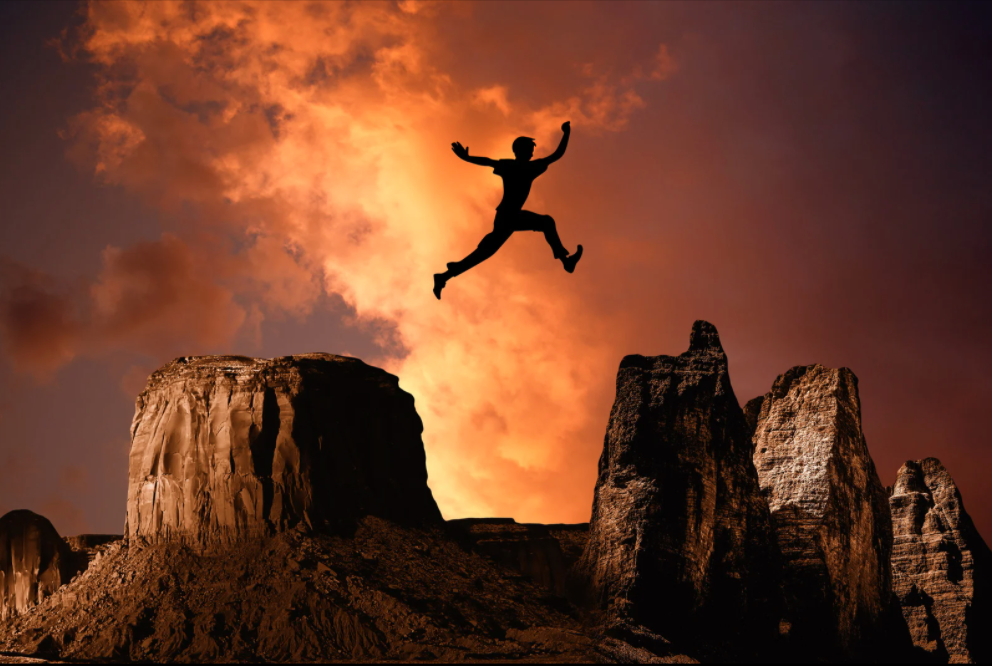 7) Stand up for yourself
This is a big one. If you want to be bold, you need to stand up for yourself, no matter what the circumstances are. Bold people will never let anyone walk over them. They voice their opinion, ask for what they want, and say no if they need to. When they have something to say, they'll say it. The same goes for standing up for others. If you want to be bold, never stay silent about something that matters to you.
8) Don't avoid conflicts, resolve them
Bold people never avoid conflicts, they address the issue to resolve them. Remember, it isn't your job to keep other people happy. If someone's given you a valid reason to bring something up, don't ignore the issue by keeping quiet. This goes hand in hand with assertiveness and respect. Tell them what's bothering you, how you're feeling, and let them have their say. If you're not taking action to resolve problems, they'll never go away.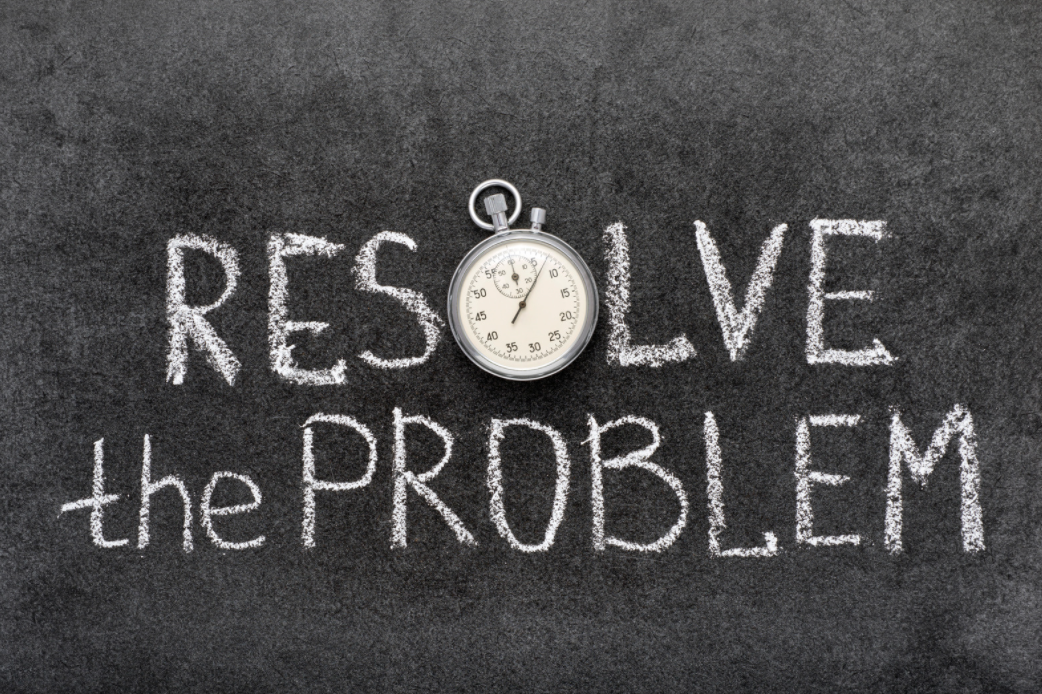 9) Be Positive
Bold people are optimists, not pessimists. You'll never find a bold person moping around being a negative nancy. If things aren't going the way they want, they magnify the positivity that is going on, while pessimists focus on the negative. Bold people radiate a special type of positive energy that is contagious. If you want to be bold, be the person that inspires, motivates, lightens the mood, and makes everyone's day brighter.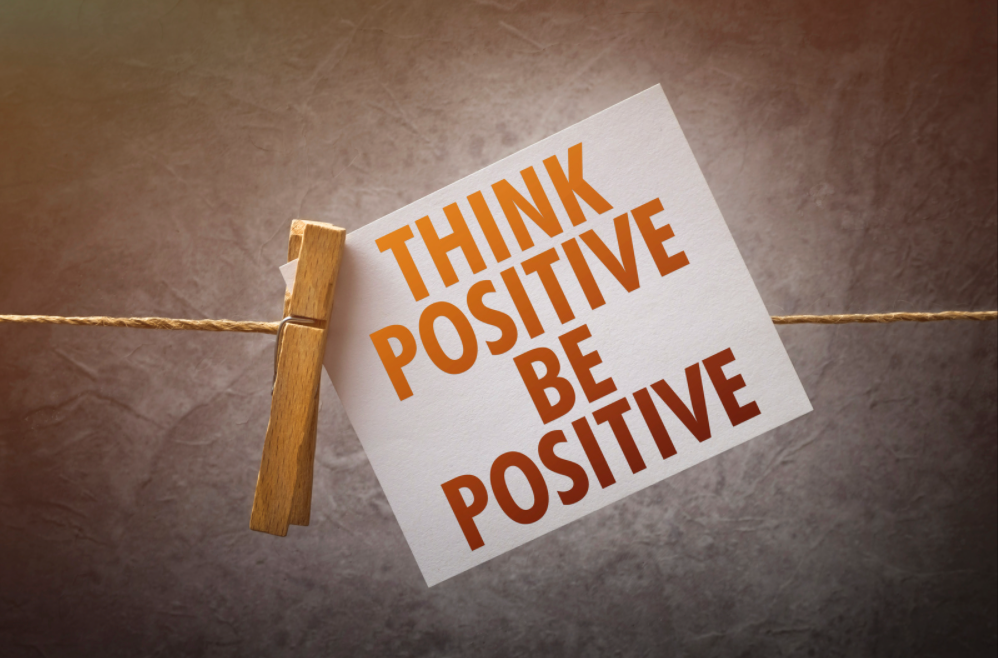 10) Live your life to the fullest
Bold people make the most out of every moment. They appreciate the big moments as well as the smaller ones. So, next time you have your morning coffee, fully immerse yourself in the moment. It's the simple, joyful moments and rewards like enjoying a deliciously electrifying 1105mg caffeine kick that fuels the boldest people.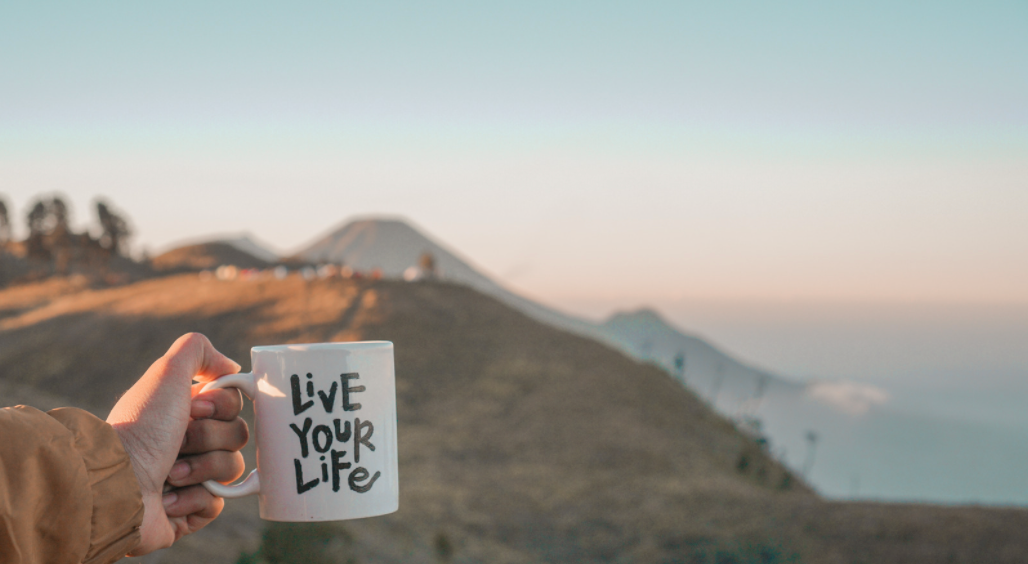 It's time to start being bold.
Ready to live an admirable life by being bold? Kick-start your momentum by switching out your incredibly average coffee to the boldest beans out there.
Ground Coffee - Full flavour
£19.99
Whole Beans - Full flavour
£19.99
Coffee & V60 Dripper Bundle
£23.99
Coffee & V60 Dripper Bundle
Choosing a selection results in a full page refresh.