Do you have sh*t to do, but low energy is endlessly getting in the way? Always heavy eyed, drowsy, and feeling burnt out? It's all about the energy. You NEED energy to reach your full potential and become the best version of yourself.
Goddamn it, tiredness.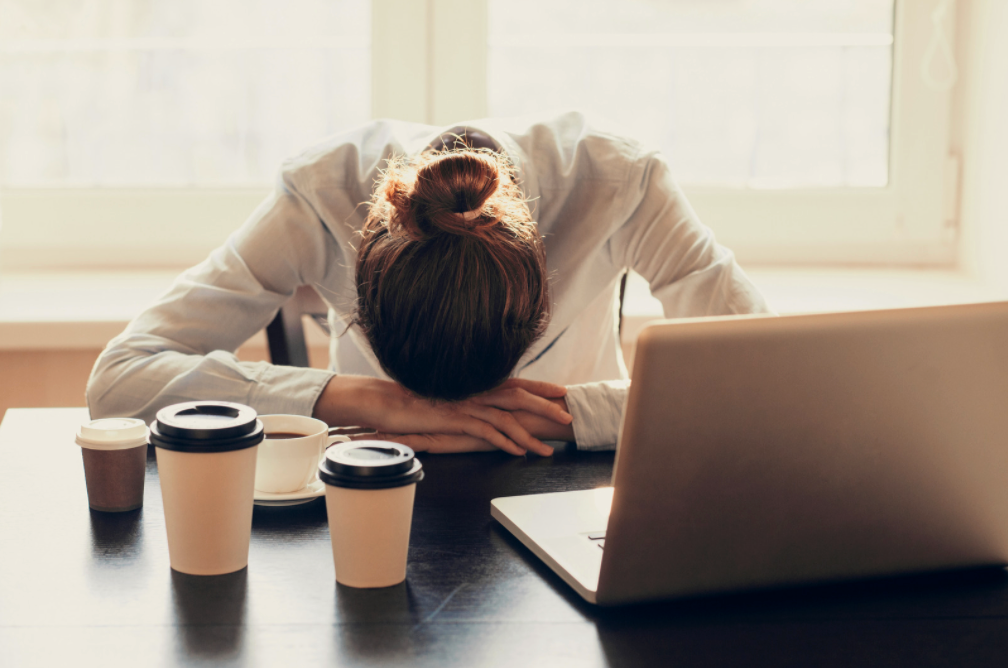 Tired of being tired? You can beat it. There's light at the end of the tunnel. To get there, all you need to do is follow the top natural strategies we've put together. We've combined both long-term strategies and the best instant ways to boost your energy levels. Read on for the ultimate guide to maximising energy.
Top 10 Ways to Fight Fatigue & Boost Energy Naturally
1) Switch out your average coffee for Extreme Caffeine
Let's face it - your average coffee clearly isn't doing the trick. It probably leaves you needing multiple coffees a day to feel a hint of alertness. You know why that is? Because it is average - in terms of caffeine content and most likely flavour as well. Average coffee won't get you performing at your best. If you want to get a boost of maximum energy that lasts all day (and night, and year), switch out your average coffee for Black Insomnia Extreme Caffeine. With 4x more caffeine than the standard cup (that's 1105 mg of Caffeine per 12 fl. Oz cup), Black Insomnia Coffee has been independently verified as the strongest coffee in the world. Forget about feeling drowsy, you'll be kicking ass day and night.
I bet you're associating strength of caffeine content with strength of flavour, right? Fortunately, when we say we're insanely strong, we're ONLY talking about caffeine content. We've managed to produce an extremely caffeinated and powerfully energising coffee that tastes smooth and rich, not harsh and bitter like most do. The precision of the roasting process means you get all the flavour and caffeine without any bitterness or burn. With caramel, hazelnut, and macadamia aromas on top of a luxurious dark chocolate flavour - getting your energy intake has never tasted this good.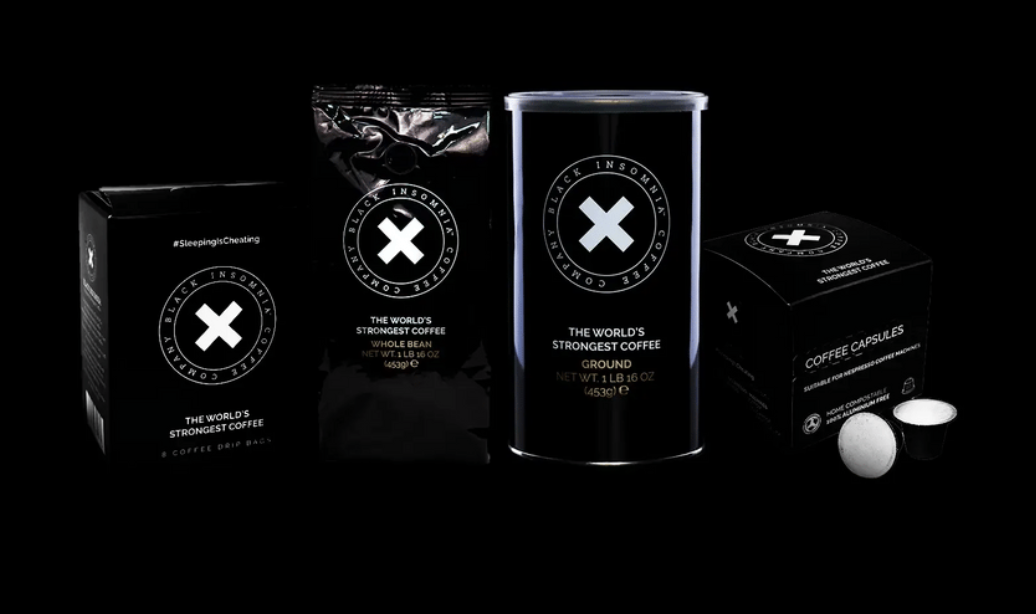 2) Get moving!
When you're already feeling completely out of energy, the last thing on your mind is to use it up through physical activitity. The truth is, regularly moving and getting any type of exercise not only gives you an energy boost, but is proven to reduce tiredness in the long run. Even taking a walk for 15 minutes can make you feel more energised. If you're not a fan of getting active, you're really just not a fan of the idea of it. When you take part in enjoyable activities that get you moving, you won't even realise you're doing it. Try starting each day with some cycling, walking, or stretching. It will boost your mood, get your blood flowing, and your heart rate up. Then, you'll be in the right mindset to take on the rest of the day.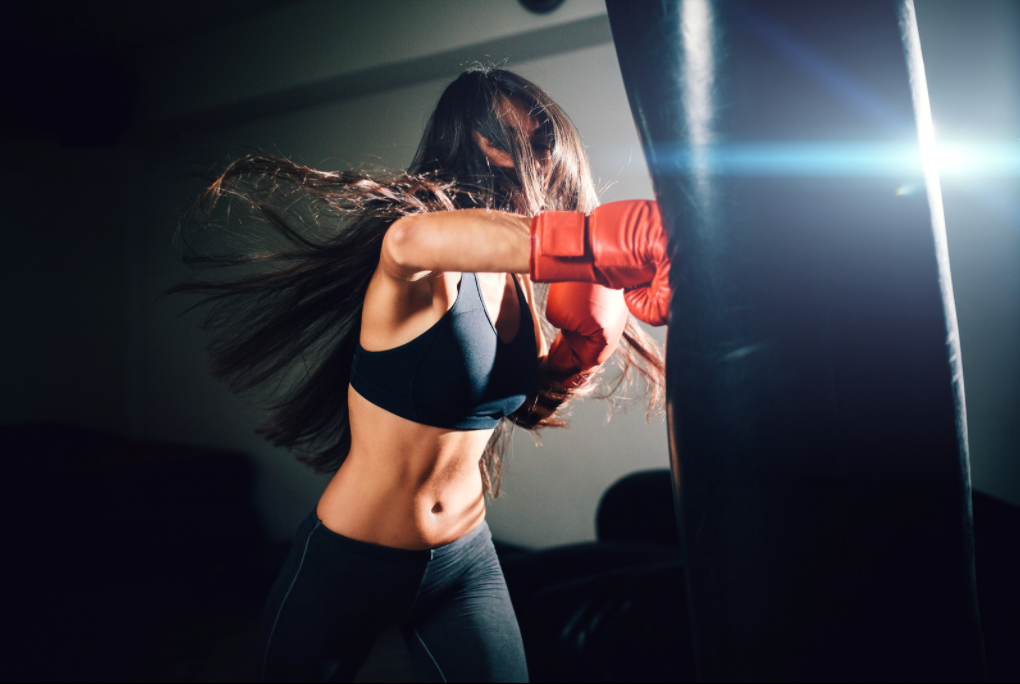 3) Watch what you eat
If you haven't given your food intake a second thought, this may likely be a big part of the problem. Food is energy. When you need to fuel your brain, It's ALL about the types of food you consume and how you consume them.
Here are the top natural energy-boosting food:
➣ Fruits: Apples, strawberries, oranges, avocados (yes, technically they're fruits), and bananas (especially bananas)
➣ Vegetables: Sweet potatoes, beets, spinach
➣ Grains: Oatmeal, quinoa, popcorn, brown rice
➣ Beans and legumes: Soybeans, lentils, nuts, peanut butter, roasted chickpeas, seeds (chia seeds, flax seeds, pumpkin seeds)
➣ Eggs, salmon, chicken, beef liver
➣ Greek yoghurt, cottage cheese
➣ Dark chocolate (as long as it has more than 70% cocoa, it makes for a great pick-me-up)
The most important thing to know - Protein is KEY for optimal energy. As well as well-rounded nutrients, which all of the above examples contain.
Foods that will drain your energy:
➣Highly sugary food like cakes, cookies, muffins, and donuts
➣Processed grains like white bread, pasta, and crackers
Now, it's how you eat this food that makes it effective. Instead of eating three large meals per day with some snacks in between, consider eating smaller, more frequent meals throughout the day (try six to eight). Eating the right type of food every three to four hours works wonders. You'll have more energy, get a renewed feeling of enthusiasm and optimism, and simply feel better. Be sure to never skip breakfast. And keep in mind, the more physical activity you're getting, the more you need to increase the calories you consume.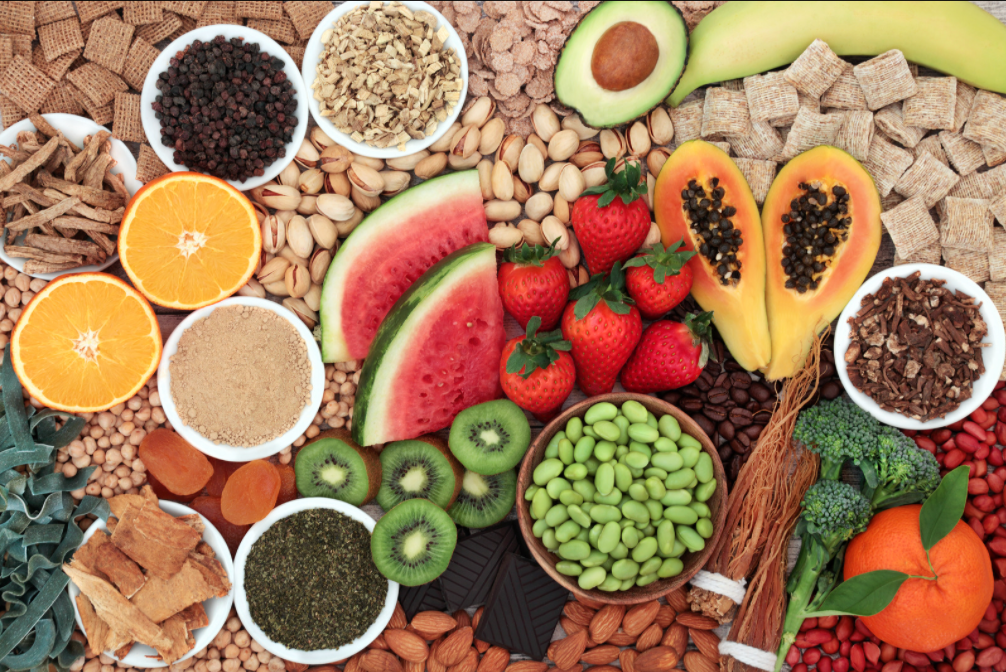 4) Minimise Stress to Maximise Energy
Stress. We all have it. But it's not always a bad thing, our body actually needs a certain level of stress to help us grow stronger, mentally and physically. However, too much stress is an energy-drainer. That's why it's essential to manage our stress the right way. Here are the best things you can do to manage and relieve stress.
➣ Morning movement
Having a morning routine that gets you moving makes a great way to de-stress. Try going for a brisk walk or having a stretching routine to get you in a positive and productive mindset.
➣ Recharge throughout the day
While the goal is ultimate productivity, it's important you don't overwork yourself. Be sure to take mini breaks throughout the day to recharge your brain. You should spend these breaks doing something that calms you, like stretching, walking, connecting with a friend, or spending time with a pet.
➣ Find inner peace
Beat stress by soothing your busy mind. You can try yoga, meditating, taking a sound bath, or the ultimate zen activities like crafting, journalling, or reading. Anything that you know helps you relax and find your inner peace.
➣ Laugh more
"Laughter is the best medicine" - it's the truth. Laughter is powerful. It relaxes your body, releases endorphins, lightens the mood, diffuses anger, boosts the immune system, and much more. Find something or someone that makes you laugh. It does the body and brain wonders.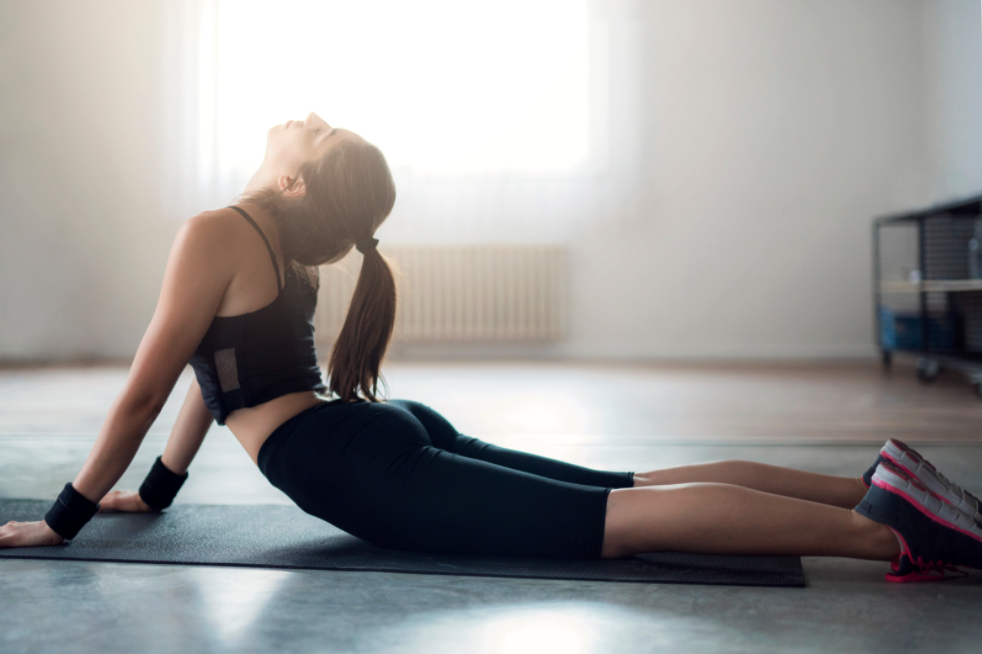 5) Try the 100% natural alternative to energy drinks
Many people in need of quick jolts of energy will resort to the most harmful way to get it - energy drinks. The promise of increased energy, enhanced alertness, and top-notch physical performance. It sounds so appealing which makes it too easy to block out the reality of what you're actually putting into your body (it's gross). You can't possibly become the best version of yourself if you're constantly ingesting a sea of harmful ingredients, calories, and artificial additives.
Yet, so many people aren't even aware there's an alternative out there that's better in literally every way (more energy, better tasting, zero bullshit). So, wondering how the hell you can get your power-up without all the crap? We got you.
Drop the artificial energy drinks and get your power-up with the 100% natural replacement - Extreme Caffeine Ready to Drink Cold Brew. Just as convenient, yet far healthier, tastier, AND more effective. It is made without any chemicals, sugars, preservatives, frills, nootropics, additives, you name it. 100% pure, unadulterated, and insanely strong coffee.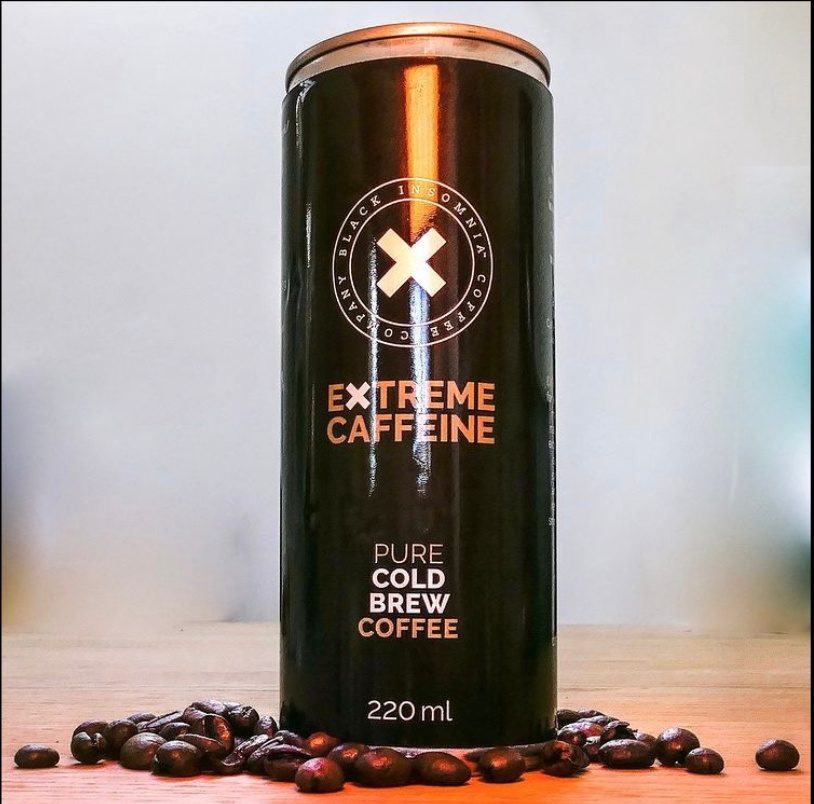 6) Hydrate!
Drink. Enough. Water.
You've probably been told this time and time again. All for good reason. Staying hydrated is not only essential for your body and health, but it may likely be one of the main reasons you're so deprived of energy. It is recommended to drink eight 8-ounce glasses of water each day. Here are the benefits of drinking enough water:
➣ Significantly impacts your brain function and energy levels
➣ Helps maximise your physical performance
➣ Treats and prevents headaches
➣ Aids digestion, flushes out toxins, normalised blood pressure, regulates body temperature, protects tissues and organs, carries oxygen and nutrients to your cells, improves skin complexion, and much more.
If you're tired of being tired, don't ignore this advice.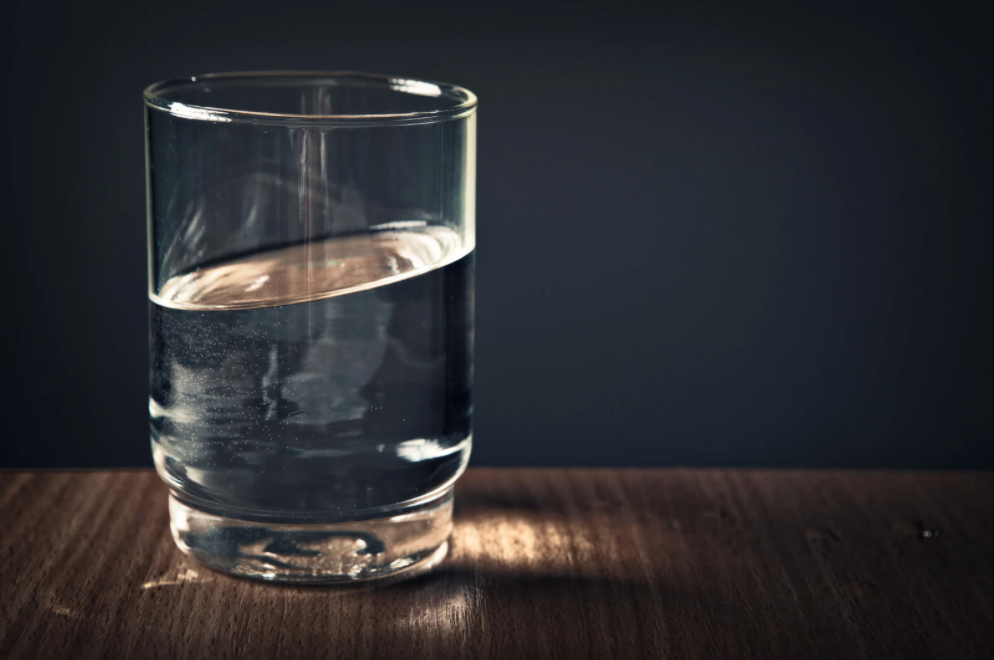 7) Let some sunlight in
If you're feeling low on energy, and it's a sunny day, open your blinds and let some sun in. Sunlight is proven to increase energy levels and improve emotional well-being. How so? Sunlight boosts your serotonin levels, a chemical in your brain that gives you more energy, helps you stay focused, calm, and positive. It will surely help you look on the 'bright' side of life.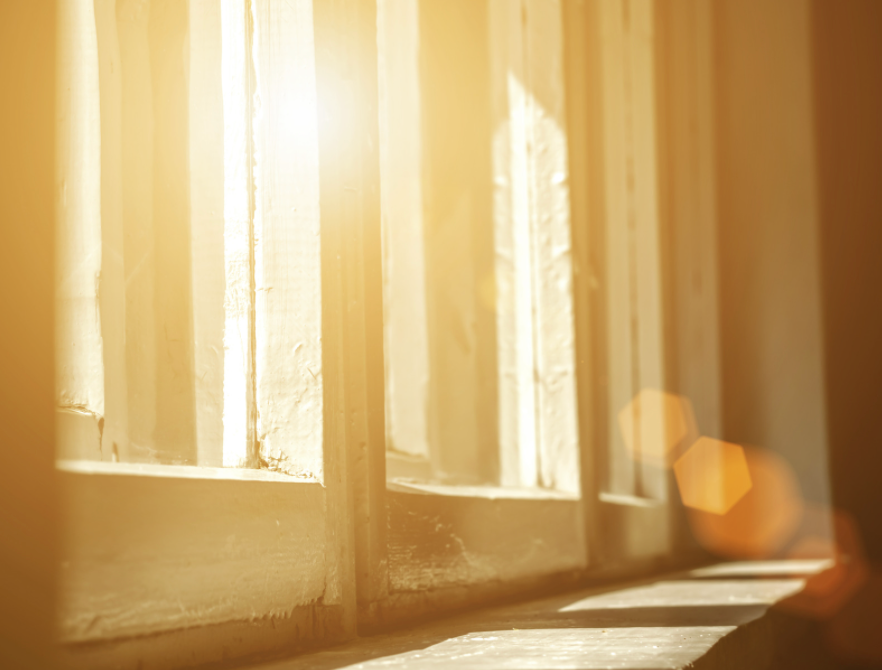 8) Adjust your sleeping habits
The trickiest part for most people will be sleeping your way to more natural energy. Adopting good sleeping habits will clearly reduce fatigue and increase your energy levels. Easier said than done, I know.
The best way to go about this is by maintaining a consistent sleeping schedule. Set the best time to wake up and go to bed based on your (most likely hectic) schedule. Then, try your best to regularly maintain it. If 8am is the best time for you to wake up, make sure you don't hit snooze on your alarm. It will make it much easier to wake up the following morning, and so on.
Our #1 motivation tip - use coffee as your biggest motivator to get up and going. There's no better way to start a productive day than with a deliciously electrifying extreme caffeine kick. Then, each night before you doze off, create a regular bedtime ritual. Do something relaxing that will remind your body that you're ready to shut down for the day. You can read, listen to music, take a warm bath, or anything else that relaxes you.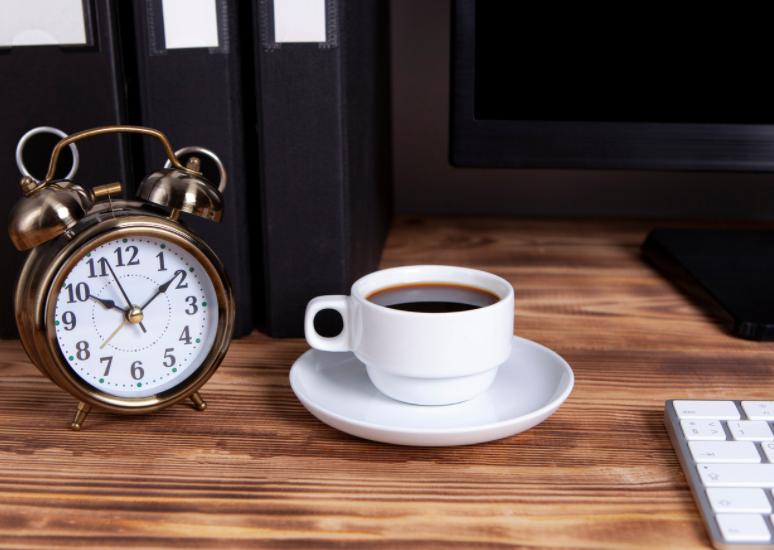 9) Get Social
Being social is not only an energy-booster, but it is great for your health all-around. Social isolation can cause tiredness and negatively impact your mood, while having strong social support has been associated with improving mental and physical health. So, next time you're in low spirits or feeling tired, consider getting out and about and socialising with friends.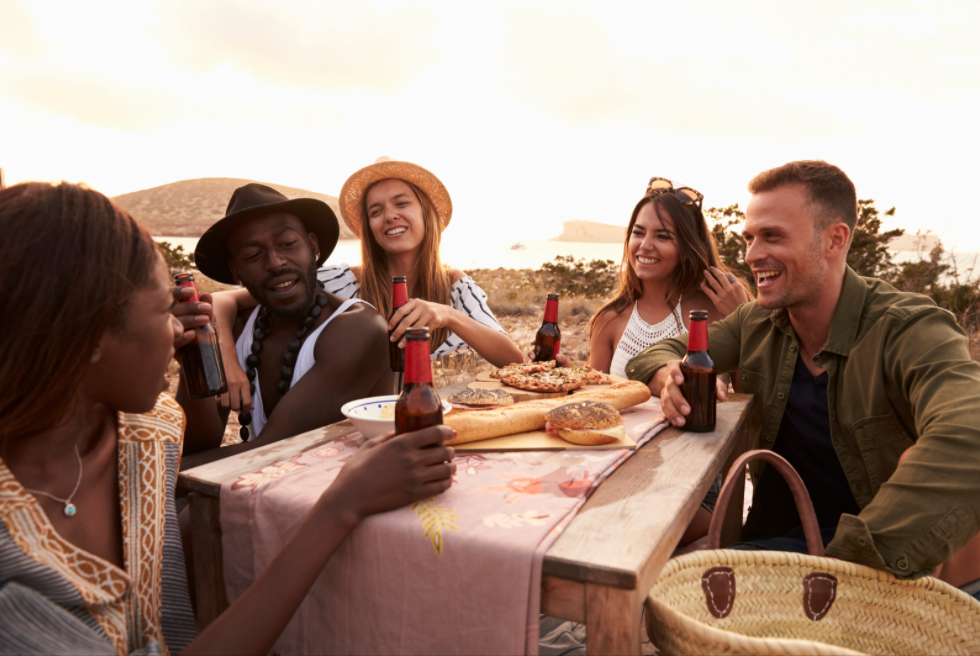 10) Try these tricks for a quick boost when you need it the most
➣ Take a 15 to 20 minute power nap. It's like magic. It resets your system, giving you a burst of alertness and starves off the feeling of sleepiness.
➣ Smell something refreshing - there are quite a few scents that are proven to wake you up and get you energised. Peppermints, rosemary, ginger mint, jasmine, oranges, lemons, grapefruits, and even coffee can do the trick.
➣ Try some of the quickest and most convenient ways to get your extreme caffeine on: Pour over bags, Nespresso pods, Ready to Drink Cold Brew, or by brewing up with the Aeropress GO.
➣ Take a cold shower. Not ideal, I know. But taking a quick shower with a water temperature below 70°F is proven to increase alertness, energy levels, and clarity. It sends electrical impulses to your brain and releases endorphins which leads to optimism and feelings of well-being.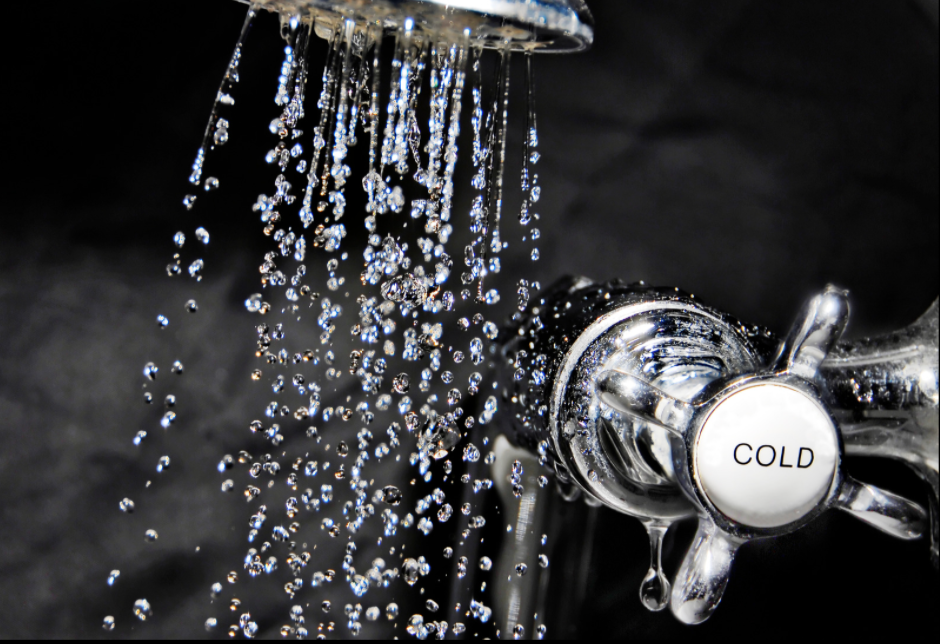 Ready to finally have the energy you need to thrive?
Follow the above strategies and get your maximum energy boost in minutes with Black Insomnia Extreme Caffeine.
Ground Coffee - Full flavour
£14.99
Whole Beans - Full flavour
£14.99
Coffee & V60 Dripper Bundle
£23.99
Coffee & V60 Dripper Bundle
60 Nespresso© Pods - Full flavour
£24.99
Sold out
48 Pour Over Bags - Classic flavour
£19.99
Sold out
Choosing a selection results in a full page refresh.