The pod problem: How we overcame Coffee Pod Waste
The Pod Problem: How We Overcame Coffee Pod Waste
Posted by Holly Clifford,
18th November 2020
Want to keep brewing up super strong coffee using your swish machine, but worried about the carnage those little pods are leaving bobbing in your caffeine fuelled wake?
Us too, so that's why we've gone to great lengths to ensure that you can get a totally guilt-free caffeine fix!
It's estimated that 95 million cups of coffee are drunk daily in the UK, with half of regular coffee drinkers using capsules. That's a hell'uv a lotta pods, most of which end up in landfill, taking up to 500 years to biodegrade.
That's why we've put in the work and made our product eco-friendly...
We're proud to be the first company in the UK to provide HOME COMPOSTABLE pods, certified by TÜV AUSTRIA.
What on earth does this mean?
Well, normally pods are made from unforgiving aluminium or plastic. we've designed a Nespresso-compatible pod that are crafted from 100% plant-based materials, including cornstarch. This means you can just add them to your composting bin, compost heap or food recycling bin at home and they'll break down completely in just 16 weeks!
That's a win for you AND your garden!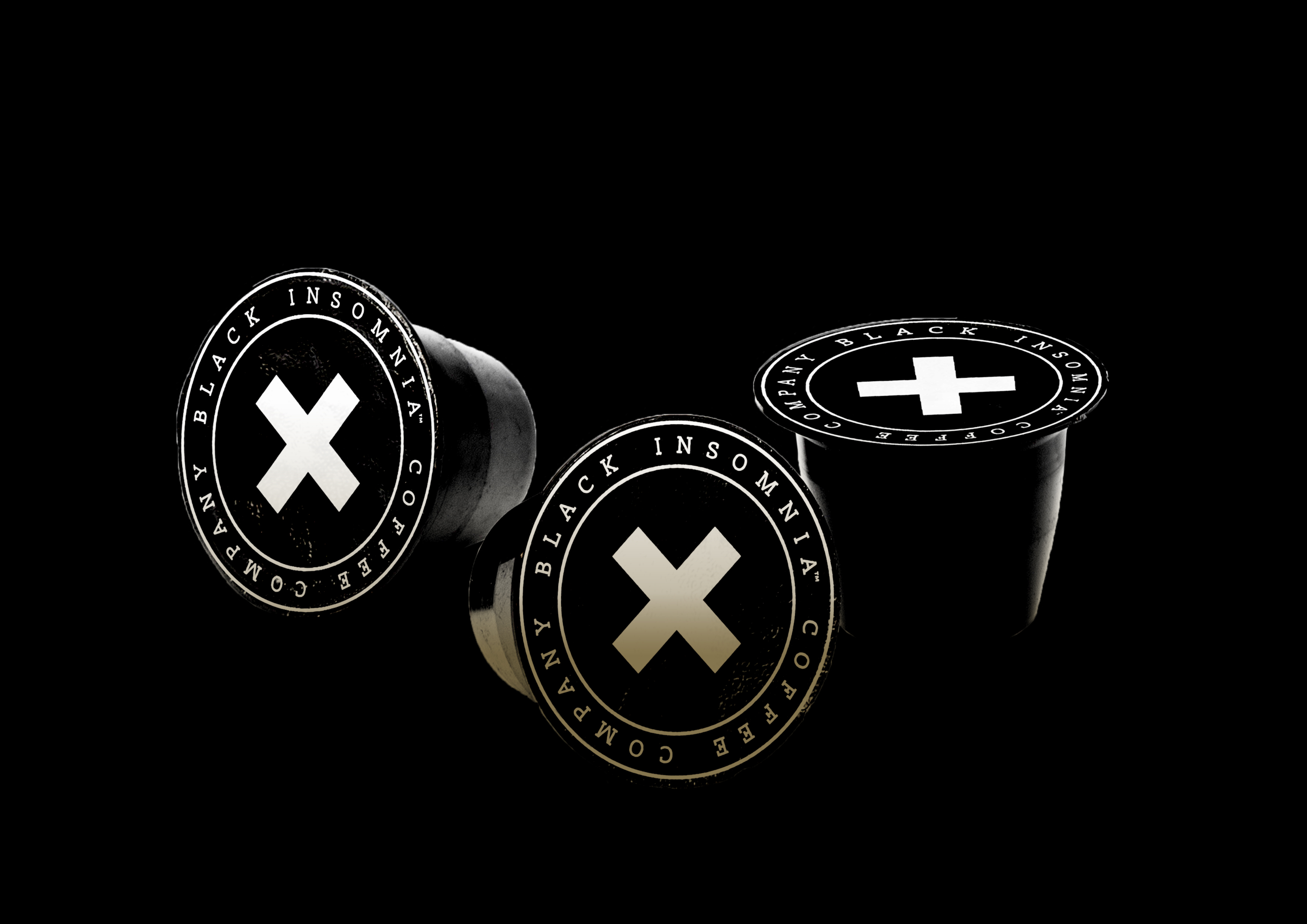 It's true - you can love kick ass powerful coffee AND the planet, at the same time!
We don't use any extra plastic packaging!
Due to the completely air-tight membrane achieved by the cornstarch pods, our coffee maintains its freshness without the need of more plastic!
Our capsules come delivered packaged purely in cardboard, which you can chuck in the recycling when you're done.
Here's a bit of an insight into the pod production line at our factory...
---