A to Z: Things to Do Before The End Of Summer
GET THAT COLD BREW BOOST AND MAKE THE MOST OF THE END OF SUMMER!
Let's be positive about the fact that summer is ending and use that Cold Brew Boost to get sh*t done. Since our Cold Brew has launched I've been loving how much I've been able to get done, so today let's list all the things that extra boost can help you do before the end of summer.
Our A to Z End of Summer List:
A. Adventures! Use that boost to go somewhere new with your friends.
B. Boat trip - Enjoy an evening boat trip or morning boat tour.
C. C is for Create! Use the rest of summer to help you get inspired.
D. Dine out - Dine out in the sun with family or friends.
E. Explore your local beaches.
F. Fish - Stay up late this summer fishing at your local lake.
G. Go that extra mile and get organised for Autumn.
H. Hike it out! Use that boost of energy to get a family Hike in before the end of Summer.
I. Icy Drinks - Indulge in even more Cold Brew!
J. J is for Junk Free - Power through with Cold Brew and Declutter your house, ready for Autumn.
K. Kickabout in the sun - Summer is the best time to have a game of football with your friends.
L. Lay about in the sun. Use that extra boost to enjoy a book in the sun.
M. Move! Use that caffeine kick to enjoy exercising in the sun.
N. Nighttime walks - Enjoy some warm nighttime walks.
O. Out of Office - If you can, work out in the sunshine.
P. P is for Picnic - Enjoy a last-minute picnic in the park.
Q. Quiz fun! Host a quiz evening BBQ.
R. Running - It's never too late to learn new habits.
S. Swin - Soak up the sun rays with a summer swim.
T. T is for try something new - Summer is the perfect time to try a new form of exercise.
U. Unwind - Spend your time relaxing in the garden.
V. Veggies - Use the rest of the sunshine to grow some veggies.
V. Vacation - Enjoy a last-minute vacation.
W. Walk - Take a long walk in the sun.
X. X for eXplore - Explore your local nature reserves.
Y. Yard - Stay organised and Tidy your front yard ready for Autumn.
Z. Zone Out - Use that extra boost to take some time for yourself.
-
Our Cold Brew Coffee is the perfect energy booster and will help you stay productive for the rest of summer. Enjoy a unique blend of Arabica and Fine Robusta beans in Pure or Sweetened. Not only does it help you get sh*t did but It has been proven to be a mood booster, contains less acidity than regular coffee and contributes towards weight loss. Sign up and get your refreshing caffeine boost now with 20% off.
---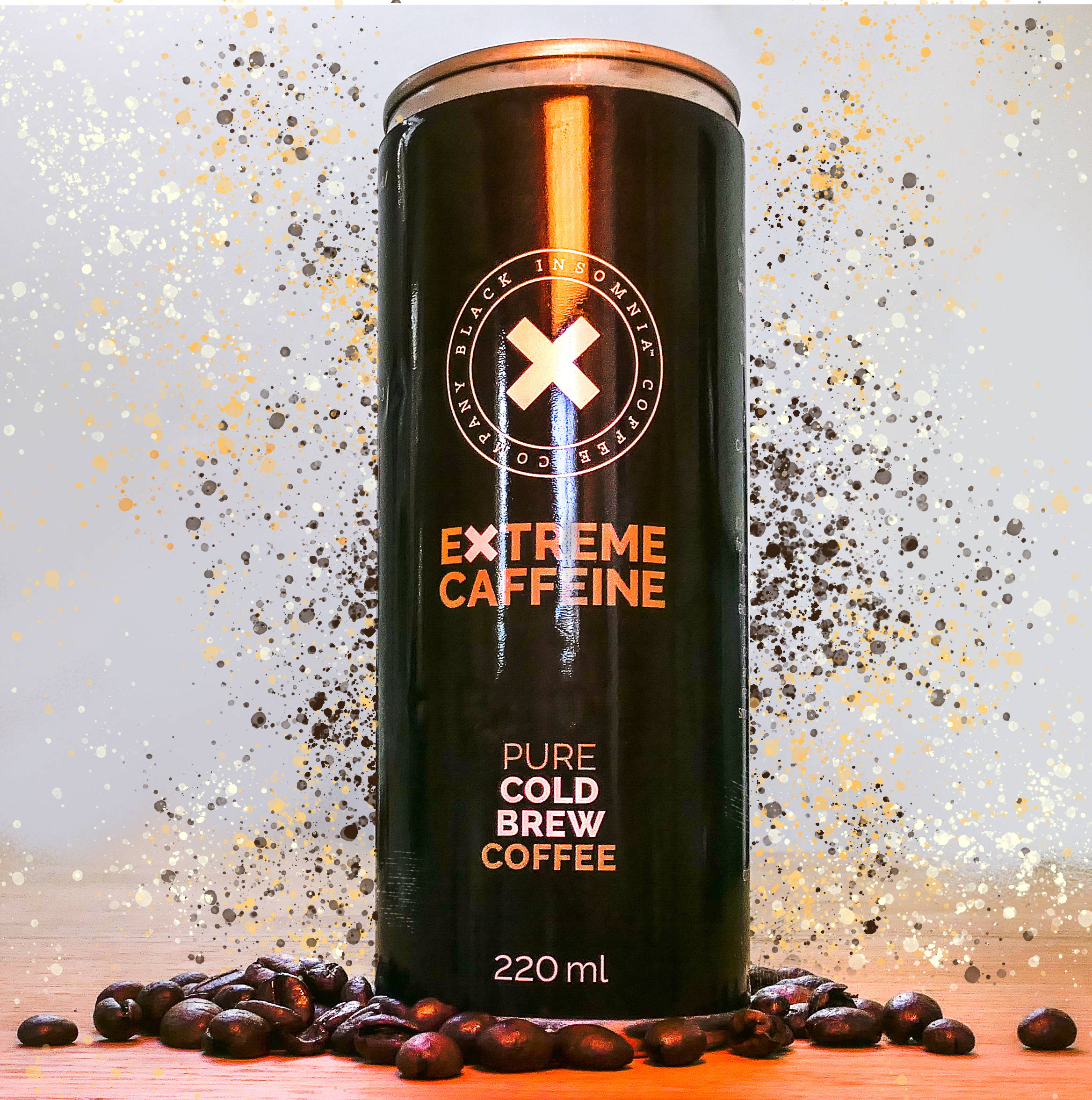 ---