The most advantageous competitions are against ourselves. Anyone who strives to achieve peak performance, whether it be professionally or personally, should push their own unique limits. Challenging yourself to beat your personal best gives you the self-discipline, will power, and determination you need to maximise your potential and reach your goals.
Becoming the best version of yourself requires focus, passion, belief, persistence, and utter determination. With the right attitude and energy, you'll be doing things you've never thought were possible. To get you on the right track, we've put together our top 5 tips for beating your personal best. Get ready for the ultimate challenge.
Our Top 5 Tips For Beating Your Personal Best
Get Energised The All Natural Way
To achieve peak performance and push your boundaries, you must put all your energy into what you're working for. Maximising your potential requires maximum energy. Unfortunately, our natural energy levels won't always be on the same page as us. Heavy-eyed, drowsy, or feeling burnt out? You can't let it affect your daily grind. We all need a pick-me-up at one point or another.
Many people resort to energy drinks to get their quick jolt of energy. Yet, the most popular energy drinks are full of crap. You can't possibly become the best version of yourself by ingesting a sea of harmful additives, ingredients, and calories.
That's where Black Insomnia Extreme Caffeine comes in, the all natural alternative to energy drinks. Zero nootropics, zero additives, and zero words we can't pronounce. Caffeine? More than your standard energy drinks. It's 100% pure, unadulterated, and insanely strong coffee. We help you get sh!t done, push your limits, and maximise your potential the all natural and delicious way.
Repetition And Consistency
"Perfect practice makes perfect."
Focus on doing the right things, the right way, over and over again until you master them. The key to reaching your maximum potential is repetition, consistency, and persistence. Sometimes the biggest struggle lies within the mental challenge of the repetitive process. Whatever it is you're aiming to perfect, don't stop practising until you can do it in your sleep and upside down.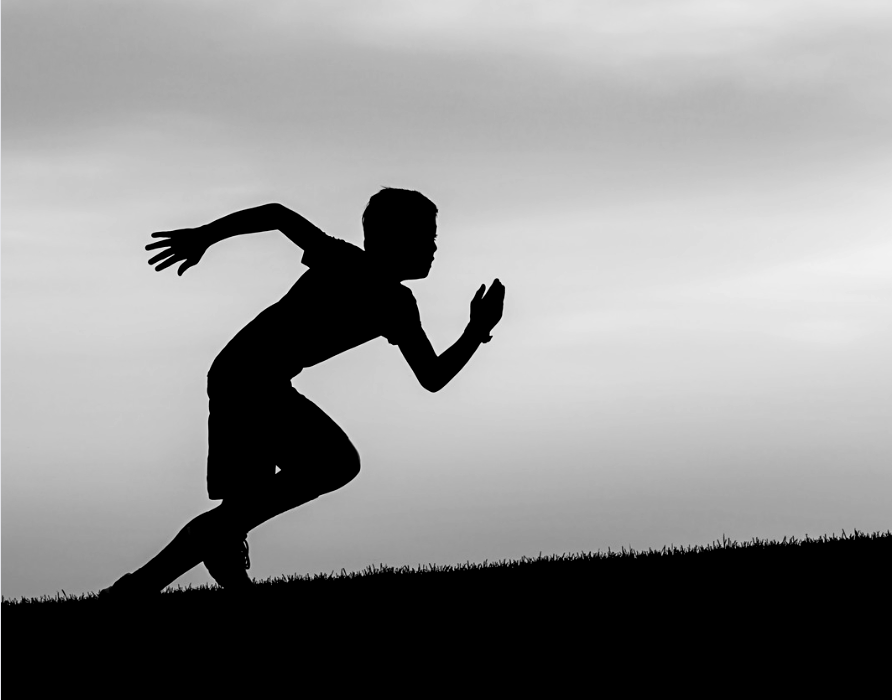 Stretch Your Limits
"Don't limit your challenges, challenge your limits."
Pushing your limits is one of the main building blocks to success. When you're working towards a goal, don't settle for doing the same thing every day. For example, if you're weight training for a more muscular physique, increase your resistance by adding more to the bar. Push past your comfort zone. Going beyond your perceived limits makes you stronger mentally and enables you to grow and maximise your potential.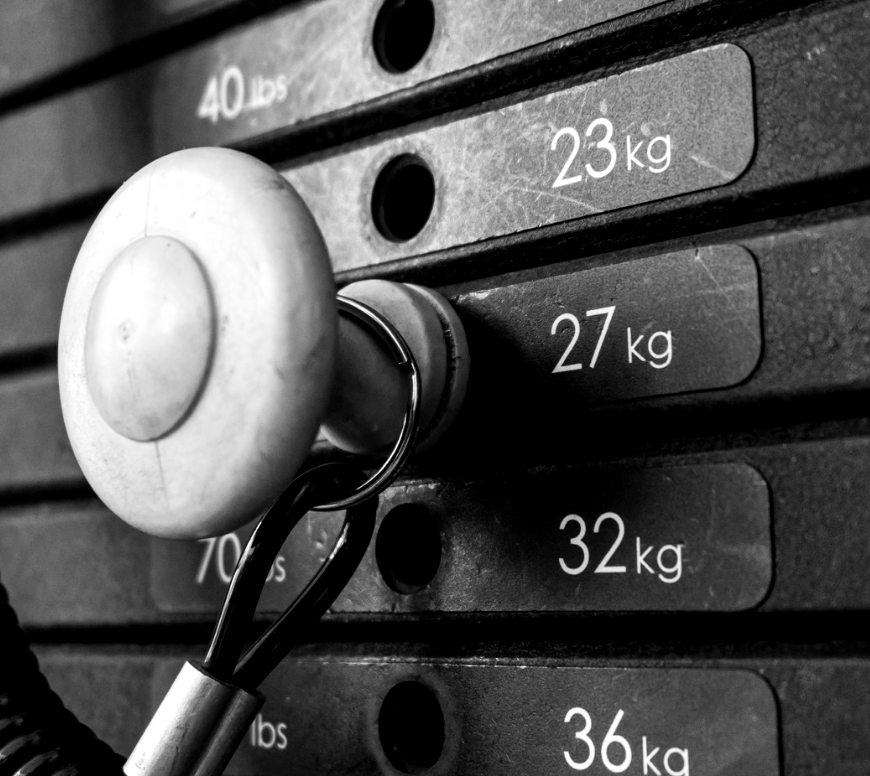 Push Your Boundaries With Advanced Technology
New technology is constantly being launched with the purpose of helping you reach your goals and exceed your personal best. There are countless innovative apps designed to maximise your performance, health, and strength. A few of these health & fitness apps include FitBit, MyFitnessPal, Strava, Trainerize, MapMyFitness, LifeSum, Nike Training Club, SWEAT, and Zova.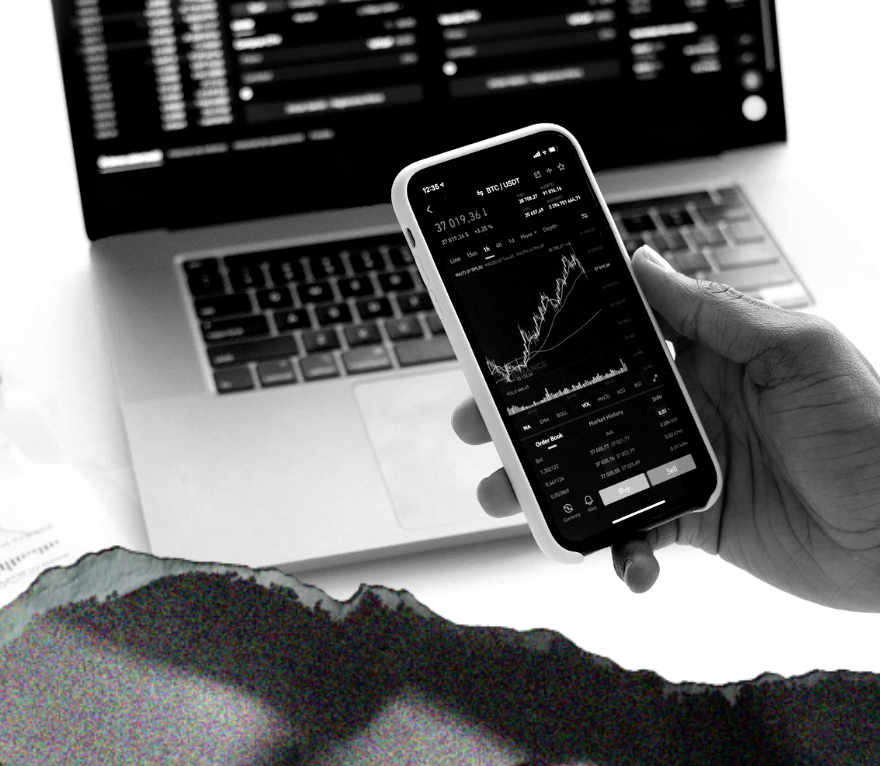 Embrace Loss As An Essential Part of Improvement
"Failure is life's greatest teacher."
We're so focused on NOT failing that we forget how essential failing is to finding success. Failures are the stepping stones to later success. In order to stay motivated and persevere, you must think of each failure as simply another "step" in the process. There is so much to learn from failing. It's good for your personal growth, development, and strength. In achieving your personal best, making the impossible possible, and reaching unparallelled heights, you cannot fear failure. The victories that require you to fight with everything you've got are the sweetest victories. So the next time you feel defeated, never forget that what you're experiencing is an essential part of your journey. Keep on going!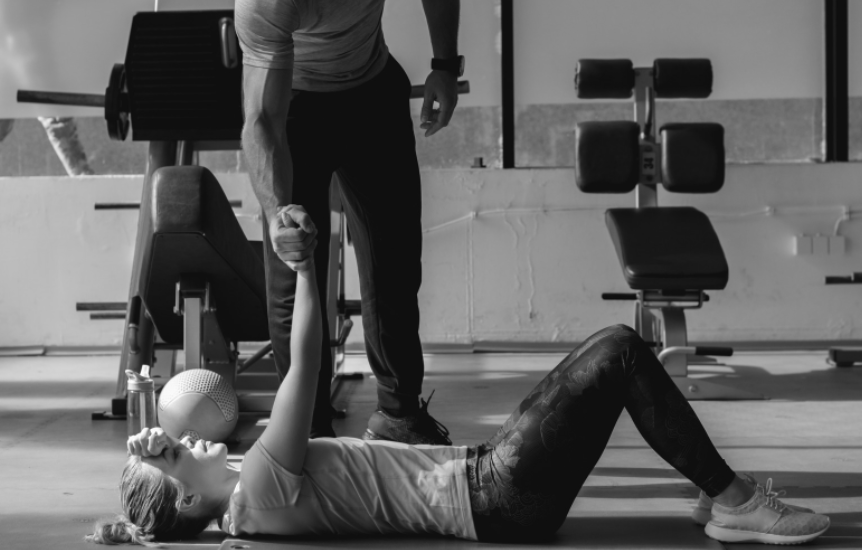 Ready To Beat Your Personal Best?
Get ready to get in your zone and invest your time and effort in beating and being your personal best. Get the momentum going with a 1105mg caffeine kick to give you the maximum energy boost you'll need.