With Mother's Day right around the corner, it's time to raise our mugs to all mums, the real MVPs of our lives. Let's honour the incredible ladies who've raised us, and let's do it the right way. That means taking a break from the same old gifts that further prove their "I already have everything" theory right. Let's give back and show our appreciation to all mums by gifting something as unique as they are. And we understand, finding the perfect gifts for hard-to-buy-for mums is no walk in the park! That's why we've done the hard part for you. Read our top 10 unique and thoughtful gift ideas that are guaranteed to give your favourite mum a pleasant surprise that she won't be expecting.
Top 10 Unique Mothers Day Gift Ideas
1) Powerfully Energising Coffee That Tastes Great
There's no better way to celebrate a mother's extremely hard work than by giving her extreme caffeine/maximum energy that's as delicious as it is strong. Come on, it's time we pay the mums back for all the sleepless nights we've caused them! The best way to say "thank you" is with the ultimate Black Insomnia Coffee gift. You could give them some electrifying coffee beans, ground coffee, pods, or pour-over bags, and then pair it with a "my kids make me drink coffee" mug. ;)
Even better, Black Insomnia coffee is 100% natural (no additives whatsoever) and uses earth-friendly packaging, which they'll surely appreciate. Help the mums kick-ass like never before with coffee that's as awesome as they are.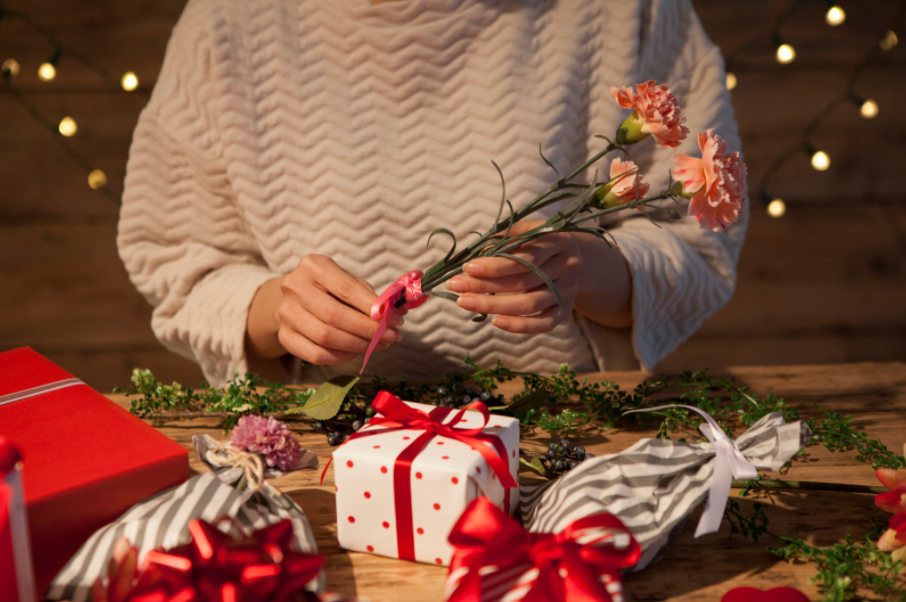 3) Practical Gifts That'll Actually Be Put to Use
Don't give something that will just add clutter, give something that they'll actually put to use. While it might seem like they have everything you could possibly think of, they may possibly not. Consider gifting a quick and easy way for them to print photos from their phone with a Mini Link Smartphone Printer. Or, a Back Shoulder and Neck Massager to pay back for all the stress we've likely caused them. A Light Therapy Lamp, so they can get their daily dose of healthy, bright light that will improve their sleep, mood, focus, and energy. Or, you could give them the ultimate daily planner, the Smart Planner Pro, to help increase their productivity and achieve their goals. Pair this with extreme caffeine for razor-sharp focus, and you've got the perfect gift nailed down.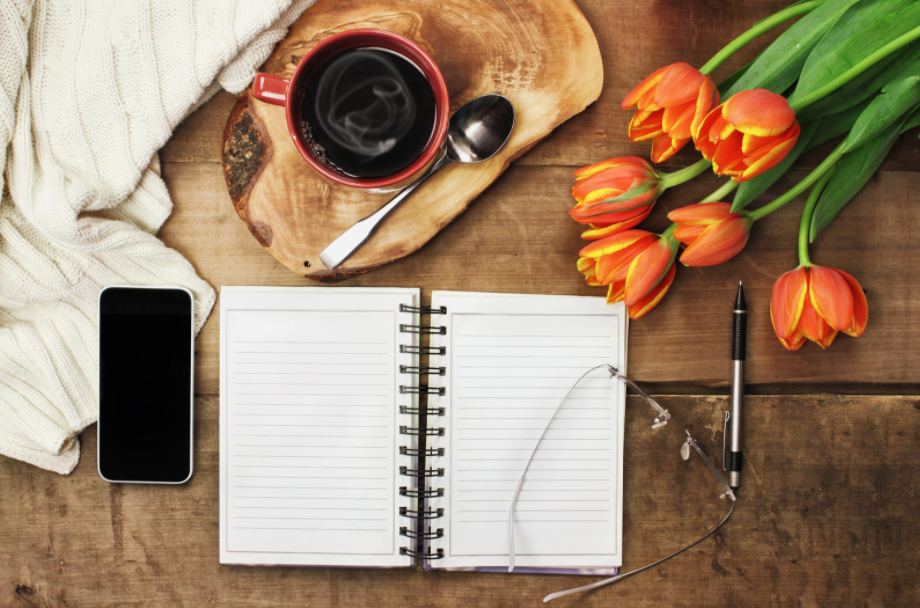 4) Deliciously Electrifying Homemade Treats
You could bake something ordinary, OR you could instead make an extra special treat for an extra special mum, with our (not so) secret ingredient... Extreme Caffeine. Consider adding in the signature Black Insomnia caffeine kick by following one of our tasty recipes. ;) That way, you can surprise your number one mum with a deliciously electrifying boost of energy. To do this, check out our Mocha Flapjacks recipe or our Express-o Mug Cake recipe.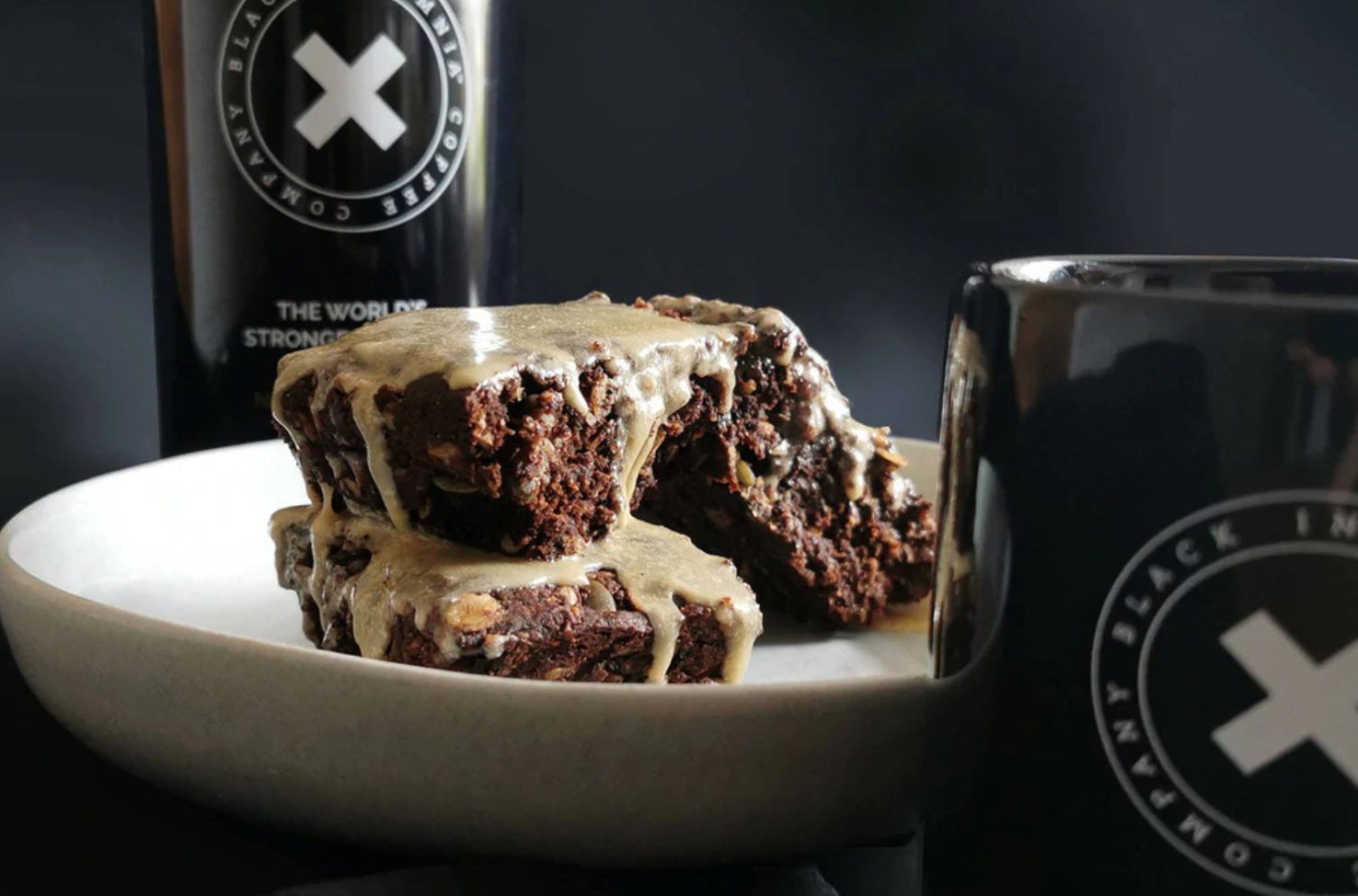 5) Give the gift of an amazing memory
Why not treat your favourite mother to a very well-deserved break for the day? Nothing beats the unforgettable memories that come from experience gifts. Plus, you'll be able to spend some valuable time together (just try not to drive her too crazy...).
Consider gifting a one night glamping break. That's right, we're talking glamping, not camping. This little get-away should be relaxing, peaceful, and destressifying. By getting her tickets to this One Night Glamping Break, available in 21 locations across the UK, she'll get to experience sleeping under the stars without having to lug a leaky tent around.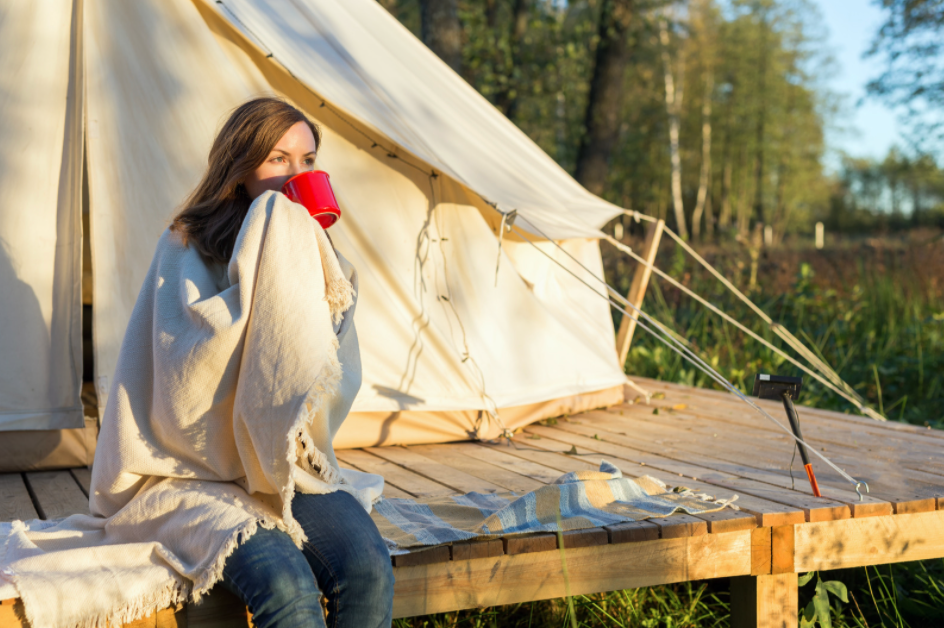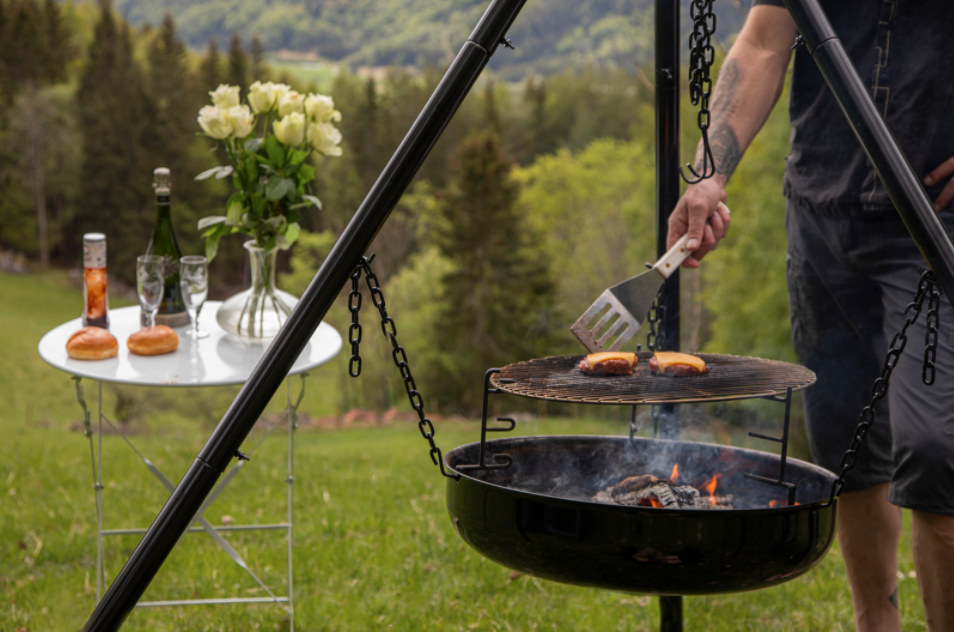 7) Give the Gift of Gourmet
Give the ultimate gift of gourmet with the Gourmet Dining Experience Box that contains a voucher of over 300 fine dining venues to choose from. With hundreds of gourmet possibilities, she'll certainly be spoilt for choice. It will make for quite the unforgettable foodie experience in a bustling city or a relaxing countryside setting, her choice!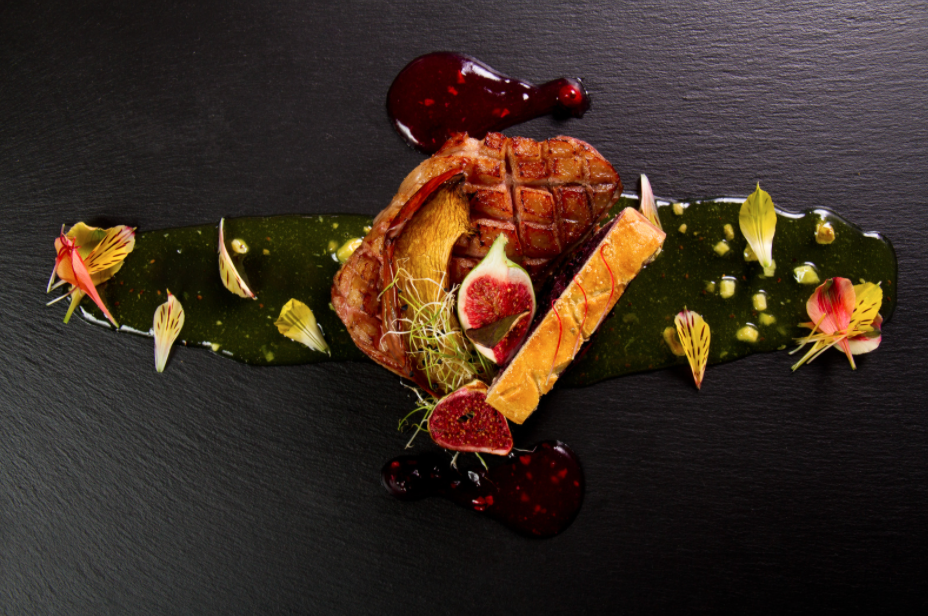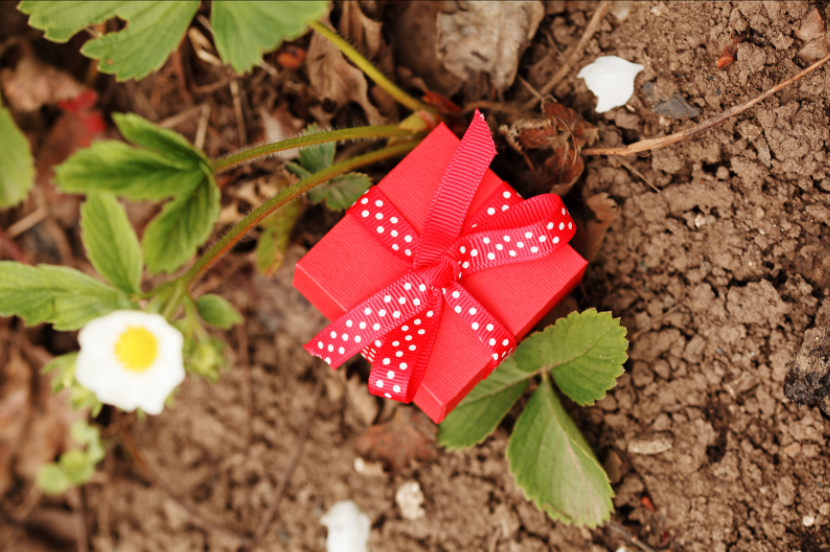 9) Drink and Cocktail Kits
The best mums out there surely need a drink after all they've had to deal with. One of the best ways to celebrate mums is to gift them some drink and cocktail kits. Next time she has the ladies gathered at her place, consider giving her some magical flavour-infused cubes for instant mimosas or bellinis. Champagne will dissolve the cubes leaving glorious bubbles and fruit floating at the top, quite the beautiful sight for a hard-working mum. You could also gift an agate coaster and crystal wine cork gift set or a red wine infusion cocktail kit.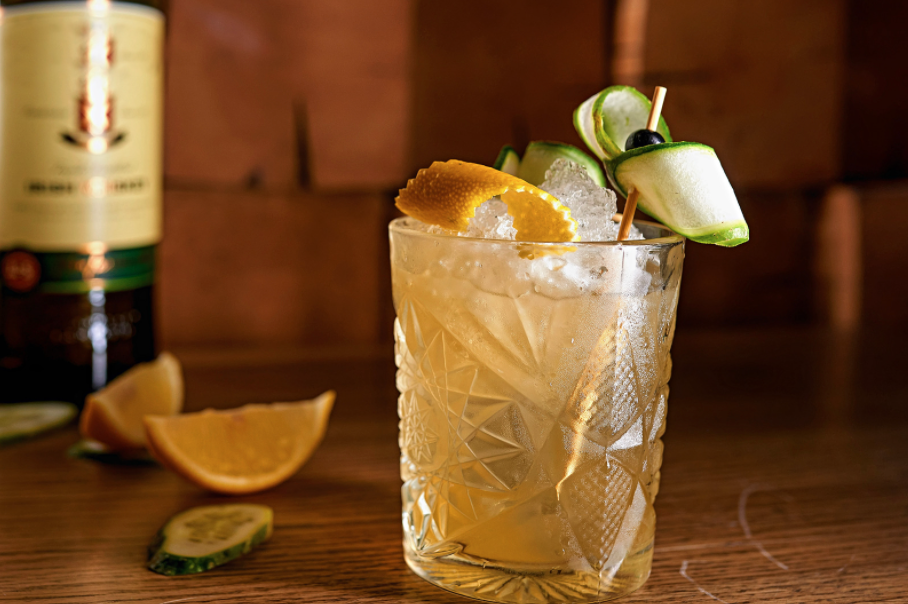 10) Gift the Ultimate Coffee Brewing Tools
Alongside gifting some Extreme Caffeine that's to die for, why not gift the ultimate ways to brew it up? It will be the perfect gift set for the coffee-loving mums and the mums that are in need of the extra energy (aka, all mums). By gifting her pour over bags, she can simply boil some water to pour over individually sealed bags for the ultimate convenience, great taste, and maximum energy. Or, give her an OPAL-1 Nespresso Machine if she doesn't already own one. It utilises a unique silicon brew chamber to deliver a fuller-bodied, stronger coffee than ever before, perfect to use with Black Insomnia Pods. And for the mums who are always on the go, consider gifting the AeroPress GO, so she'll be able to make delicious coffee anywhere. It's simple, compact, light weight, and durable, perfect for the travel-enthusiast mums.
Raise Your Mug To All Mums!
Let's give back to all the amazing mums out there with some superb Extreme Caffeine Coffee, so they can get the true caffeine kick they deserve.