With Father's Day right around the corner, we've put together a list of 10 unbeatable gifts. Whether yours is a golf enthusiast, coffee lover, or simply impossible to buy for - we got you.
Our Top 10 Father's Day Gift Ideas
1) The Strongest Coffee In The World And A Cool Mug To Go With It
Every father's favourite power-up? Caffeine. We happen to have an incredible 1105mg of caffeine squeezed in each 12 fl. Oz. cup of the smoothest and tastiest coffee there is. Powerfully energising, deliciously electrifying, and all natural. You can't beat this Father's Day gift. Unless you pair it with the coolest 'Sleeping Is Cheating' mug. Now it's unbeatable.
2) Indoor Putting Green For The Avid Golfers
Life can get busy. If your father is always struggling to find time to improve his skills and doesn't always have time to make it to the course, an indoor putting green may be the perfect gift. By working on his putting, even if it's just for 10 minutes a day, he'll surely see vast improvements. He can thank us later!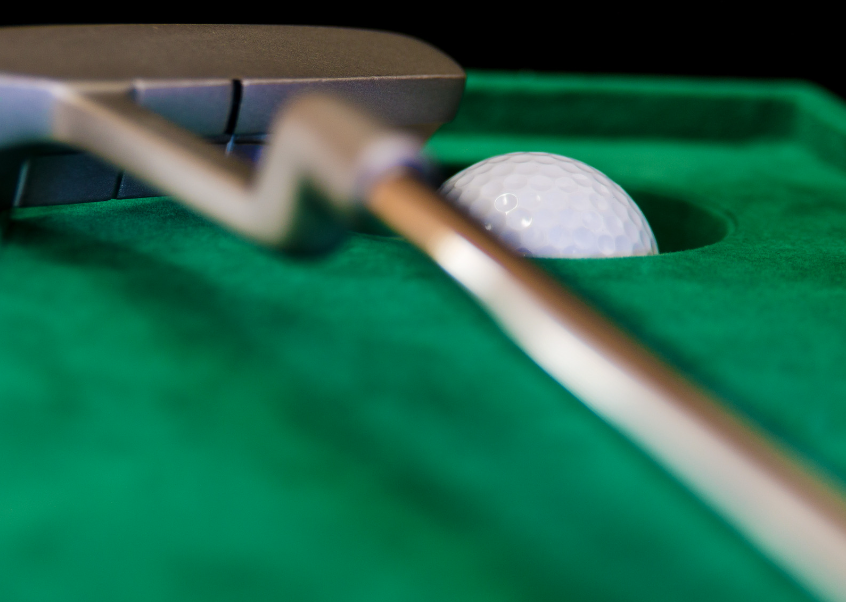 3) Magnetic Tool Wristband
If your father is a handyman, this is the ideal Father's Day gift. This magnetic tool wristband contains 9 super strong magnets (almost as strong as our coffee), a highly adjustable and comfortable wrist support design, and breathable, lightweight material.
4) Freezable Whiskey Glasses
Every whiskey loving dad needs a nice glass to enjoy their drink from. Consider gifting transparent and freezable Whiskey cooling glasses. It will keep their whiskey chilled without the dilution from water. They can keep it in the freezer so that it's ready to go when they are. The ultimate in convenience.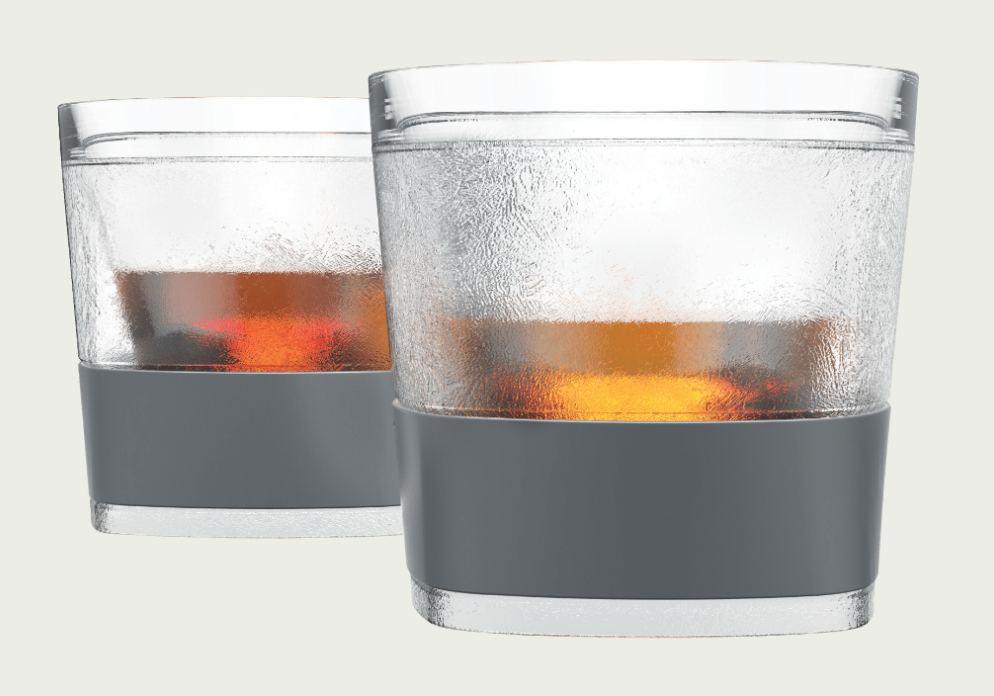 5) "My Kids Make Me Drink Coffee" Mug
I think we can all agree, you're probably responsible for a hell lot of your father's missed sleep over the years. With that in mind, now's the perfect time to pay him back and help him overcome the crippling resentment by gifting him his very own "My Kids Make Me Drink Coffee" Mug.
6) Charging Phone Mount For The Car
If your father loves all things gadget, gifting him a Wireless Charging Phone Mount for the car is the way to go. With super fast charging, easy removal of the phone, and stable clamping arms, it makes for a convenient Father's Day gift and a great way to appeal to his techie side.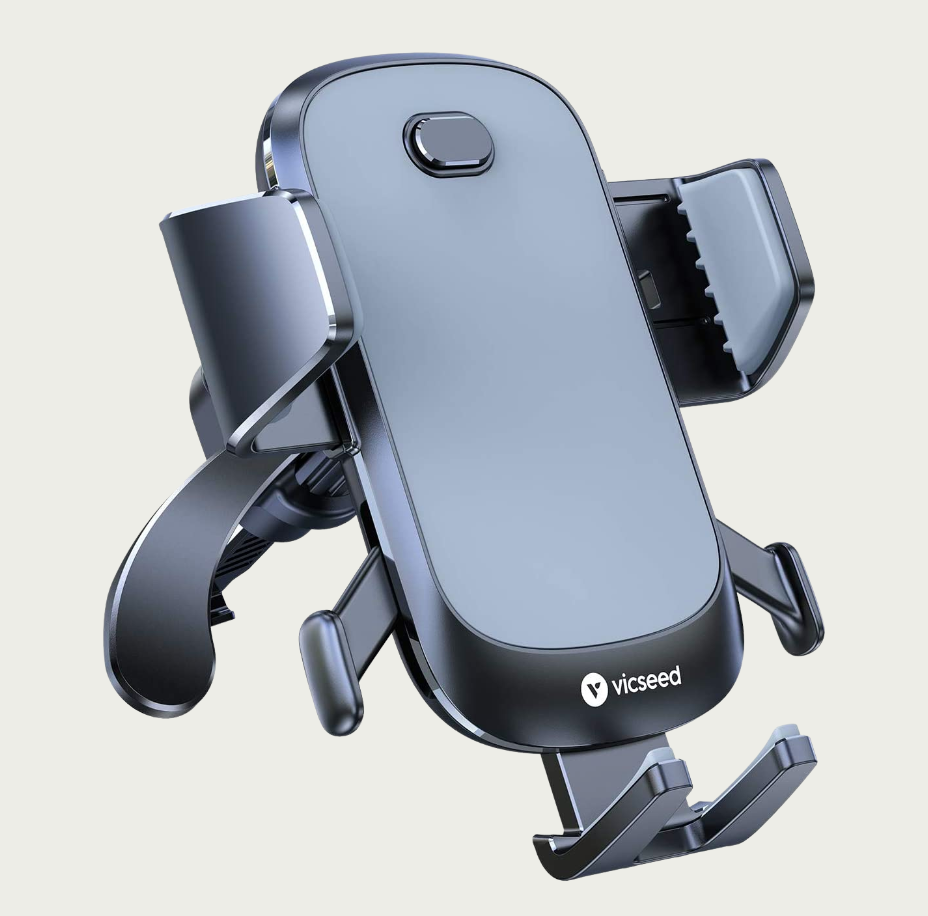 7) AeroPress GO
Is your father always on the go and in need of quick, convenient boosts of energy? The AeroPress Go travel coffee maker is engineered to fuel an active lifestyle, making it a perfect gift. It gives coffee lovers everything they need to conveniently brew superb coffee anywhere they want.
8) Pioneer Backpack
Consider giving your dad the sleekest Pioneer Backpack. It includes shoe pockets covered with a breathable, waterproof fabric and a large laptop department. The most convenient gift for the on-the-go dads who want to stay in style.
9) Noise-Cancelling Earbuds
Give your father the gift of silence with Noise-cancelling Wireless Earbuds. With a hybrid 3 layer active noise cancellation, optical sensors technology, one-sense pairing, and a compact charging case. Perfect for locking into a podcast on a long flight or simply to get a few minutes of quite time!
10) OPAL-1 Nespresso Machine
Another gift for the coffee loving fathers. The OPAL One utilises a unique silicon brew chamber, eliminating unwanted dilution and features both higher pressure and higher temperature brewing - delivering a fuller-bodied, stronger coffee than ever before. Perfect to pair with the Strongest Coffee Pods In The World. ;)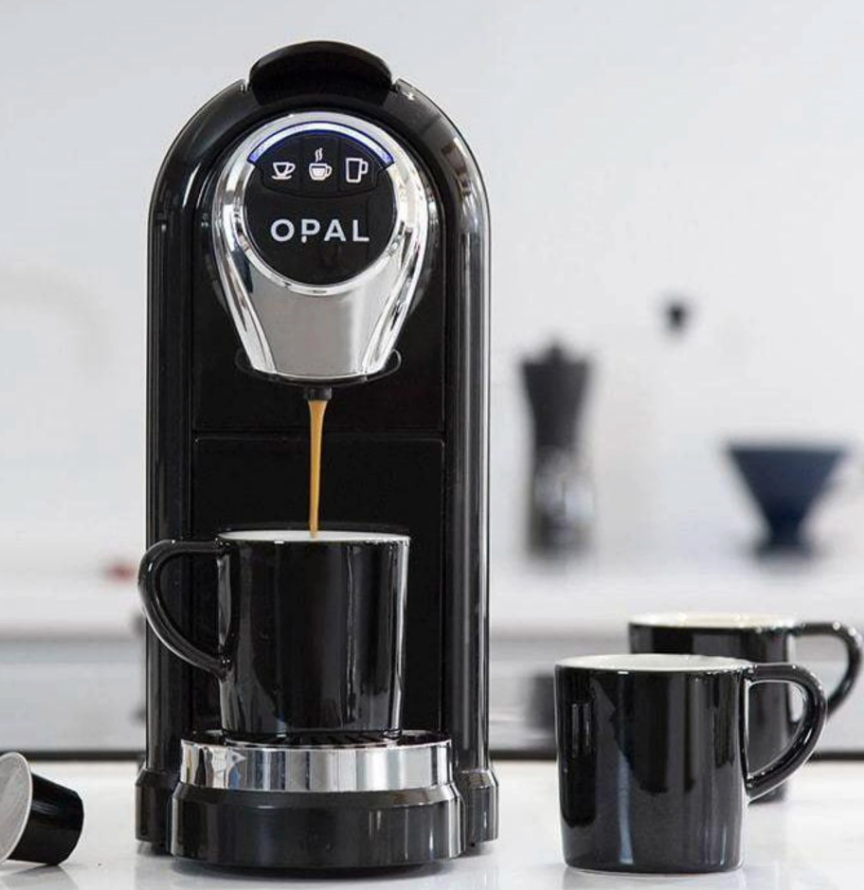 Give The Gift Of Maximum Energy The All Natural Way
Impress your father this year by giving him a powerfully energising, deliciously electrifying, all natural 1105mg Extreme Caffeine kick.