Want some real adventure in your life? Down to make some new unforgettable memories? We've come up with a list of the most unique and unbeatable life experiences that belong on your bucket list. These make up some of the greatest moments to live for (like having your morning coffee).
Pro-tip: You'll want to kick start your next big adventure with maximum energy. Grab a can of extreme caffeine when you need the power-up, and you'll hit the ground running within seconds.
Unique Experiences That Belong On Your Bucket List
Swim in a Bioluminescent Bay
Want to explore some natural wonders of the world that will leave you speechless? Bioluminescence is hidden in a few areas around the world, why not take a trip to discover one of the most unique and vibrant bays out there? You'll find these glowing wonders in Luminous Lagoon in Jamaica, and La Parguera, Laguna Grande, and Mosquito Bay in Puerto Rico.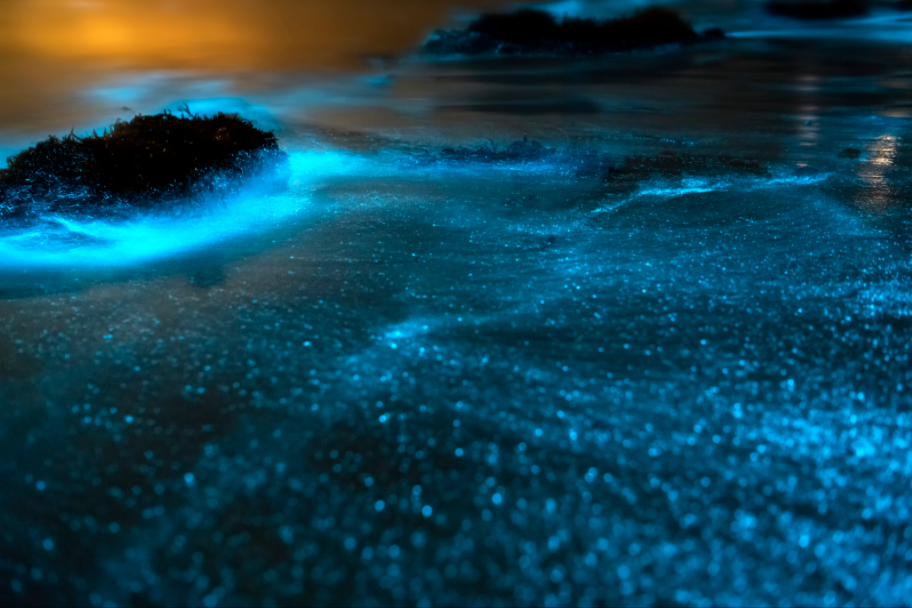 Survive a week in a desert
You've probably been camping before, but have you ever camped out in a desert? When you're hours away from humanity in hot and dry barren land, it will make for the ultimate survival challenge. If you're up for it, be sure to pack your bags with the survival essentials, and plenty of cold brew to keep you cool and caffeinated. Because the worst possible thing that could happen while on a desert is running out of coffee.
Some unbelieveable deserts around the world that you wouldn't want to miss include the Sahara Desert in Morocco, the Gobi Desert in China, the Namib Desert in Southern Africa, the Aticama Desert in Chile, and the Dubai Desert (in Dubai, obviously). And be sure to go sandboarding, hot air balloon riding, and camel trekking while you're at it.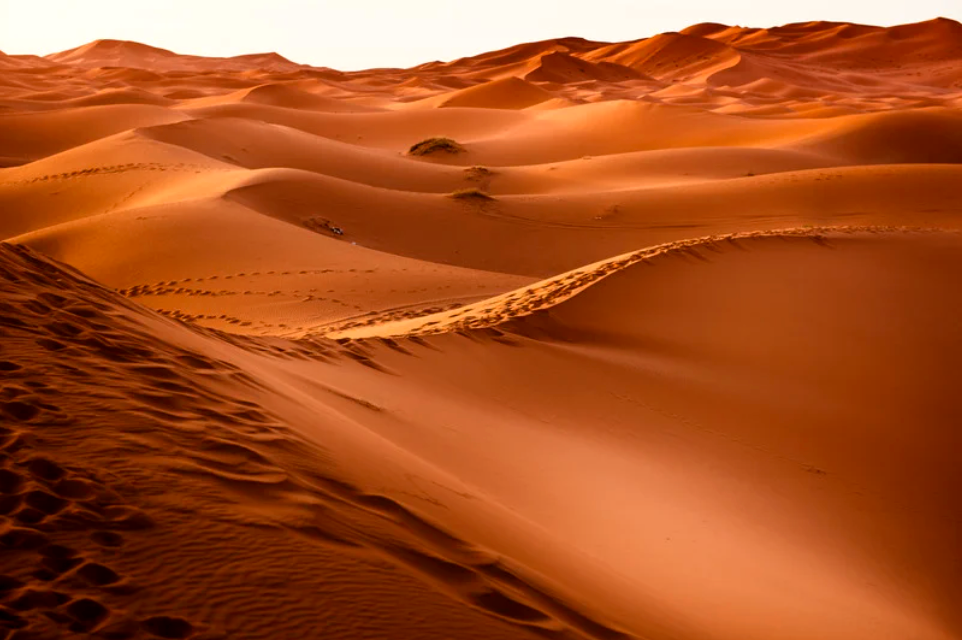 Get wasted at Oktoberfest
During the annual 16-day beer festival in Munich, Germany, you can join millions of others in drinking beer like it's your day job. At Oktoberfest, there will be no working during drinking hours. Beer for breakfast, lunch, and dinner? (And not to mention all the traditional German food you can have on the side). Definitely not an event you want to miss out on.
Go flyboarding
Into extreme water sports? Grab yourself a flyboard (aka a cool water jetpack/ hoverboard) and some mates, and get ready for the competition of your life. You'll be connected to a jetski that will allow you to soar up to 12 meters above the water. The best part is - win or lose, you'll still feel like you're on top of the world. You'll literally be flying, name a better sensation than that, I'll wait.
Some top flyboarding destinations are Costa Blanca in Spain, the lakes of Eau d'Heure in Belgium, the French Riviera, Santorini in Greece, and Palma Mallorca. Get ready to be extreme with extreme caffeine to power you up for an extreme jetpack water ride. Unless you'd rather be ordinary? Trust me, you'll want to swap out your average coffee before you check this one off your list.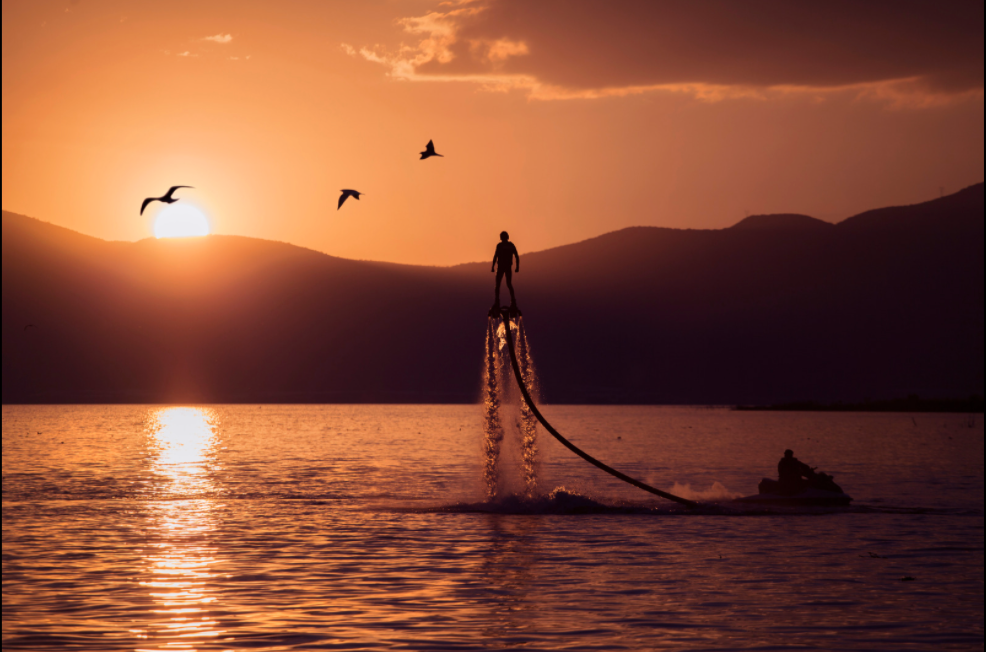 Ride an ostrich
I mean, why not? There's the traditional horse-riding, camel riding, elephant riding, you name it. But how many people get to say they've ridden an ostrich? It's definitely not for the faint-hearted. But if you're up for the challenge, head over to Oudtshcoorn in the Karoo in South Africa for your next holiday.
Spend the night in a haunted house
At this point you probably think I'm trying to get you killed... If you have the guts and you haven't watched enough horror movies to freak you out (or if you simply have a death wish), go spend the night in a haunted house! I mean, what could possibly go wrong. But hey, if you do make it out alive, you'll be rewarded with the brag of a lifetime.
There's a few places scattered around the world that are believed to be haunted. If you're brave enough to spend the night with some ghosts, head over to Charlton House in London, Drover's Inn in Scotland, the Ancient Ram Inn in Gloucestershire, the Borgvattnet Vicarage in Sweden, or the Villisca Axe Murder House in Iowa. Best of luck.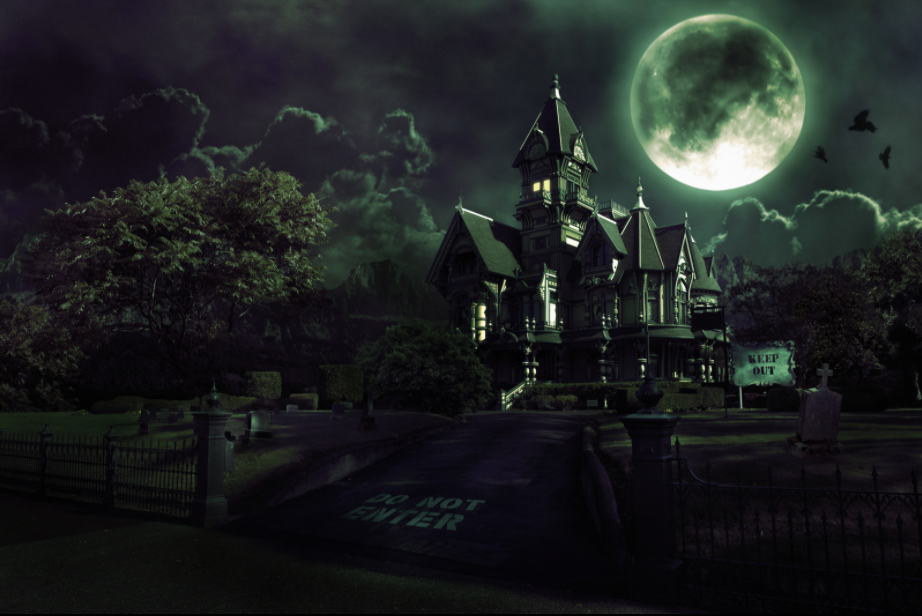 Go skinny dipping in Viti Lake
The beautiful blue/green Viti lake in Iceland is a perfect destination for an incredible experience with amazing views. Not only does it make an awesome spot to go skinny dipping, but it's actually recommended to remove all clothes and jewelry if you'll be taking a dip in the water. It's right near an active volcano (cool right?) meaning there's sulphur in the water that will stain your clothes. It will be quite the invigorating and freeing experience.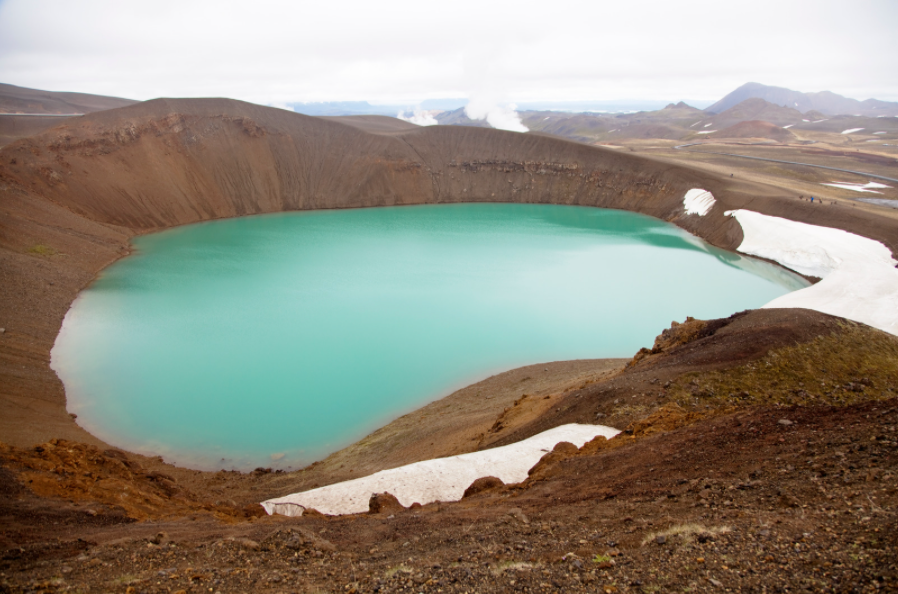 Visit Dracula's Castle
A must-add to your bucket list if you want to channel your vampiric keenness. Head over to Bran Castle in Transylvania, Romania for a bloody cool halloween. Maybe you'll run into the immortal Count Dracula?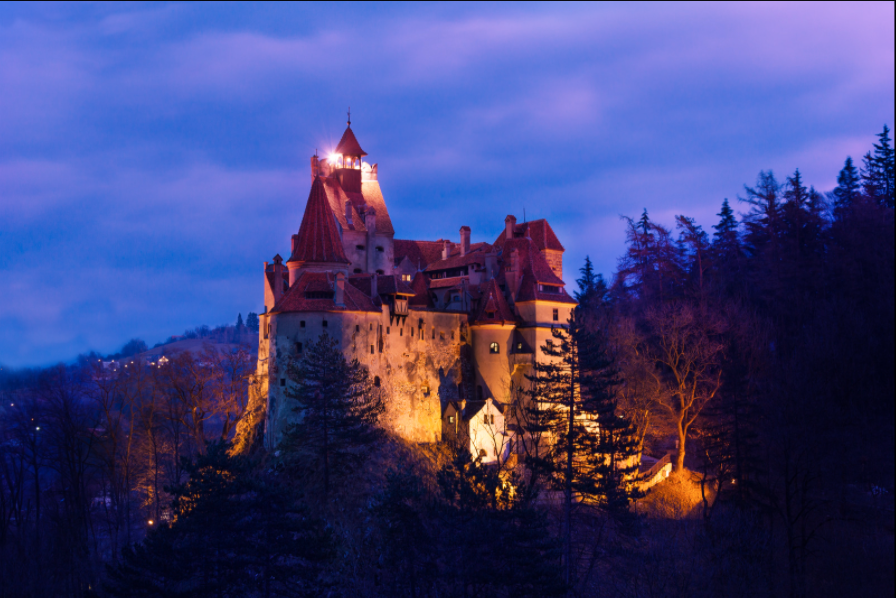 Go for a hot air balloon ride in Turkey
Experience the full scope of the rocky landscape in Cappadocia, Turkey through a bird's eye view in an unforgettable hot air balloon ride up to 900 meters in the air. It's a thrilling yet peaceful journey you'd be crazy not to add to your bucket list.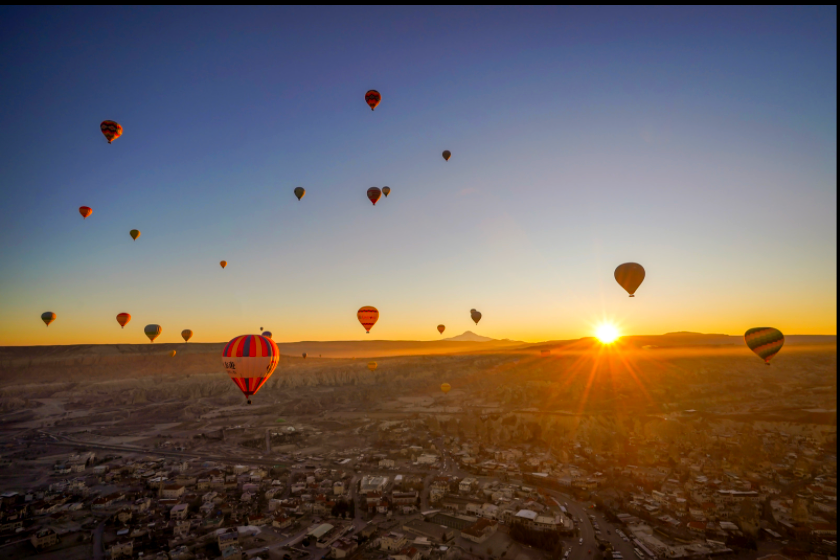 Eat a ball of fire
Want to impress an entire room? Want to be a total BADASS? The next time you go to a bar, whip out some cool fire-eating tricks by reading up on these tips and tricks for beginners. Get ready to get all your drinks bought for you and collect some phone numbers. (As long as you don't light yourself or the bar on fire).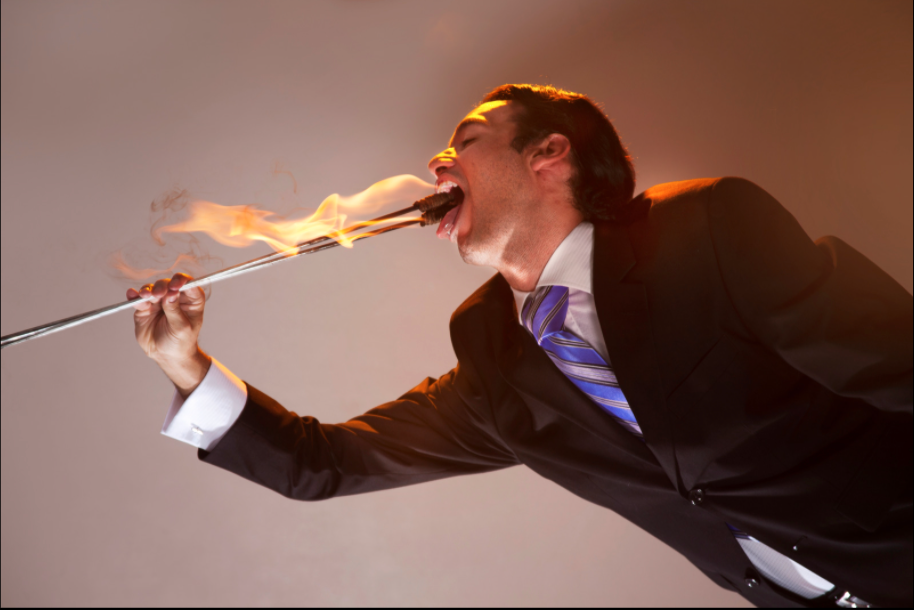 Go on a train ride through the Swiss Alps
This will surely be one of the most scenic train rides of your lifetime. You'll get to take in the natural sights of Switzerland, including the remarkable waterfalls and incredible mountain peaks. You can embark on this journey through the Bernina Express, the Glacier Express, or if you'd like more of a thrilling experience, take on the Cogwheel railway to Mount Pilatus, the steepest in the world.
Go on an African Wildlife Safari
Explore African wildlife, fascinating landscapes, and experience unforgettable animal encounters by going on an African Wildlife Safari. You'll be able to escape to nature and get up close and personal with some not so ordinary, unique animals. Sounds cool? Read up on the top 10 Safari Destinations in Africa.
Go shark cage diving
Ah, going for a nice dive with one of the ocean's most dangerous predators. Sounds fun, right? If you're up to take on a terrifyingly thrilling experience, consider adding shark cage diving to your bucket list. You'll be inside a metal cage underwater where you'll be able to observe and photograph our nice shark friends. You can take on this fin-tastic experience in Isla Guadalupe, Mexico, Western Cape, South Africa, and Neptune Islands, Australia.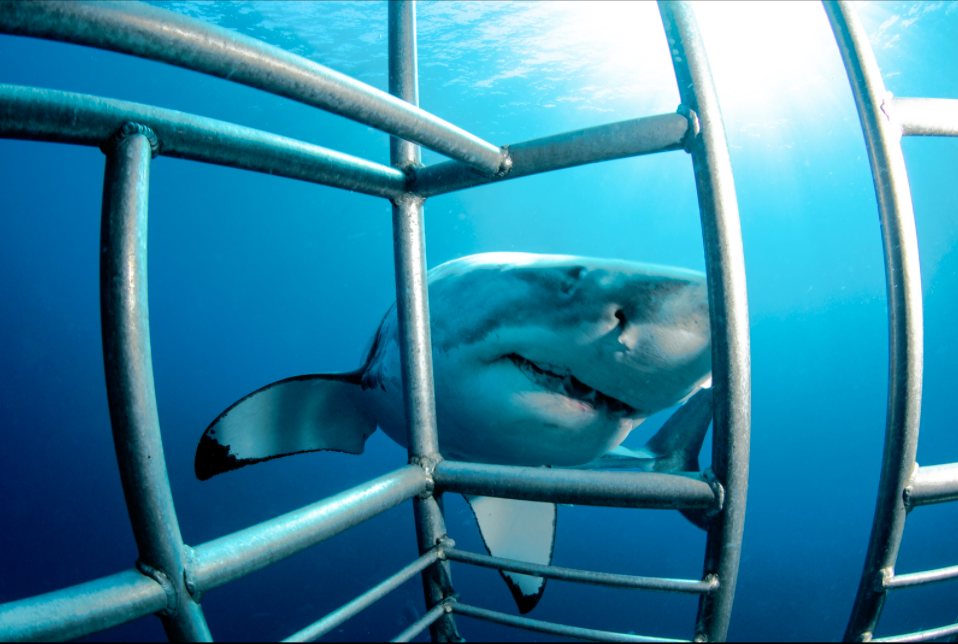 Explore Ghost Towns
If you're a history enthusiast, why not surround yourself with legend and folklore by exploring some deserted medieval villages lost in the past? Faded foundations and church ruins left in ruins by the sea... chilling. If this excites your curiosity, go ahead and add one of the following ghost towns to your bucket list this year. You can explore Dunwich, Suffolk, Hampton on Sea, Kent, Wharram Percy, North Yorkshire, Cwmorthin, Snowdonia, and many more.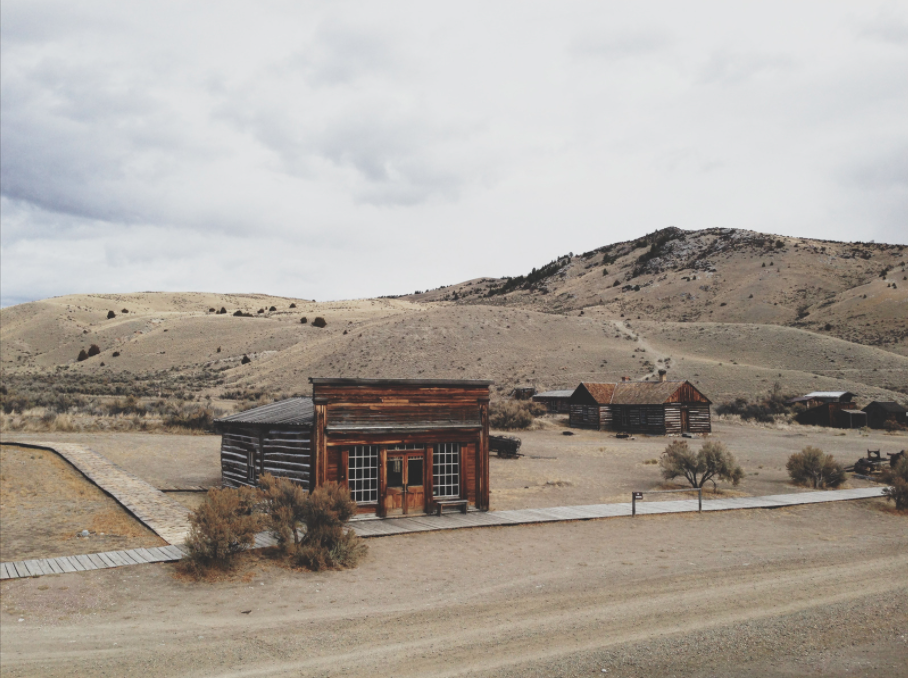 Go volcano surfing
Ever been surfing ON a volcano? I didn't think so. If you're an adrenaline junkie, this is something you need on your bucket list. Volcano surfing (also known as Volcano boarding or Lava surfing) is an extreme sport practiced on active volcanoes. You'll literally be sliding down volcano slopes - you gotta 'lava' good thrill. You can take this on in Cerro Negro in Nicaragua, Mount Bromo in Indonesia, Pacaya Volcano in Guatemala, and Mount Etna in Italy. Again, extreme sports require extreme caffeine to pump up your performance.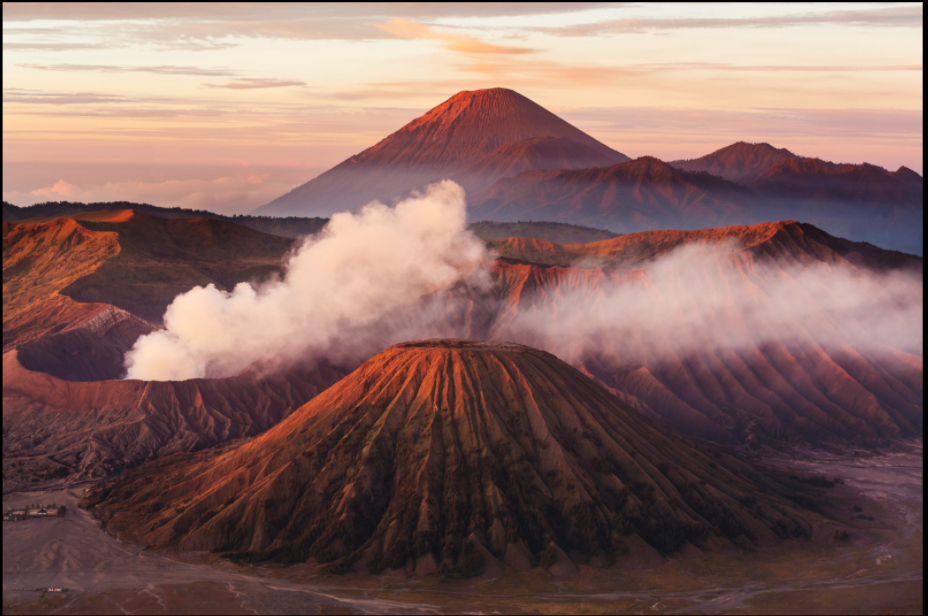 Spend the night on a deserted island
Sometimes you just need a break from life and want to be left alone. Completely, totally, 100% alone. Ever thought how cool it would be to just run away? (Not taking in the reality of it, of course). But for one night is do-able. The best place to do this? A deserted island - where you'll be surrounded by nothing but water and freedom. Experience an unforgettable peaceful night in the stunning deserted islands of the Maldives. Just make sure you don't stay there forever, I know it's tempting.
Ready to make unforgettable memories?
Some of life's greatest adventures are waiting to be checked off. Whatever it is you'll be taking on this year, do it with maximum energy.
Get Your Extreme Caffeine On!
Ground Coffee - Full flavour
£14.99
Whole Beans - Full flavour
£14.99
Coffee & V60 Dripper Bundle
£23.99
Coffee & V60 Dripper Bundle
60 Nespresso© Pods - Full flavour
£24.99
Sold out
48 Pour Over Bags - Classic flavour
£19.99
Sold out
Choosing a selection results in a full page refresh.