If you're lucky enough to have a special someone to spoil this Valentine's Day, but have no clue what to give them, and you're just not into the typical soppy stuff... read on.
Chocolates, flower bouquets, teddy bears, dinner dates... while some may gleam at the thought of these Valentine's Day gifts, I'd say you could do better. Why not switch it up a bit this year and think outside the (chocolate) box? Warm your partner's heart by gifting something quite unpredictable. And nothing says love more than some steaming hot coffee for that steaming hot person in your life. ;)
Top 10 Valentine's Day Gifts For The Coolest Bean in Your Life
1) Give the gift of Maximum Energy
Energy allows us to become the very best version of ourselves. It helps us get sh*t done by improving mental function, decreasing fatigue, enhancing our metabolism, motivation, focus, and much more. Energy can also help pump up performance... and not just in the gym. ;)
Consider encouraging self-growth for your loved one by gifting the ultimate fuel to their greatness. With 4x more caffeine than your average coffee, Black Insomnia Extreme Caffeine makes for the perfect way to give the gift of maximum energy. And not to mention it's the most delicious, electrifying, and healthiest way to get their boost. If you're thinking "what about energy drinks?" I'd say read up on the dangers of energy drinks first... (it's quite scary).
2) Matching Tattoos for the Perfect Match
While getting matching tattoos with a partner could also be a potentially bad idea... if you're willing to be brave and go bold (and know they are too), consider taking them to the tattoo parlour - all on you. It will make for a meaningful way to brand your relationship and show that you're in it for the long-run. First, be sure to find some ideas of matching tattoos you know they'd love.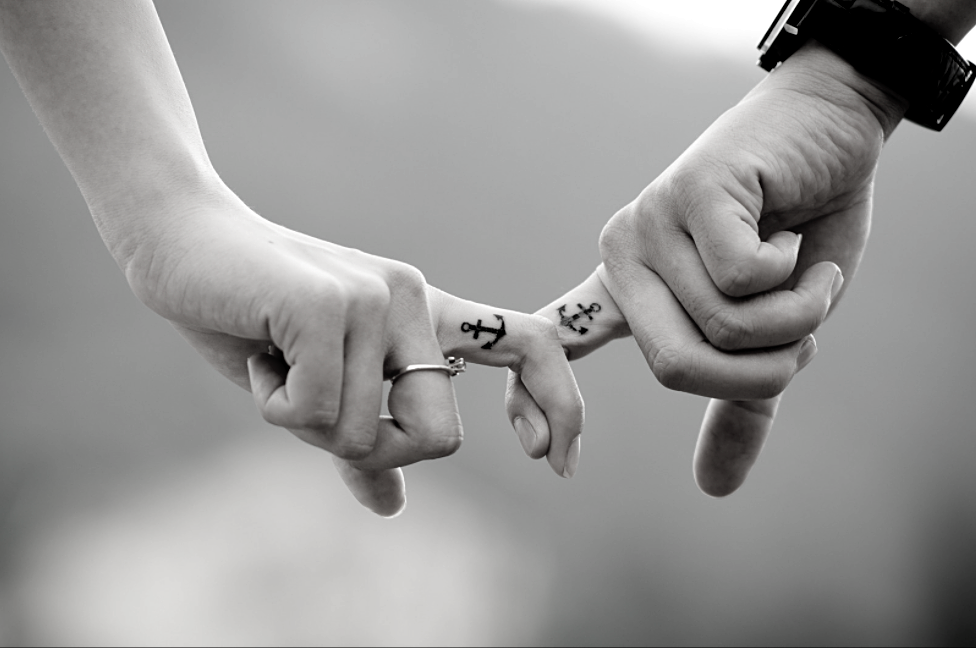 3) Light up their world with some Illuminating Gifts
Light brightens up our lives - figuratively and literally. If you're in need of a brighter gift idea for your significant other, consider lighting up their world with some illuminating gifts. You can gift them a colour-changing gin kit, and pair that with some light up martini glasses for a glowing night out. Or a light projector with colour-changing music and a built-in bluetooth speaker would make for a unique way to light up parties and romantic dinners. Just watch their expression as they glow at the sight of your gift.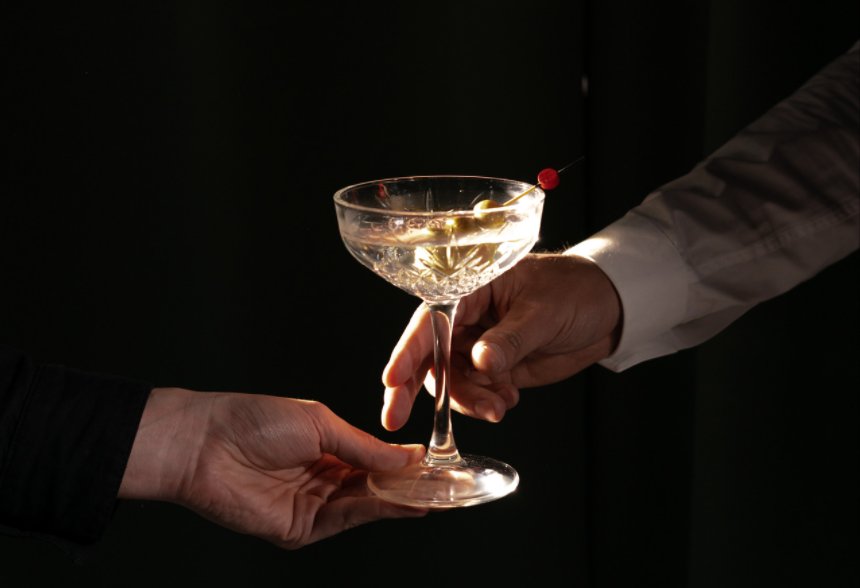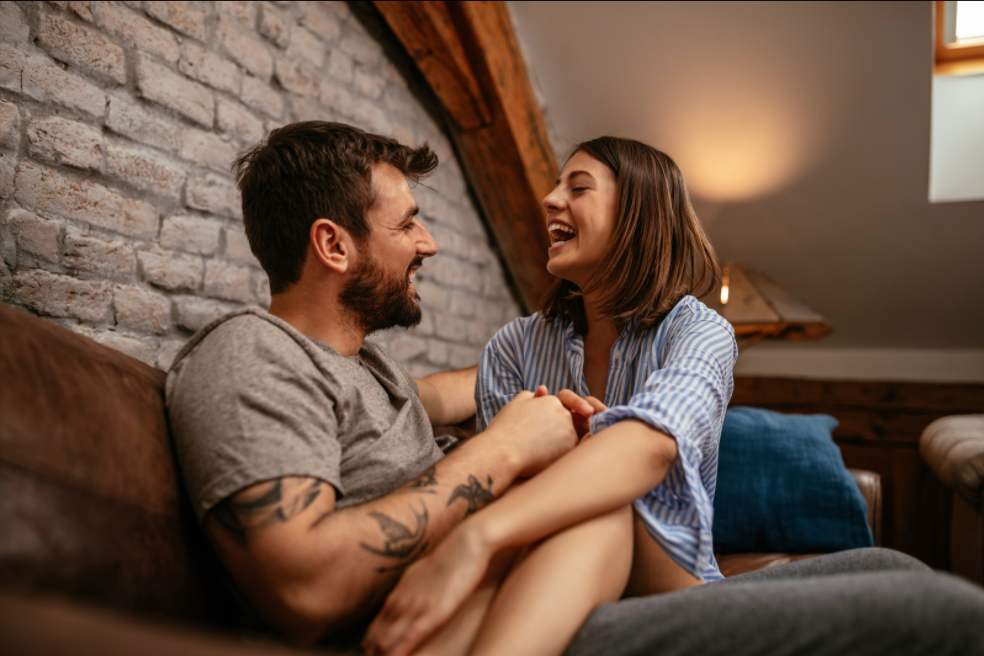 5) Espresso your love with an OPAL-1 Nespresso Machine
Perfect for the coffeeholics - the OPAL One delivers a hotter, fuller-bodied, stronger coffee than ever before. Pair it with Black Insomnia Nespresso Pods to give your loved one a delicious and smooth extreme caffeine kick. 100% home compostable certified, completely plastic-free, and plant-based. There's simply no better way to espresso your love than a quick, convenient, and earth-friendly way to cure the case of the mornings.
6) Gift some extraordinary ways to spend the special day
Most couples will probably be out on romantic dates, having fancy dinners, watching their favourite movies, filling the house with candles, or slow dancing to the song that reminds them of their love. I'd say there's cooler and more thrilling ways to spend the day. Consider giving an experience gift that will get your romance on with a hint of unique and unforgettable fun.
There's bungee jumping for two, where you'll be taking a leap of faith as you desperately cling onto the one you love. Or take your partner to the Camera Obscura World of Illusions to experience the UK's most fascinating attraction. Hands on optical illusions, tricks, a mirror maze, shrinking room, and more - what better way to spend the day than to share a mind blowing visual experience.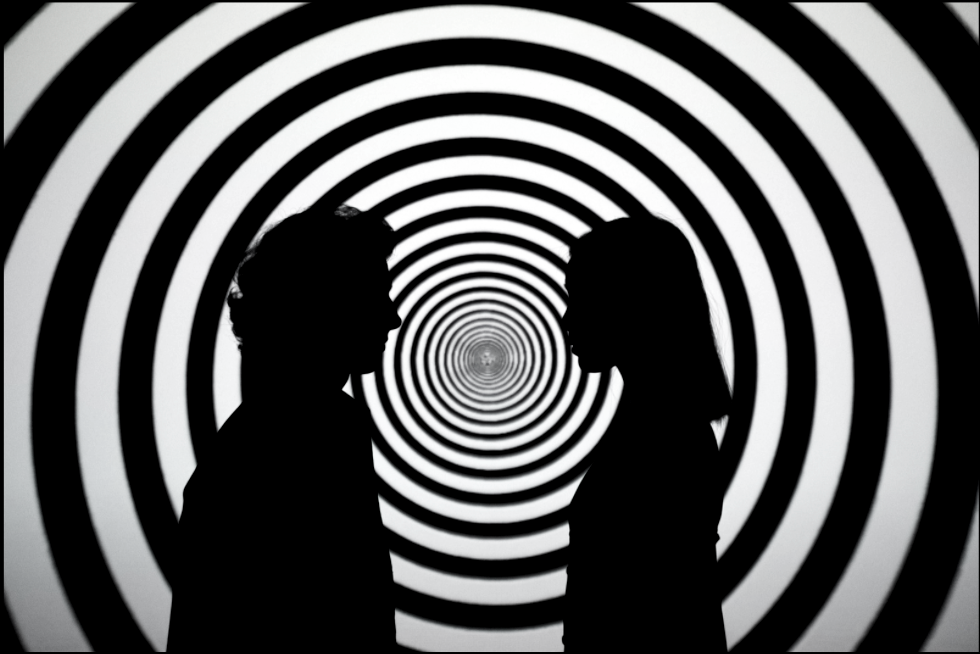 7) Step away from the PG Gifts
What better chance to spice things up in your relationship than to take your Valentine's Day gifts up a rating? Whether it's an X-rated game, a bedroom bucket list, or 50 shades of love vouchers, these gifts are sure to get their heart pumping.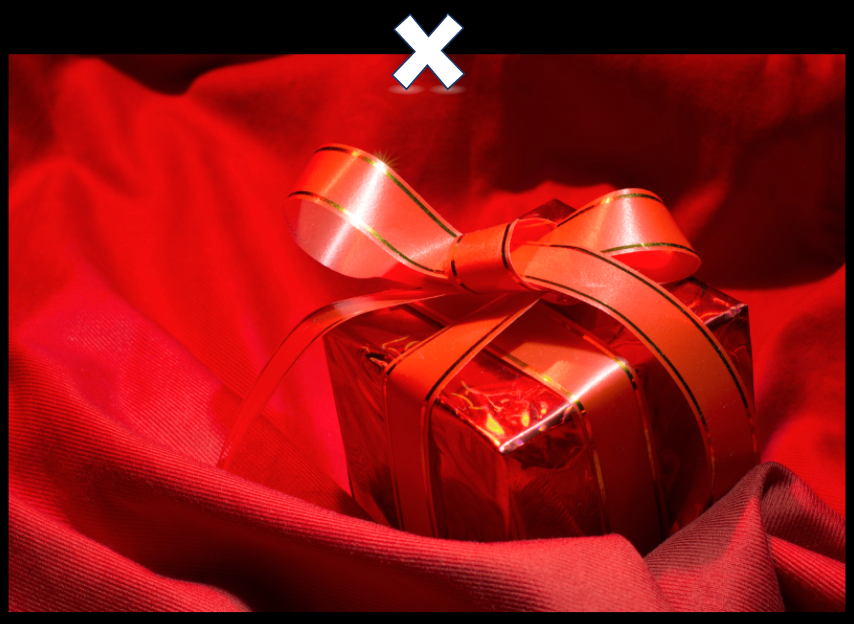 8) Gift a future full of Adventure
Ensure an adventurous future with your significant other by gifting some adventure books and useful pairings. The Adventure Challenge Couples Edition book will surely help you create unforgettable memories to share with your partner. Your adventures to come will remain a mystery until you scratch off a challenge. A spontaneous, romantic, and exciting way to take your relationship to the next level. For the ultimate adventure gift, pair it with a couples scrapbook so you can look back at the most incredible moments of your lives. Add in some extreme caffeine, and you'll be ready to take on the world together with maximum energy.
9) Add in a Personal Touch
Show off how well you really know your partner with some personalised gifts - guaranteed to make your connection even stronger. You can build them their very own cocktail kit - you choose their favourite liquor, flavour, and garnish, then name the cocktail and add in a special message. Or you could personalise a 3D printed Photo Moon Lamp of the two of you so they'll be constantly reminded of your love. And if you're both music lovers - why not give them a personalised song plaque? It won't fail to show your loved one that you're totally tuned into them.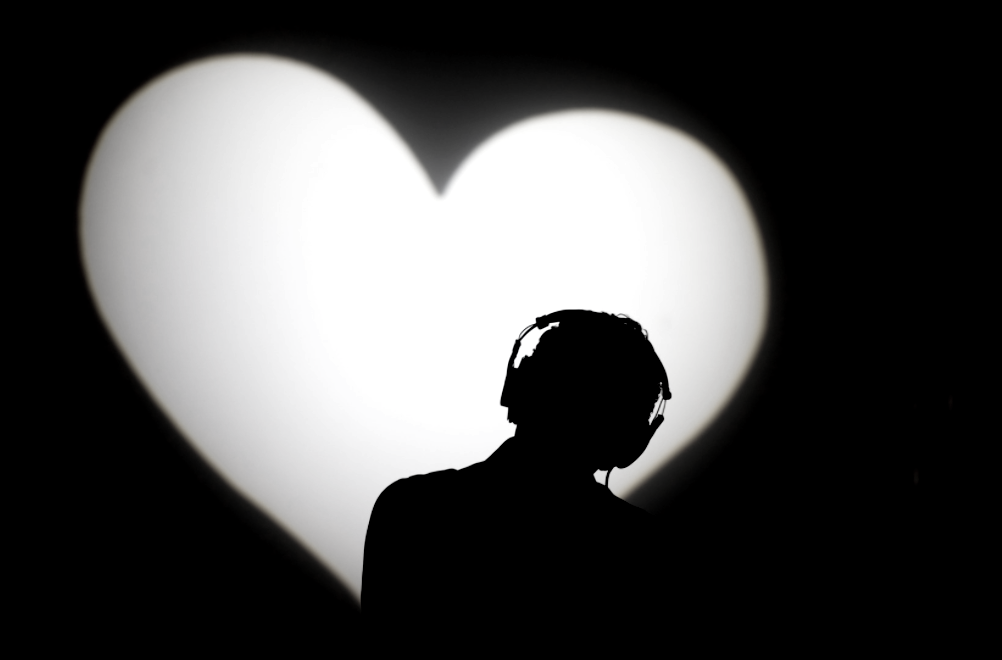 10) Gift the Ultimate Convenience for our Coffee-loving Lovers
What better way to fuel an active and busy lifestyle than by gifting some of the most quick and convenient ways to help your partner get their extreme caffeine on...
With Black Insomnia Pour Over bags, there's no need for grinders, filters, or presses. They can simply pour hot water in the bag for a luxurious, intense, yet smooth caffeine kick. Or is your partner a travel enthusiast? The Aeropress Go travel coffee maker will give them everything they need to conveniently brew up some superb coffee wherever they are.
If they're in need of a quick boost of energy before gym sessions or to get sh*t done, our Ready to Drink Cold Brew will make for the perfect power-up gift. It's not iced coffee, it's Extreme Caffeine, brewed for 14 hours over cold spring water to produce an all-natural, deliciously electrifying, 210mg caffeine kick. Smooth yet strong tastes of caramel, nuts, and dark chocolate. They'll be able to simply grab a can and get extreme within seconds.
Ready to brew up some love?
Give the ultimate gift of extreme caffeine and maximum energy this Valentine's Day. Delicious, insanely strong, and quite an unpredictable gift. Black Insomnia is here to strengthen your relationship one coffee at a time, because nothing says love more than coffee.