Get Sh*t Done With: Arnold Allen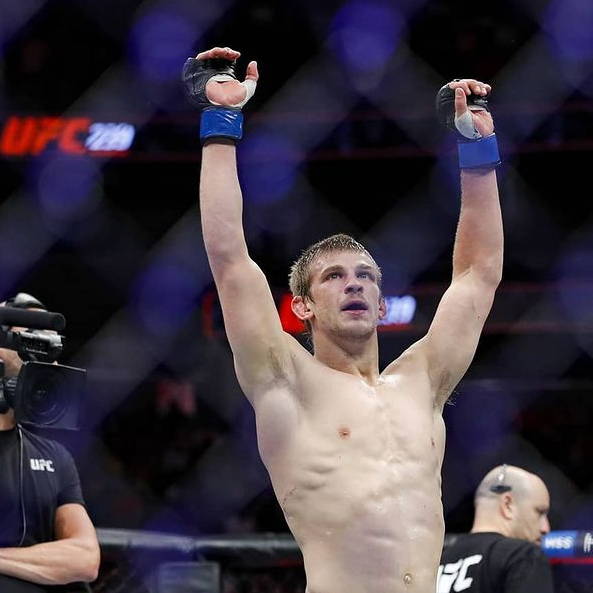 This month we had the pleasure of talking to featherweight MMA (Mixed Martial Arts) fighter Arnold 'Almighty' Allen, a friendly lad from Suffolk who packs quite the punch.

 
The son of a competitive strongman, Arnold turned pro in 2012 and rose through the ranks to scoop himself a top 10 position in the MMA featherweight division this year. When not in the ring or sweating his guts out at the gym, you'll find him off-roading in his truck or bombing down the trails on his mountain bike if the sun's out.
We chat about how he got into the sport, life since covid and not over-complicating breakfast...
---
Thanks for chatting with us! How do you wake up + what's first on your agenda in the morning?
Pretty much every morning I wake up and meditate for 5 minutes minimum; I focus on my goals and game plans for competition and life. After that I usually make myself a black coffee and porridge.
What's your typical breakfast? 
My breakfasts are pretty boring to be honest, porridge with jam, peanut butter and almonds, sometimes I'll throw in blueberries and I'll have a black coffee and a litre of water.
What's your favourite way to brew up?
I was fortunate enough to share an apartment that had a fancy saeco coffee machine, that I'd use an app on my phone to make my coffee, but since moving out I've been using a coffee percolator on the stove. I use the black insomnia ground coffee everyday in my percolator, first thing in the morning and before workouts.
---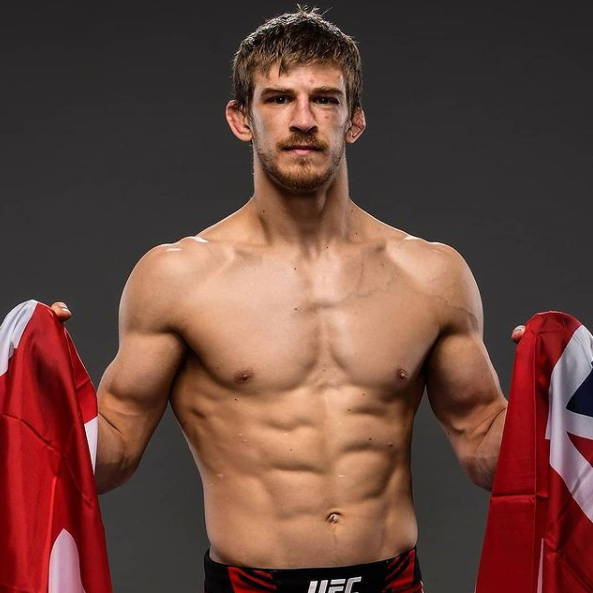 ---
When did you get into MMA fighting and why?
I've been in and around sports my whole life, my dad was a competitive strong man and I spent a lot of my childhood watching him train and compete and growing I rode bmx, boxed and played football so I feel like it's only natural, but I never really thought of it as a fitness thing, i just enjoyed what I was doing.
I started boxing when I was about 12 years old and have always been a fan of combat sports, my amateur boxing career wasn't progressing as I'd wanted so I got bored and started training other martial arts when I was around 15 and had my first amateur fight around the same age.
When you're training, what is it that motivates you to push yourself?
I've always had one goal and that's to be the best at what I do and I'm still very far from that goal so that motivates me to get better.
What's more important to you: work harder or play harder?
Both are equally important, I enjoy pushing myself and working hard in the gym, but it's equally as important to switch off and have fun in a different setting.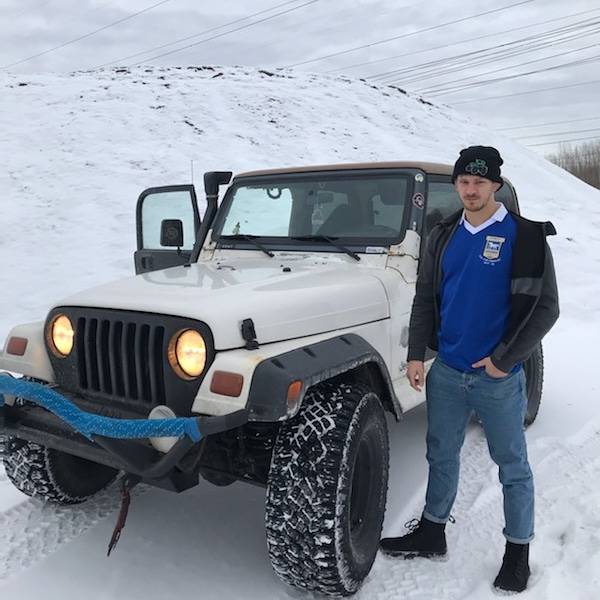 ---
How have you found life during lockdown?
Fortunately for me it hasn't affected me too much, other than initial issues of not being able to compete due to travel restrictions and such, I've been able to train pretty much as I normally would.
What's your advice for others who are finding training alone/at home tough right now?
It's always the first couple of weeks that are the hardest, that's when your body will be most sore after a workout but once you're back into a good routine you'll be used to it, you just have to break through that initial wall.
---
We massively appreciate Arnold taking time out of his busy schedule to sit down and answer our questions - cheers Arnie!
Keep up with Arnold on Instagram - @arnoldbfa
Watch out for next month's Get Sh(It) Done edition, when we'll be shining a spotlight on our next squad member!
---
---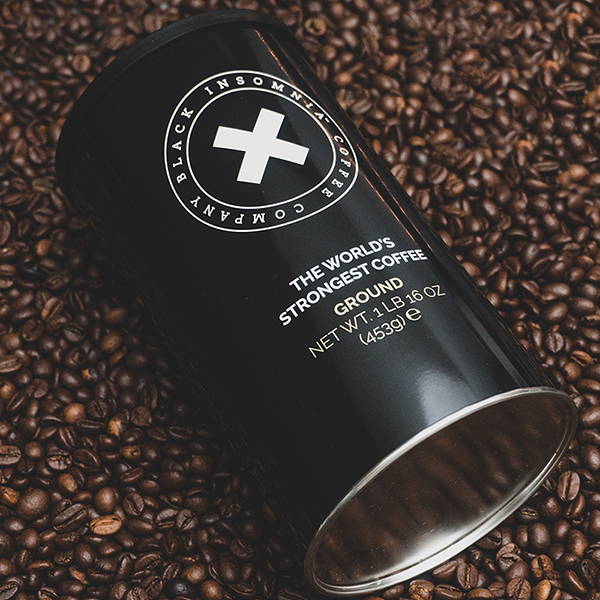 ---