Get Sh*t Done With: Beth Kemmish
Meet Beth, a coffee-fuelled, 22 year old from the UK who loves how starting jump rope has enabled her to completely zone out, concentrate on herself and be in a world of her own.
---
Thank you for taking the time to speak to us! Firstly, we'd like to ask, how is it that you got into the world of jump rope?
Working in the hospitality industry from the last part of 2020 I was unfortunately put on furlough at the end of the year. Luckily at the start of January this year I came across some jump rope videos on social media. @Lauren.Jumps was my biggest inspiration to start with. However, since then I have found such an amazing community.
What does your typical morning routine look like?
Working a 9-5 job in finance means that for the majority of my week my morning routine is definitely getting up and travelling to work. I've never been an early morning workout person and don't think I ever will. Although I travel to work every day I cannot go without coffee. Whether its before work, in the week or before I skip on the weekends, it definitely gets me going for the day.
What's your favourite way to brew up?
Throughout the year I always love a hot coffee, at work, out and about! It's always my go to drink (apart from water). In the summer on a hot day, Iced coffee is also one of my favourites. Not only do I love the taste but it always gives me the boost I need.
What helps you stay motivated?
Striving to be the best version of me is my motivation. As selfish as it sounds there's no point trying to 'get fit' or be healthy for someone else! If the motivation doesn't come from the right place it won't keep you motivated. Since starting jump rope, reading messages about how I've inspired others is the most rewarding thing and always keeps me going.
What's more important to you: work harder or play harder?
I definitely think there's a balance. I've worked since the age of 16 but always make sure I now take time to relax, see friends/family and make time for myself. Jump rope allows me to completely switch off and forget about the hectic world we live in.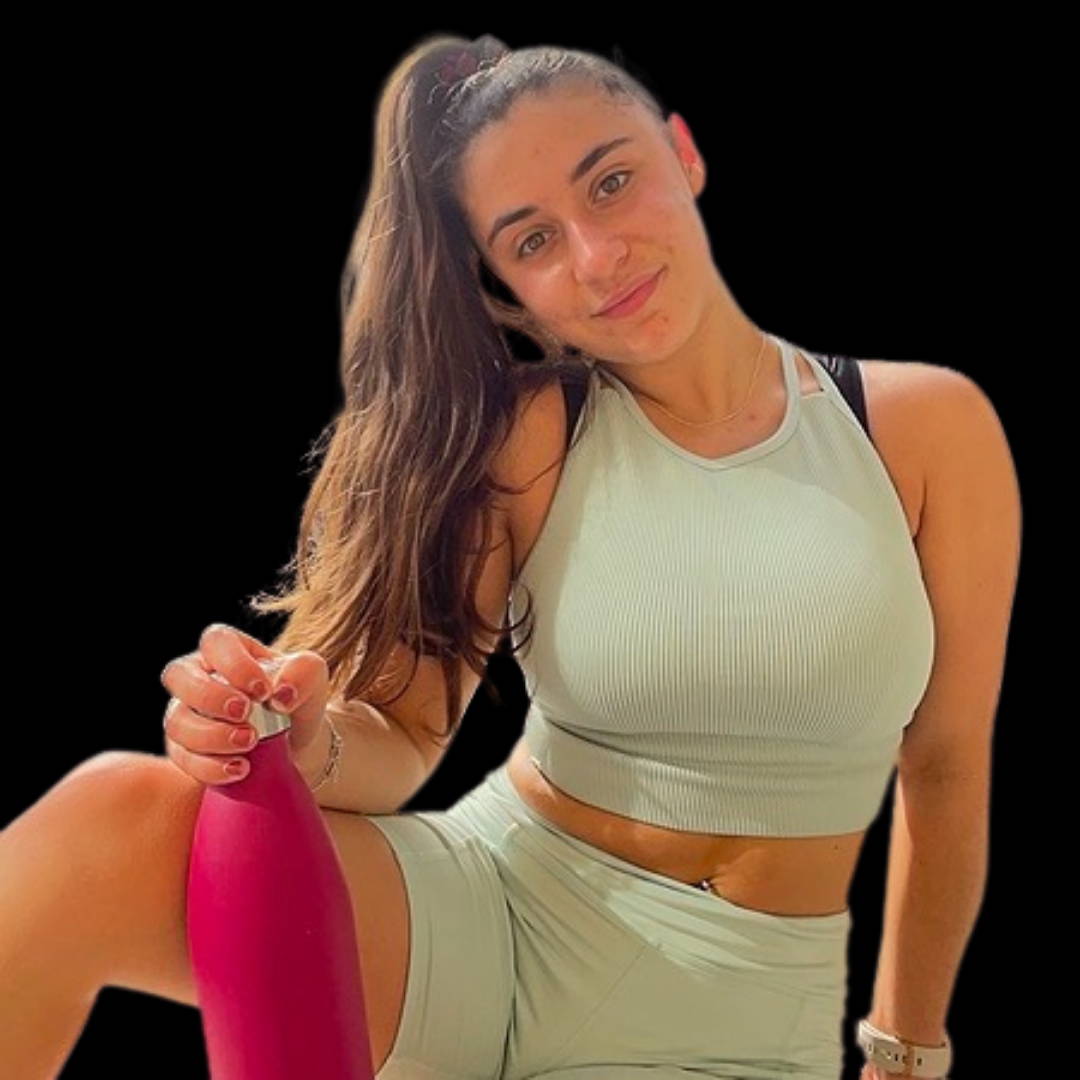 What would your advice be to anyone considering jump rope?
I would say go for it! What do you have to lose. Just do 5 minutes to start with as shin splints are very common. But honestly try for a week for 5 minutes a day and if you're anything like me you'll never look back!
Lastly, how did you find your Black Insomnia Grounds?
The coffee is great! I found the blend really smooth and strong but not bitter. I Would 100% recommend it. And not to mention the size! It's perfect to keep me going and gives a great boost before workouts.
---
We massively appreciate Beth taking time to sit down and answer our questions. We have learnt about all the ways jump rope can be amazing for fitness and have loved hearing how Beth has boosted her fitness game with new and exciting routines.
Keep up with Beth on Instagram - @bethlakemmjumps
---