Get Sh*t Done With: Fraer Morrow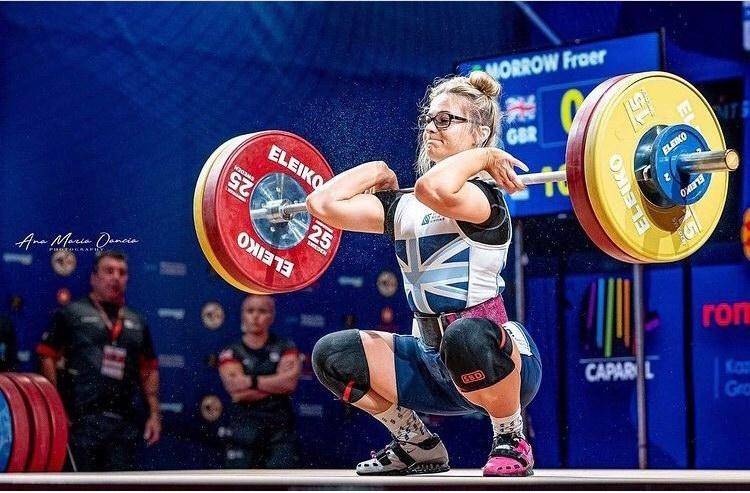 Check out how this British weightlifting champ, donut lover & online coach keeps powering on!
At just 22 years old, Fraer has achieved great things already.
She currently holds three British records at 55kg and held two at 53kg. In October 2019 she took 2 silvers and a gold medal at the European under 23 championships in Romania. It's safe to say that she's got power, and lots of it!
At just 19, she opened her own sports massage business and now she's an Online Weightlifting and Fitness coach, sharing her knowledge and experience with everyone who wants to join her team. Based in Doncaster, Fraer made her debut for Team England's weightlifting squad in 2018 on the Gold Coast, competing in the 53kg weight class, and has since found her sweet-spot in the newly introduced 55kg category.
Fraer chatted to us recently, about how she starts her day and keeps herself driven…
---
Thanks for chatting with us! How do you wake up? What time?
I wake up with my annoying alarm clock on my phone haha. I have a bad habit of checking my phone as soon as I get up but in my defence I do look at the important messages before e.g. emails or clients messages before then scrolling social media for 10 mins! I like to wake up at 7.30am but some days it changes due to work and or training.
What's your typical breakfast? If you've got any killer recipes, do share!
I love eggs on toast but I have been mixing It up lately, either with protein French toast or protein yoghurt and granola, then I always add some fruit in too. To make the French toast:
Mix the protein power, almond milk (or normal milk) and egg together. Then dip the slices of bread into it to soak for a few mins and then fry. Add whatever toppings you want, I like honey and cinnamon.  
What's your favourite way to brew up?
Using a cafetiere for my black insomnia coffee!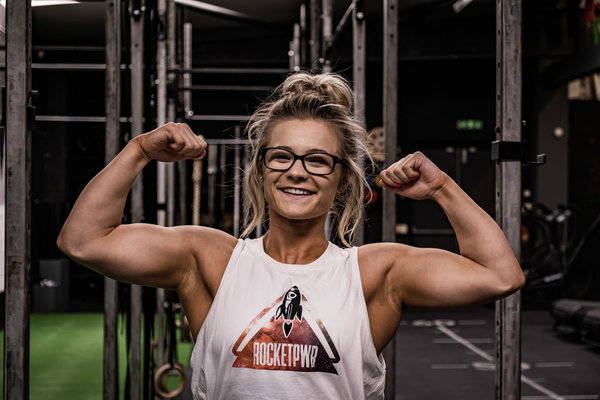 What's first on your agenda in the morning?
It depends on the day, if it's a double session day, then usually my first session, if not or if it's a weekend I usually get some programming or studying done.
What motivates you the most?
Having the dream of medalling at the commonwealth games and the Olympic games, it also interests me to see how strong my body can get!
What's more important to you: work harder or play harder?
This is a hard one as I feel the harder you work the harder you get to play!
Which Black Insomnia product is your go-to?
The ground coffee, especially in the morning to get me out of bed and ready for the day! The taste isn't like other strong coffees and it doesn't leave a bitter taste in your mouth either; it's perfectly smooth and makes me feel happy and excited to start my day.
---
With lockdown 3.0 and gyms closed across the UK, working out from home has become the new norm. Whether you're pumping iron (or whatever's to hand) in the garage, doing HIIT in the kitchen or yoga on the bedroom rug, it can be hard to get yourself in gear and motivate yourself when bed/the fridge/the sofa is right there.
Fraer is also a personal coach, offering weightlifting training both online and 1-to-1, so knows how to get people in the mood for some hard work.
---
We asked her how she was coping working out from home, rather than at the gym:
It's hard working out from home and right now - it's soo cold, so not wanting to leave the warm house is a problem! Training was much more fun in the summer and it was easier to up and get moving!
I'm used to training on my own anyway so it's not much different for me, but what motivates me is my end goals; I know that if I don't get up and train I'm not going to achieve my goals, or it might take me longer to achieve them.
My advice for others is to look ahead and set clear goals; remember that if you put the work in now then they'll be so much more likely to happen!
Training also helps mentally, if you start your workout feeling unmotivated I can guarantee that if you stick through it, by the end of the session your whole mood will have changed. It's just pushing through that barrier and getting the workout started.
---
Hard work pays off, as proved by Fraer every single day - that's why we're stoked to welcome her into the Black Insomnia Squad!
Keep an eye out next month, when we'll be shining a spotlight on our next squad member!
---
---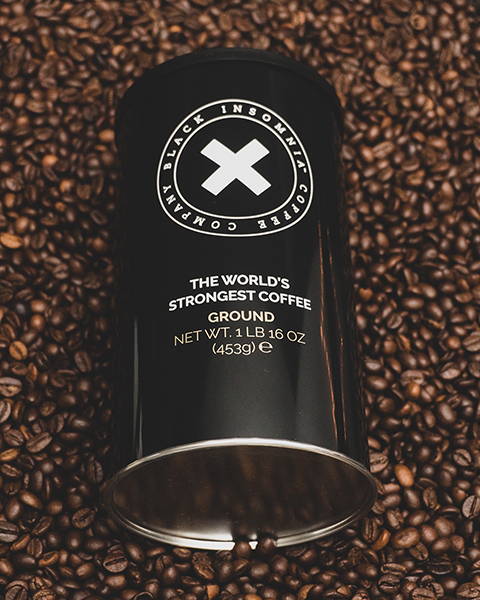 ---