Get Sh*t Done With: Joe Taylor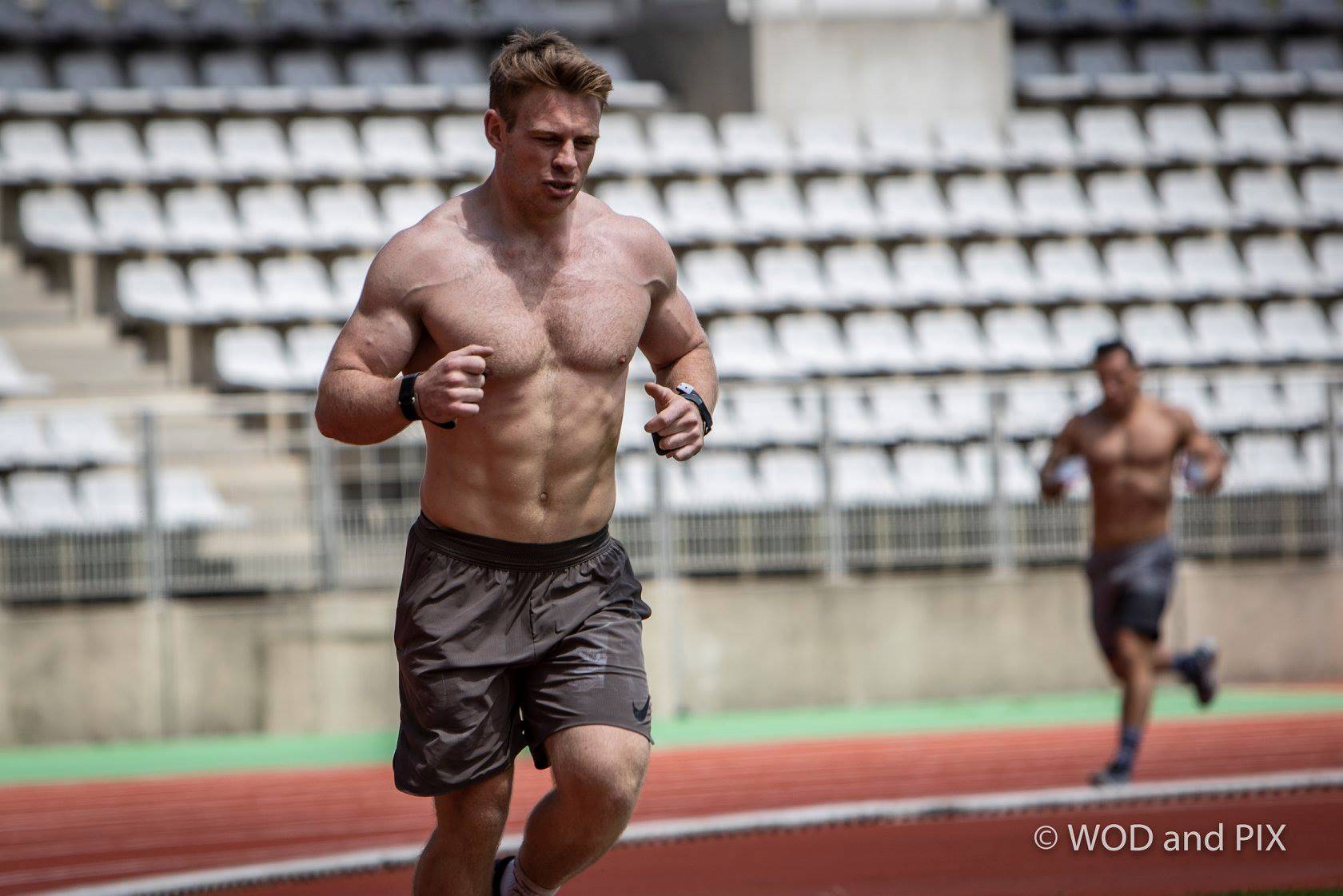 Pen-pushing fitness fanatic Joe shows us how to stay focussed in lockdown
Based in Leeds, Joe has been doing CrossFit since 2015 and over the years has competed at Regional and international competitions across Europe.
Now with his BA and MSc degrees, Joe is focusing on his full-time partnerships role within the airline industry. That said, he still keeps himself driven to train 2-3 hours a night after work and compete against some of the best CrossFit athletes Europe.
Joe chatted to us recently, about how he starts his day and keeps himself driven…
---
Thanks for chatting with us! How do you wake up?
My alarm sounds at 7:00am on weekdays and 8:00am on a weekend. That extra hour is amazing! To be honest I am good at getting up in the morning, as it means it's a new day to go and attack. The first thing I do each day is a 15-20 minute stretch on any areas that are tight from the previous days training. I then head out for a 10-15 minute walk down the canal near my house.
What's your typical breakfast? If you've got any killer recipes, do share!
At around 8:00am during the week and 9:00am on weekends I'll eat breakfast. I'm quite bored and regimented through the week and eat the same simple thing everyday, but it's amazing! It's literally 70g of oats and 1 scoop of CNP whey protein powder. My favourite flavour is sticky toffee at the moment. It's like eating a desert for breakfast every day! On weekends I tend to have the same before training at 10:00 and then poached eggs and bacon medallions on sourdough for brunch after training.
What's your favourite way to brew up?
My favourite way has to be with ground coffee through the espresso machine. I drink around 4-5 regular coffees a day or 1 Black Insomnia coffee a day through the week and so brewing up is a big part of my life. Although if I am short of time I don't mind a coffee pod too. Anything but instant coffee or even worse TEA is good with me.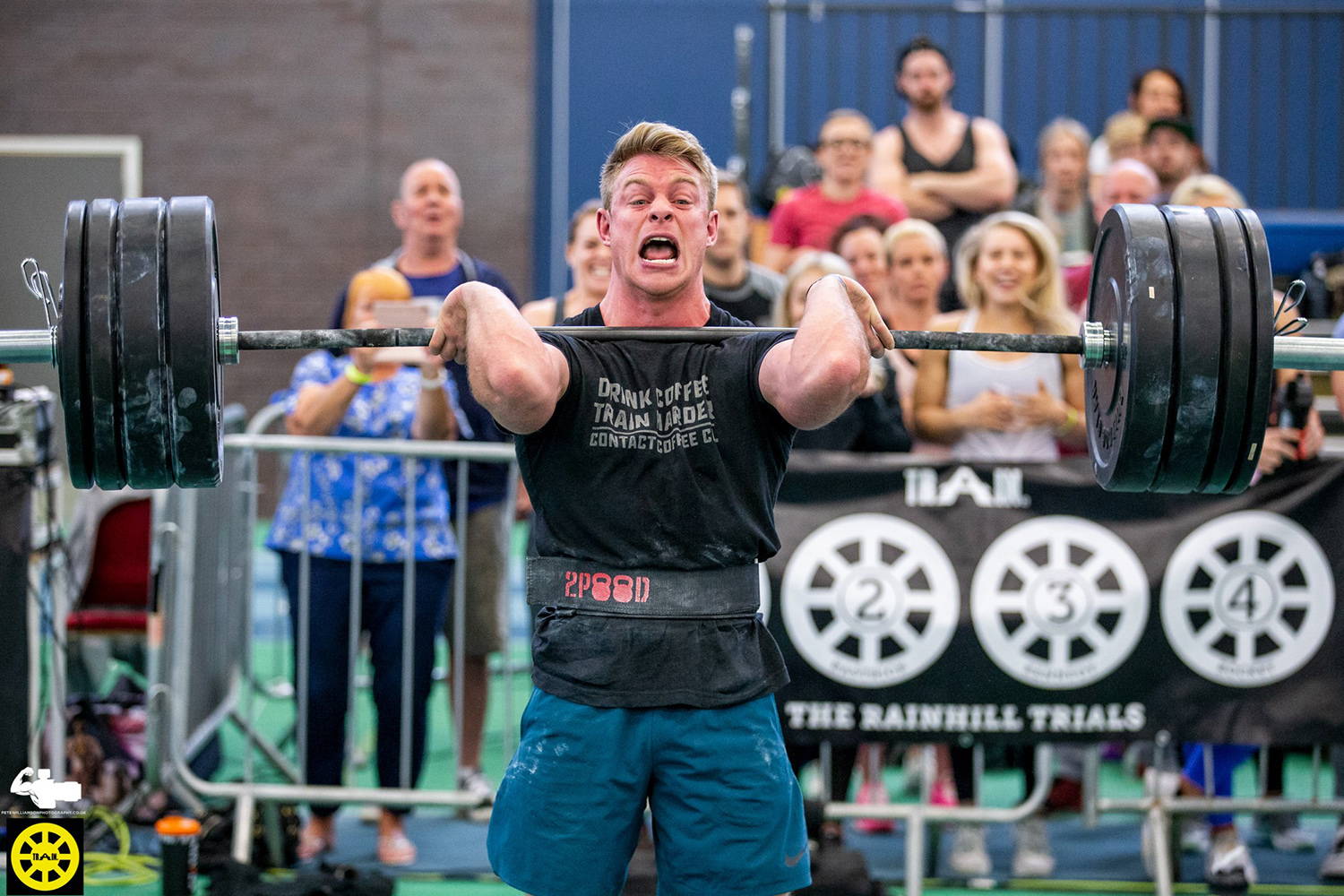 What's first on your agenda in the morning?
Usually food, but I bribe myself into doing my daily stretches and walk first before rewarding myself with my breakfast. It's pretty sad, but it works. Try it.
What motivates you the most?
Setting short term goals at the moment in lockdown seems to be a great way to remain focused and also give me something to keep training towards. I reset these weekly after reflecting on my previous weeks training. These could be something as simple as 'train 3 days this week' if I'm low on motivation or something a little more complex like 'adhering to 95% of my nutrition plan and training schedule' if I feel great. These totally depend on how I'm feeling and of course what I am training towards in my medium and longer-term goals.
When did you get into Crossfit and why?
I started CrossFit in 2015. After owing a friend a favour I agreed to join him on a taster CrossFit class and I was instantly HOOKED. I saw other people in previous classes doing the Workout Of the Day (WOD) and thought 'I can beat them'. So I guess you could say it's the competitive element and the fact you can improve every day in every session that I love. In my early days of CrossFit I still played semi-pro rugby, but it came to a point where they were both having conflicting effects on each other's performance. I chose CrossFit and haven't looked back since.
What's more important to you: work harder or play harder?
I believe that unless you work hard you don't deserve to play hard. One must come before the other. It's good to have a balance that suits your own lifestyle, but it's always good to remember that having fun should always be part of your training and more importantly your life. If you don't enjoy what you're doing, then why are you doing it?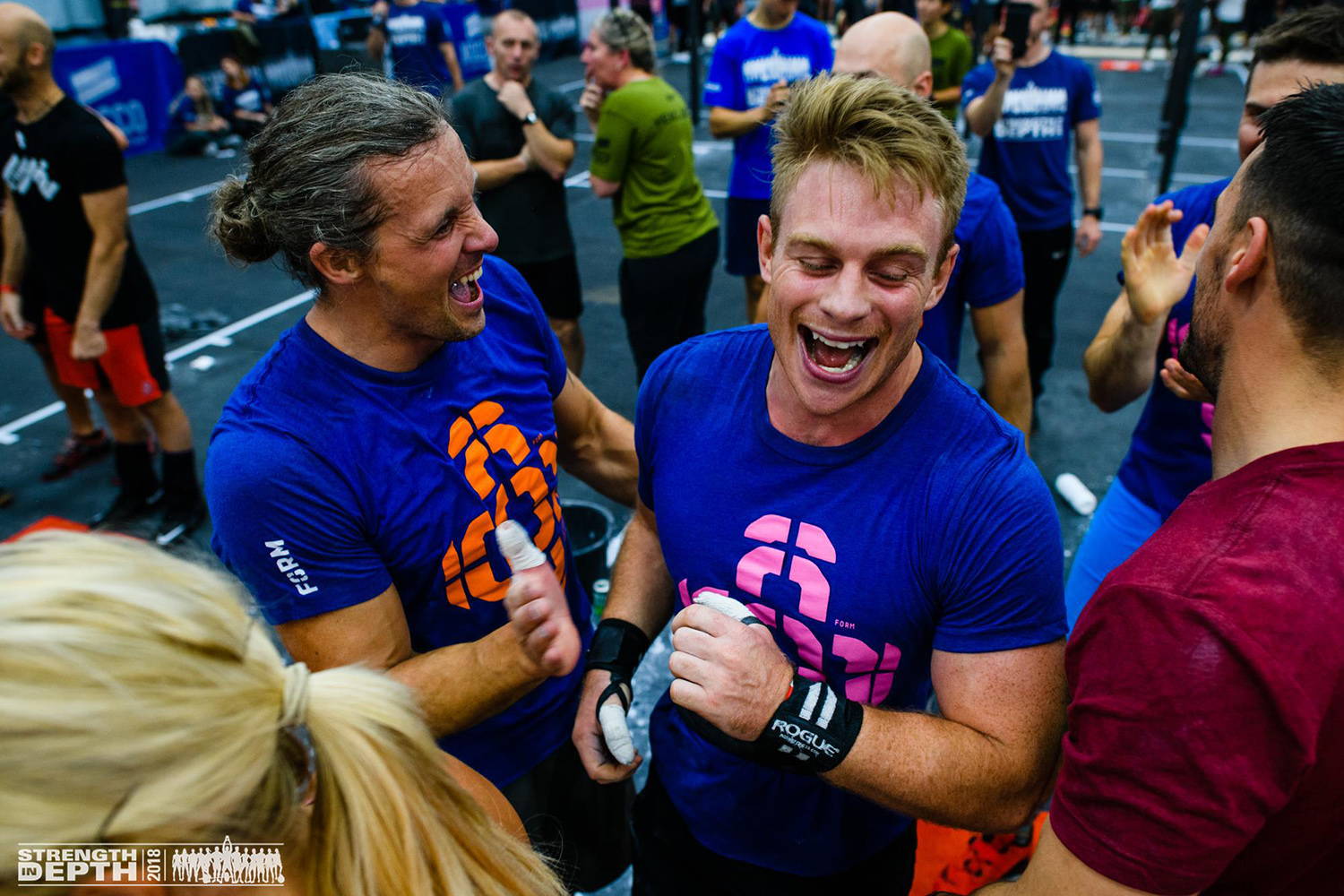 ---
Which Black Insomnia product is your go-to?
The world's strongest ground coffee. I would say that the rich and smooth tasting roast coffee is one of the best I have tasted in recent times. You just have to make sure your caffeine tolerance levels can handle it at the time you have it or you are not sleeping that night :)
How are you finding working out from home, rather than at the gym?
Working out from home appears to be the best thing in the world to anyone who doesn't do it daily or monthly or now even for a whole year. But one thing I miss is people and interaction with others. I have a pretty good garage gym set up and currently do all of my training in there, but the fact of the matter is I hope that isn't forever. It would be good to train twice a week at a gym and then 3 times a week in my garage. Don't get me wrong it is super handy having a garage gym especially after working late, but it takes an introverted sort of person to be able to thrive 100% of the time in that environment. Coming from a team sports background I like it when people can cheer you on and you can help each other get the most out of each session through copious amounts of enthusiasm and energy.
At the moment setting short term goals (sometimes for each individual session) and having fun with training is helping me get the best results from training at home.
What's your advice for others who may be finding training alone/at home tough right now?
My advice to anyone finding it tough to train from home is:
- Ask yourself why you're training and figure out your 'why' first.
- Prepare at the end of each day for the following day's session, so you have your gym clothes ready and know what you're going to do.
- Train with your partner or a friend on a virtual call. Do a partner workout or just talk to each other as you would in the gym.
- Set goals for each training week or even each session if that helps.
- Have fun with training.
Some days you may not feel like training at all and that is fine. But even doing 20 minutes a day can make you feel so much better and then build up from there and before you know it you will be doing 1 hour + sessions again. Try not to make excuses by being prepared and asking a friend to train so you don't let them down. We're all in this together.
---
We massively appreciate Joe taking time out of his busy schedule to sit down and answer our questions so thoughtfully. We've certainly got some huge take-aways that we're gonna put to good use, and we hope you've found something that resonates with you too.
Keep up with Joe on Instagram - @joetayla
Keep an eye out next month, when we'll be shining a spotlight on our next squad member!
---
---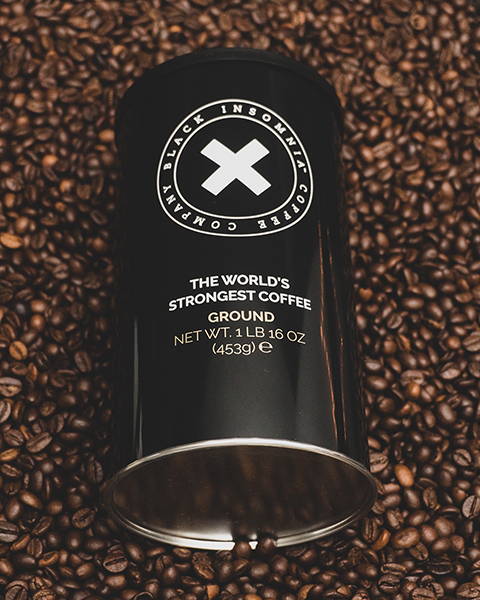 ---