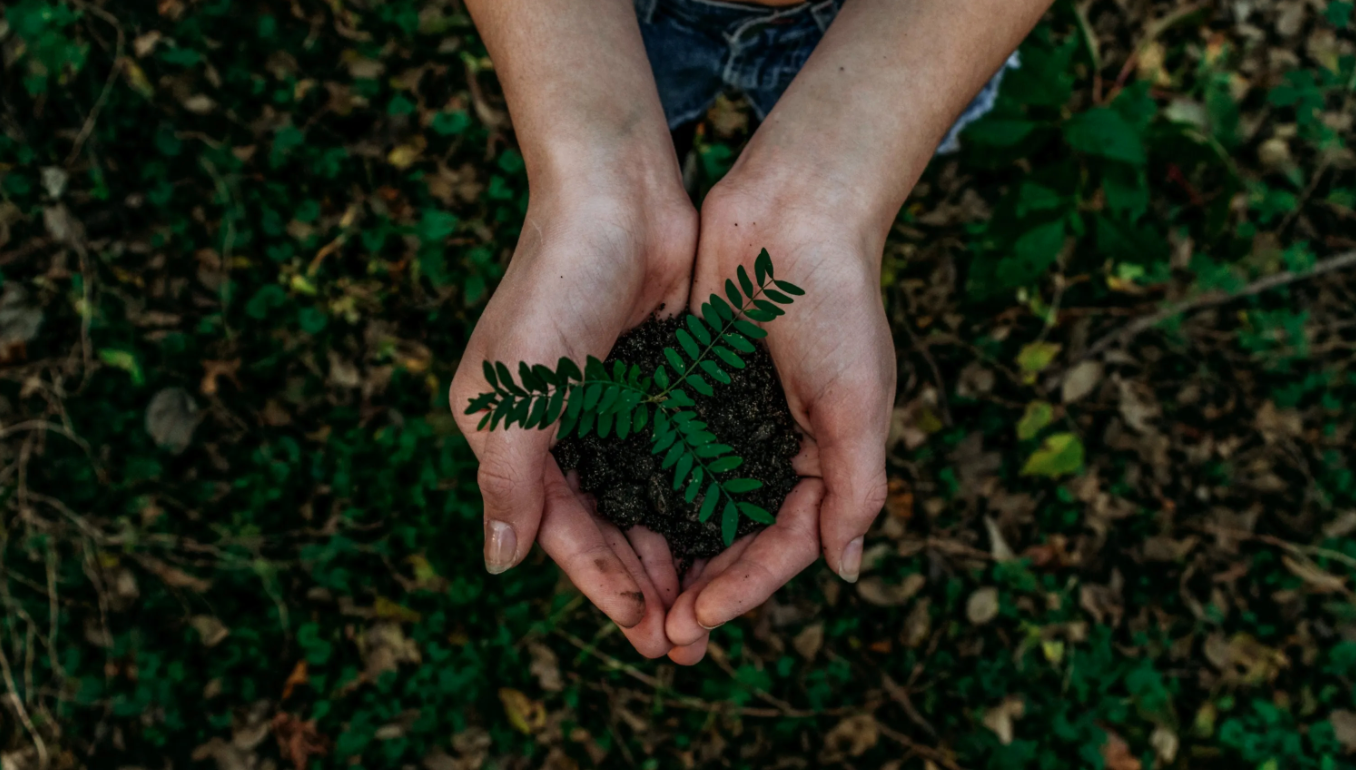 LOVE ECO FRIENDLY? LOVE BLACK INSOMNIA
Get Your Sh*t Together And Save The Planet!
Black Insomnia Coffee is made with love and Passion!
That's why we aim to always deliver the ideal caffeine boost while supplying our consumers with reassurance that they are getting good quality coffee and are buying from a company that cares.
Did you know every minute 29,000 coffee capsules end up in landfill. With most pods made from plastic and aluminium coffee pods have become one of the biggest environmental disasters. That's why we created our pods.
Black Insomnia Pods are 100% Home Compostable Certified. In addition to this, they are completely plant-based and contain no plastic packaging. If you love to be eco, you will love our Pods. Once you've used them, you can throw them straight into your compost bin and they will totally decompose within 16 weeks!
Who are they for?
Our extremely caffeinated coffee pods are for the grafters, early starters, the workaholics and the ones who want to go the extra mile. These pods are compatible with drop-through Nespresso machines and will produce great quality coffee from the comfort of your own home.
If you want to enjoy coffee the eco way, subscribe and save 20% on Black Insomnia Pods!