Grab a Can & Get Your Game On Like Never Before
Join the Squad to get 30% off an all-natural, deliciously electrifying, 210mg caffeine kick with Black Insomnia cold brew.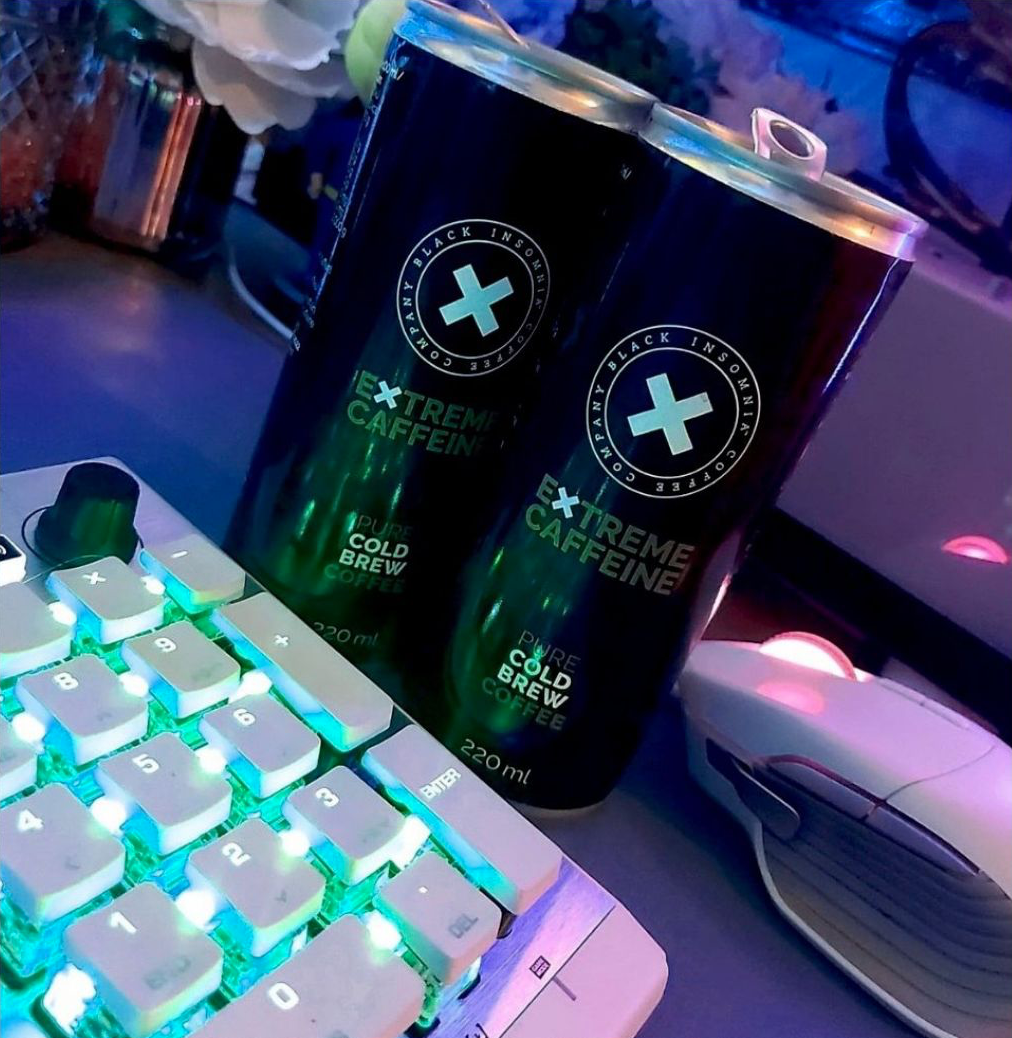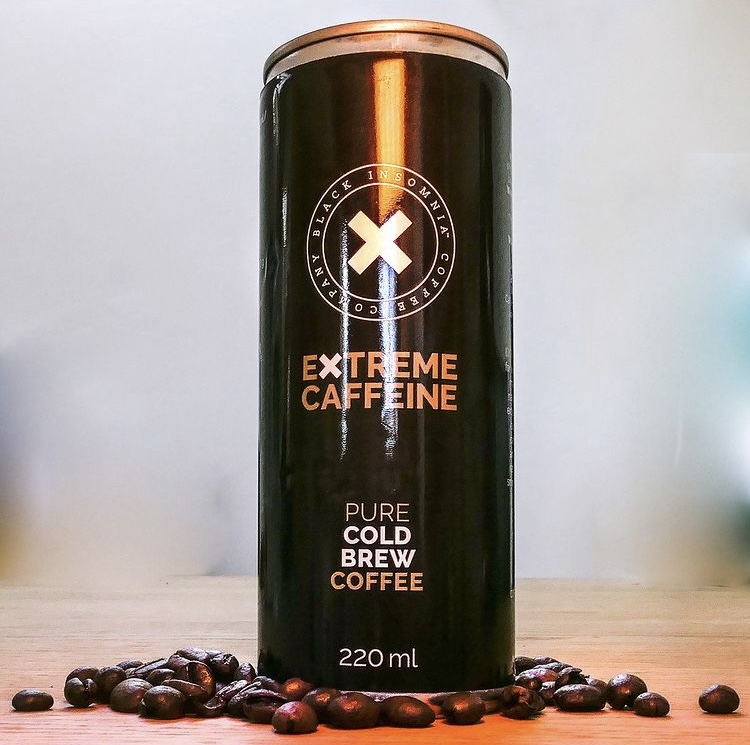 Giveaway Terms & Conditions
One winner will be chosen at random at the end of each month. Winner must live in the UK. Winner will be notified by email or direct message. If the winner does not claim the prize within 14 days, another winner will be selected. For specific giveaway terms please email team@blackinsomnia.eu.