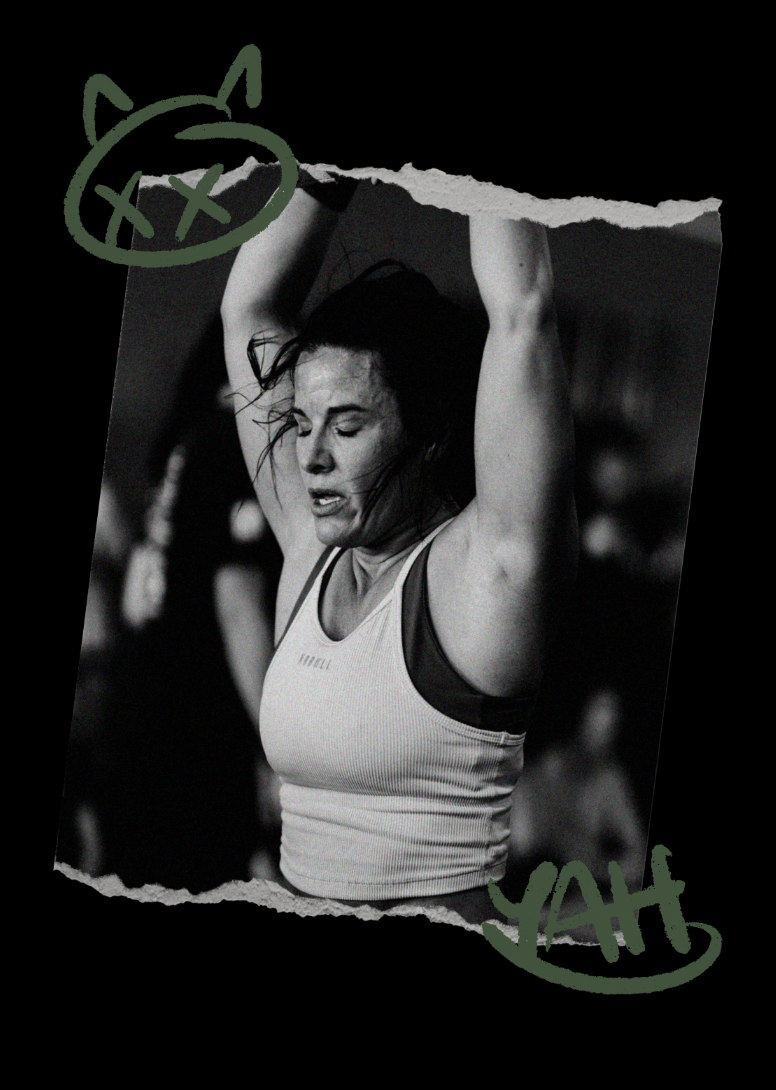 Curious who's behind all the action at UK Black Insomnia? Get to know our UK team; who we are, what we're passionate about, and what fuels our greatness.
Mark Percival | UK General Manager
Mark is the general manager for Black Insomnia in the UK. Driven to spread the word across the UK about our amazing all-natural extreme caffeine products and the benefits that it can bring. He is a passionate family man with four young active children bringing them up with open minds and allowing them to thrive in the natural environment. This takes constant energy which of course he gets from Black Insomnia.
Veronica | Digital Marketing Manager
Veronica plans out the UK's communications strategies and creates content via emails, blogs, webpages, and more. She's a creative and strategic thinker, always full of ideas, and loves encouraging others to become the best version of themselves. She's most passionate about creating inspiring content that leaves an impact. She goes above and beyond in everything she does and never settles for less. And of course, she starts each day with some extreme caffeine to get her going. With all her extra energy, she spends her free time travelling.
Alexander | Director
Alexander is the director of our company and responsible for all aspects of operation, from sourcing of the coffee to packaging, and of course global sales and marketing. Being a father of 4 kids, Alexander is always trying to make the most of his time and hense aiming to find the most efficient ways to get sh*t done. When he found Black Insomnia in South Africa and bought the brand, he was convinced that extreme caffeine will help him get this shyte done, and so might many other people feel. 😎
João | Head of Marketing
João is our Global Head of Marketing and a roller coaster personified. He loves the adrenaline rush of taking risks and doing new things. He enjoys playing tennis and squash, restoring all sorts of things and, surprisingly, loves pottery. Although he lives by the sea, on the coast of Portugal, the only thing he's good at surfing is the fifth wave of coffee. With us, he's focused on building a global brand that inspires everyone.
Marian Rita | Customer Service & Supply Chain Assistant