Curious who's behind all the action at UK Black Insomnia? Get to know our UK team; who we are, what we're passionate about, and what fuels our greatness.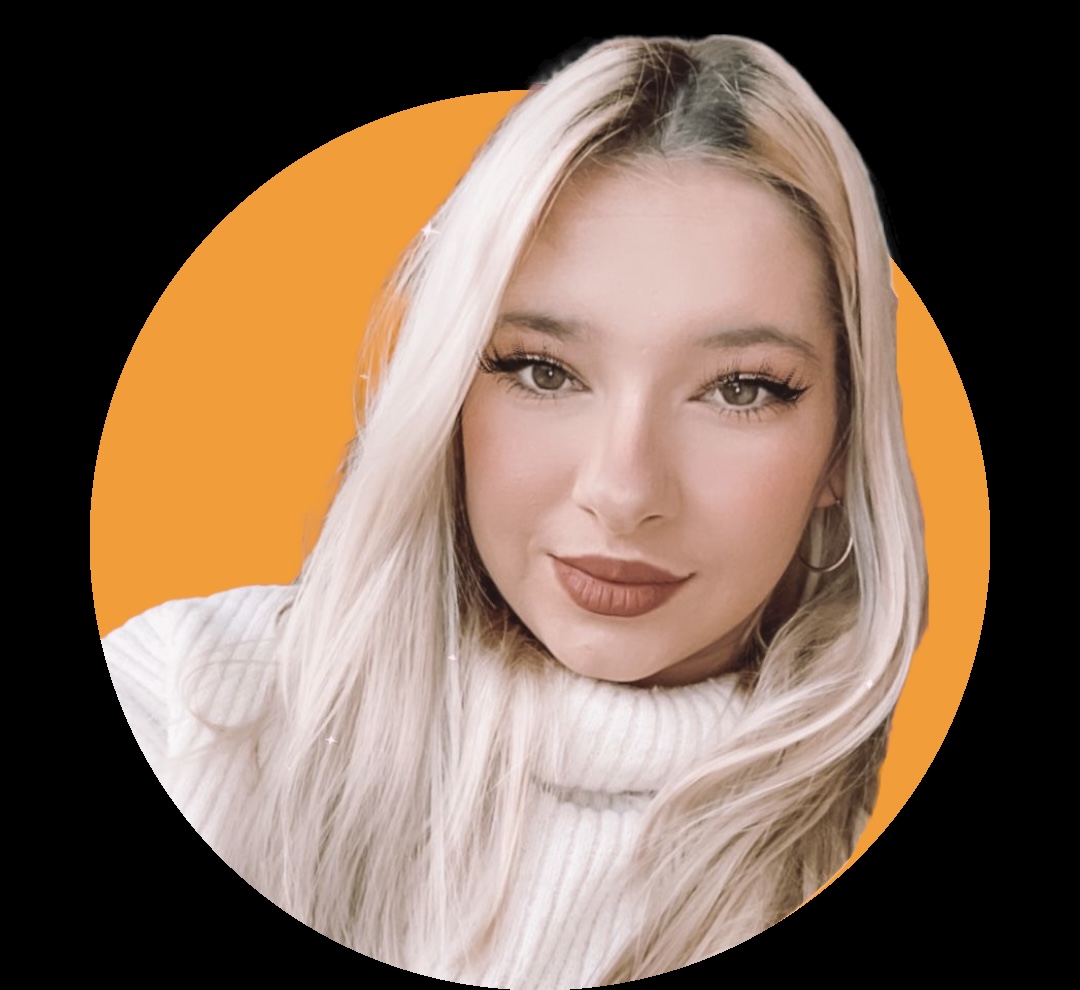 Jeyda | Social Media Manager
Jeyda-Grace is our Social Media Manager. She uses extreme caffeine to juggle work, family, university and to help our social media look awesome. She has recently graduated from CCCU studying Media Communications and is now working hard to finish her Masters in Media & PR. She is passionate about creating content and helping brands to grow organically. Her hobbies include reading and writing and she loves to spend her free time trying to reach her target of finishing 100 books a year!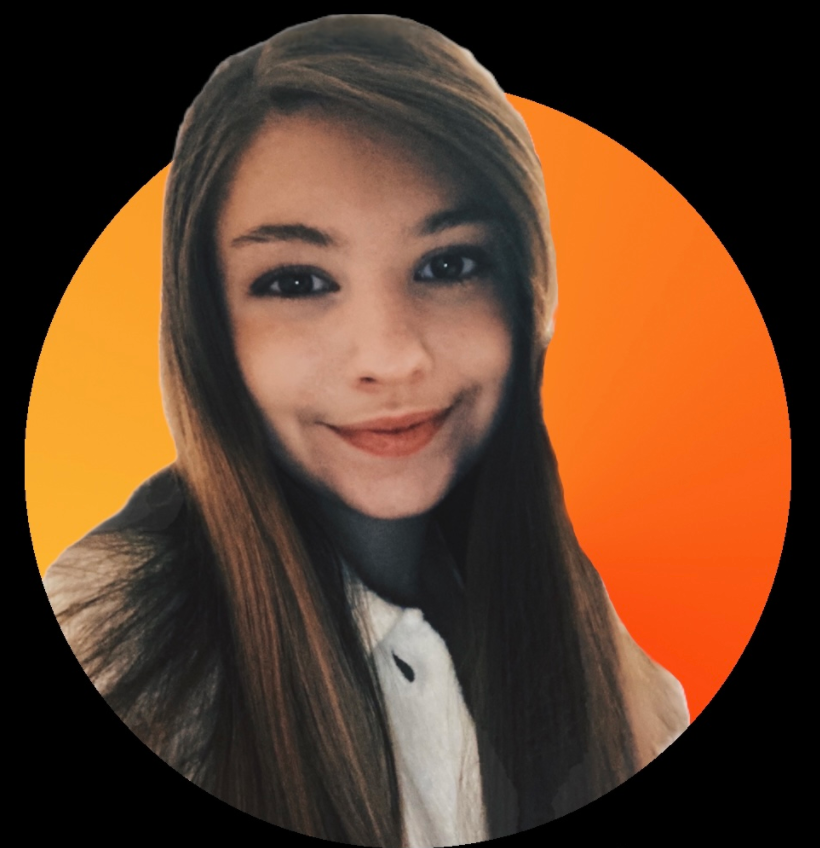 Veronica | Marketing Communications Coordinator
Veronica's the one sending out emails, creating blogs, and updating the website. She's full of passion - when it comes to her career, she's most passionate about creating inspiring content that leaves an impact. She's a creative and strategic thinker, always full of ideas, and loves encouraging others to become the best version of themselves.
As she's constantly learning and improving herself, she's driven by her goals. Some include advancing her skillset, becoming fluent in a third language, staying active, and travelling the world. She goes above and beyond in everything she does and never settles for less. And of course, she starts each day with some extreme caffeine to get her going. With all her extra energy, she spends her free time travelling and exploring new places.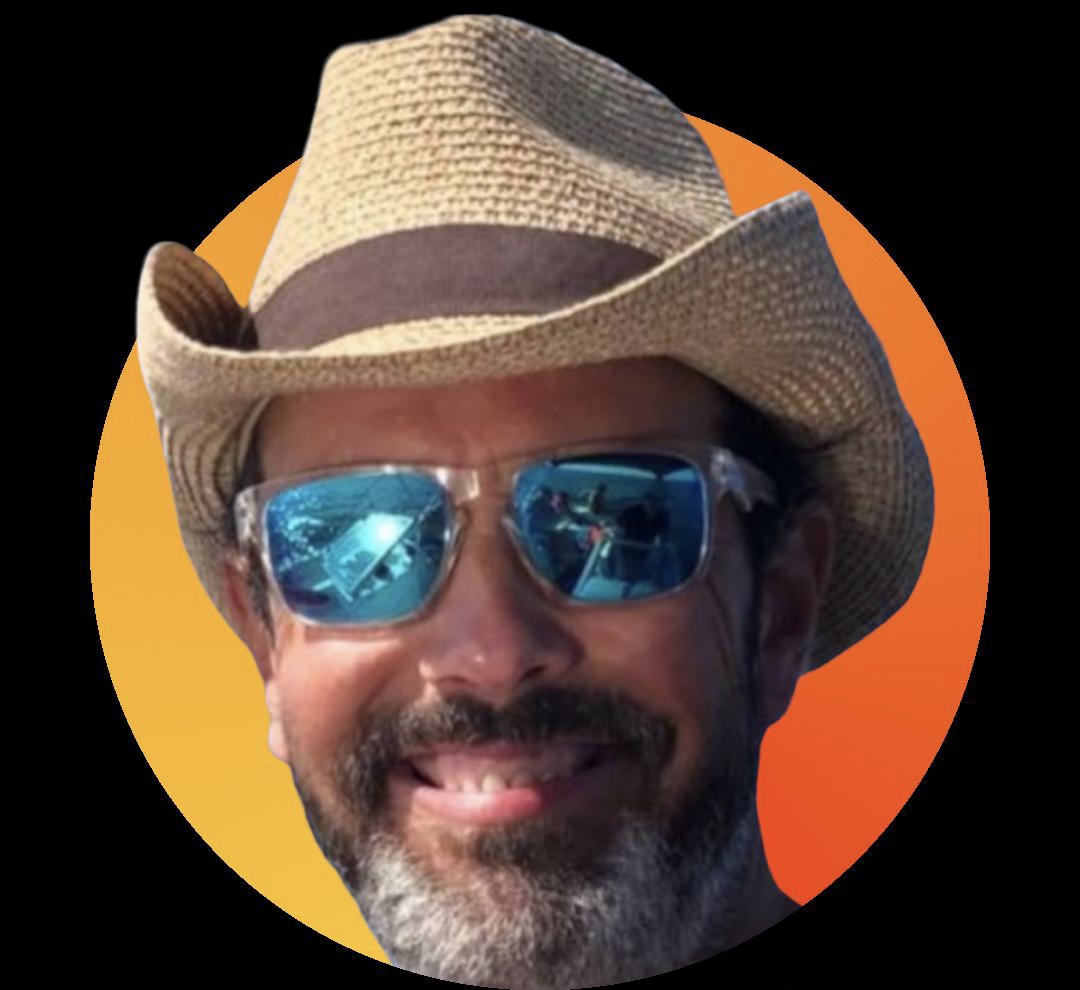 Alexander | Director
Alexander is the director of our company and responsible for all aspects of operation, from sourcing of the coffee to packaging, and of course global sales and marketing.
Being a father of 4 kids, Alexander is always trying to make the most of his time and hense aiming to find the most efficient ways to get sh*t done. When he found Black Insomnia in South Africa and bought the brand, he was convinced that extreme caffeine will help him get this shyte done, and so might many other people feel. 😎