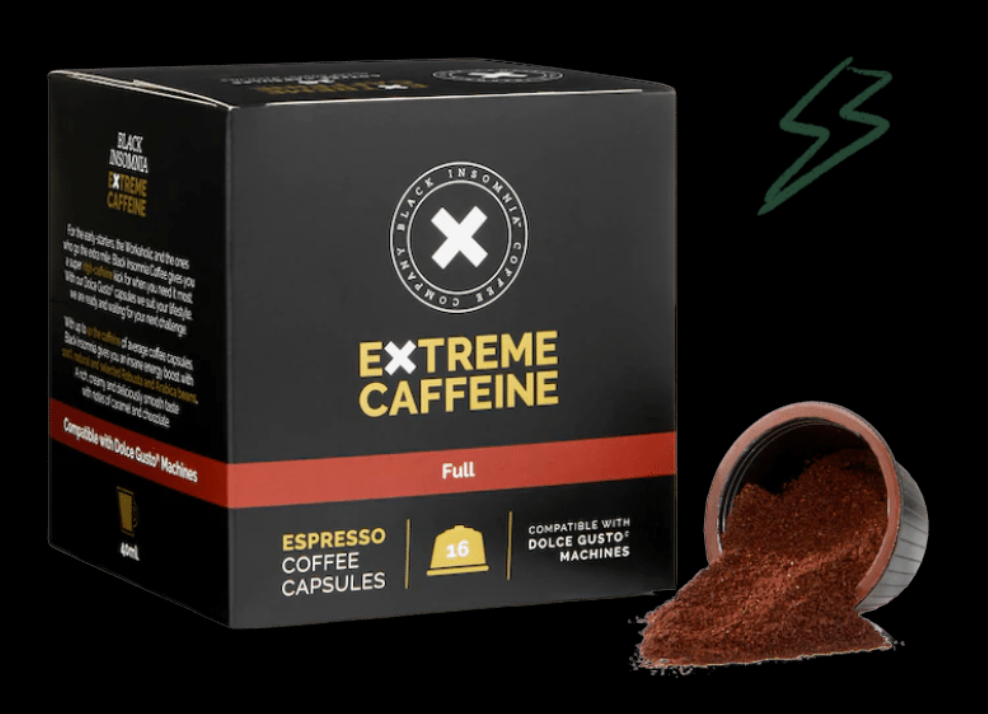 NOW HERE - DOLCE GUSTO PODS!
It's finally here. With 4x more caffeine than found in regular Espresso, our full flavour Dolce Gusto compatible pods are intense in flavour, but balanced and mild at the same time - delivering the optimal energy kick of 1105mg caffeine per 12 oz cup.
SHOP DOLCE GUSTO PODS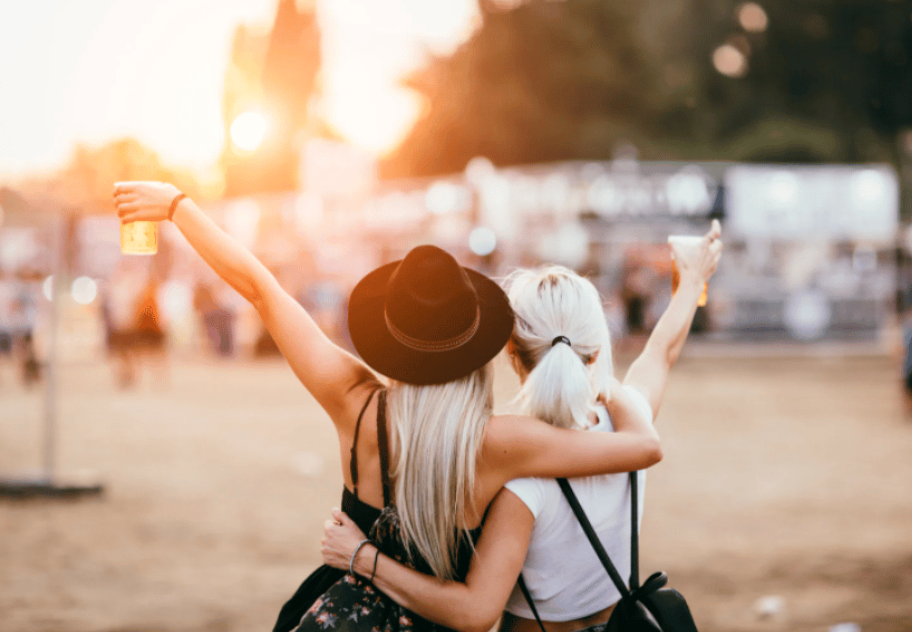 Go to the World's Largest Sport & Music Festival
It's festival time again! That means you can shut off from the world for a few days in a field with your best mates, a can of Ready-to-drink Extreme Caffeine in each hand, listening to incredible music, and watching your favourite sports. The best part? We're giving everyone a chance to join the party of the year for free.
Continue Reading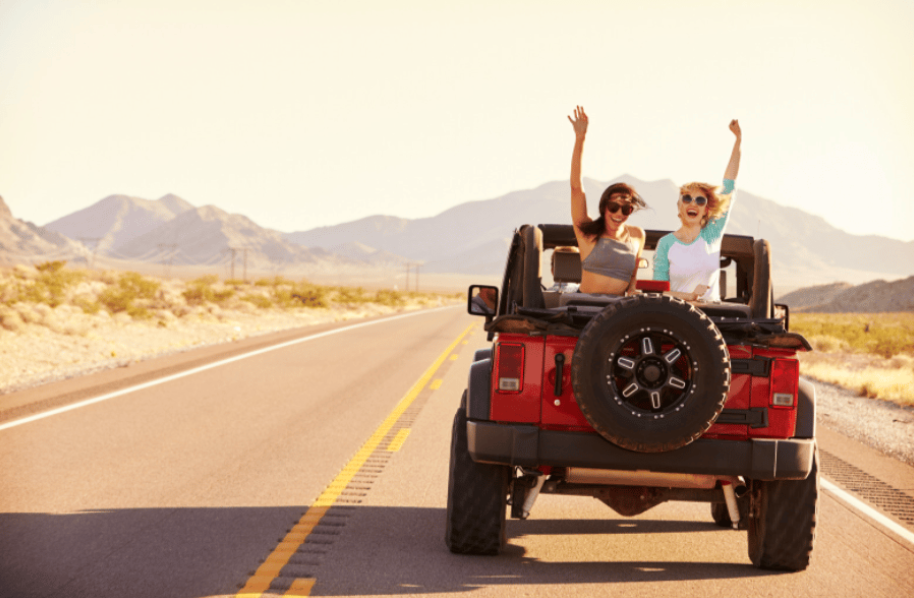 Go On The Ultimate Road Trip
Believe it or not, the UK has some of the most incredible, picturesque landscapes in the world (during the right time, that is). There's no better way to take in the UK's finest weather of the year than by embarking on an adventurous drive. All you need is a weekend free, a car, your mates, and maximum energy to keep you fueled up for the long hours on the road.
Continue Reading
Do a Colour Run
One of the most exciting ways to get active is by participating in a colour run - a 5KM running event where you'll be surrounded by colour. It starts with a dance party to warm up and get you coloured up and ends with a wrap up party with even more colour.
Continue Reading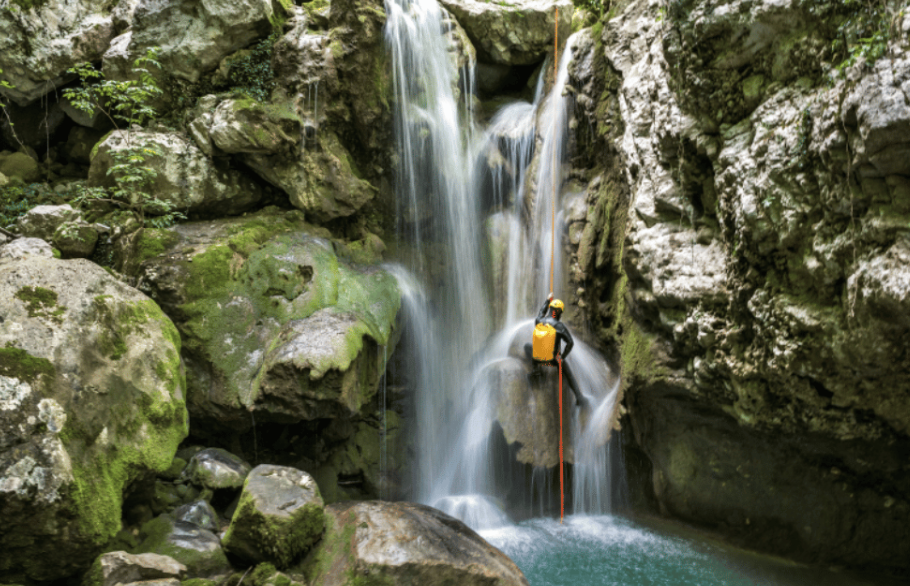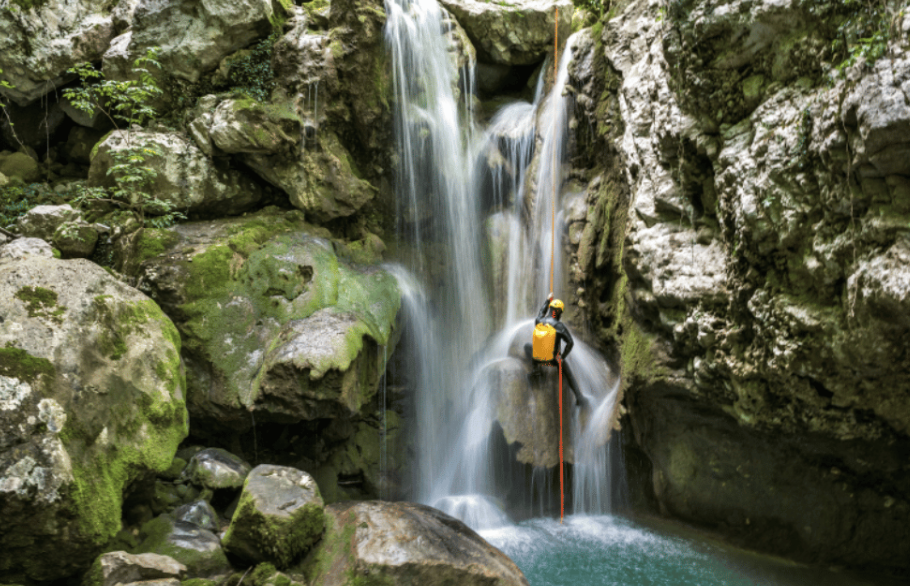 Hike a Waterfall
It's time to go chasing waterfalls in the UK. Hiking a waterfall makes for one of the best ways to enjoy the stunning outdoors and get active while you're at it.
Continue Reading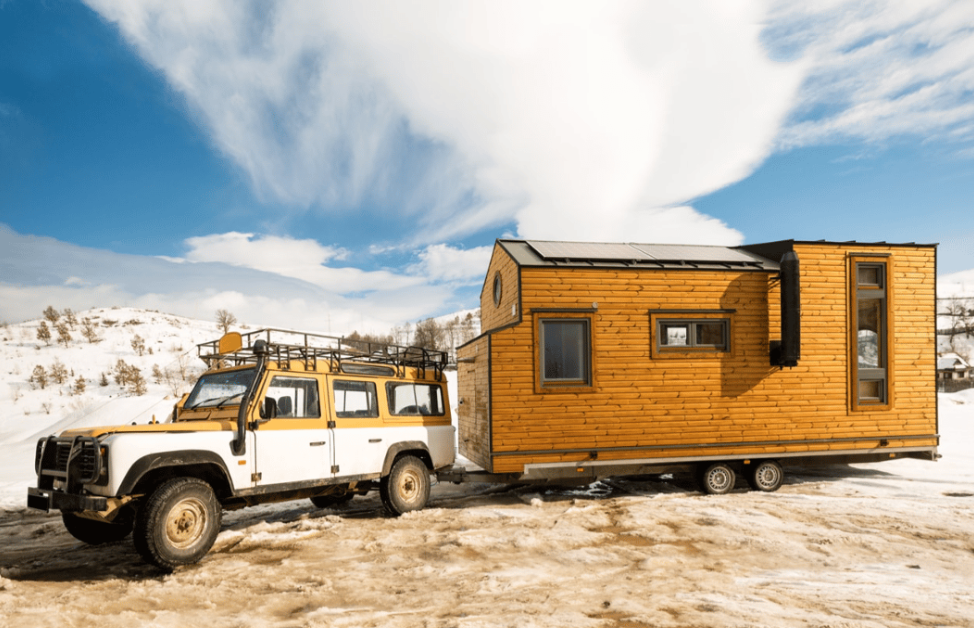 Travel in a Tiny House on Wheels
If you've ever dreamt of living a flexible, adventurous, on-the-go lifestyle, even if just for a few days, the Tinyhouse-World Corporation makes this possible for you. Forget travelling in an RV, why not do something out of the ordinary and rent a tiny house on wheels to travel in?
Continue Reading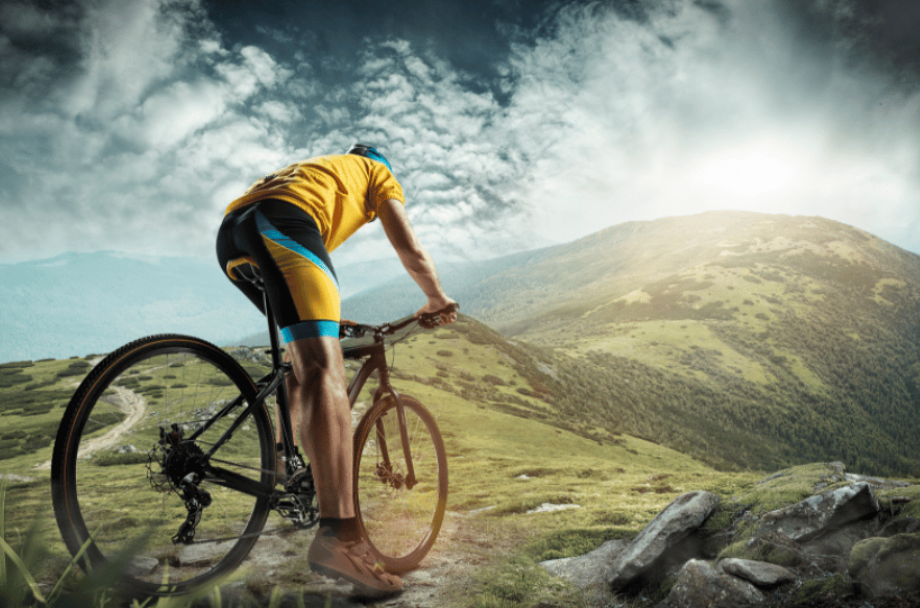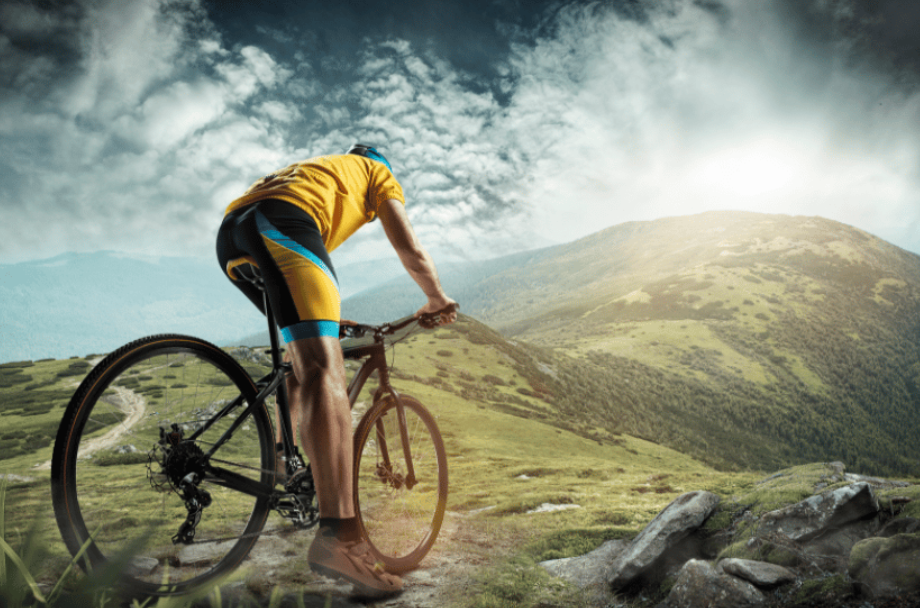 Get Into Cycling
Cycling is one of the best ways to improve your fitness and overall health. It's suitable for all fitness levels and ages, releases bursts of endorphins, helps us overcome stress, save money on transportation, and protect our planet.
Continue Reading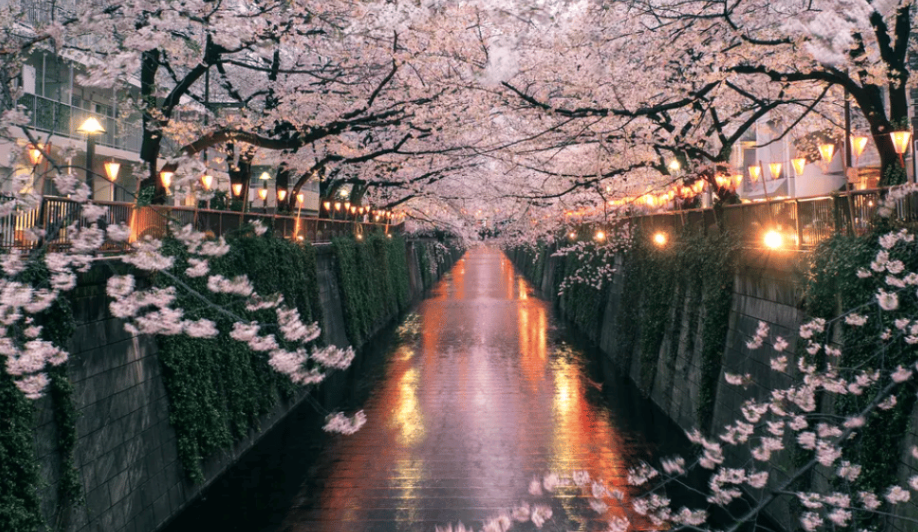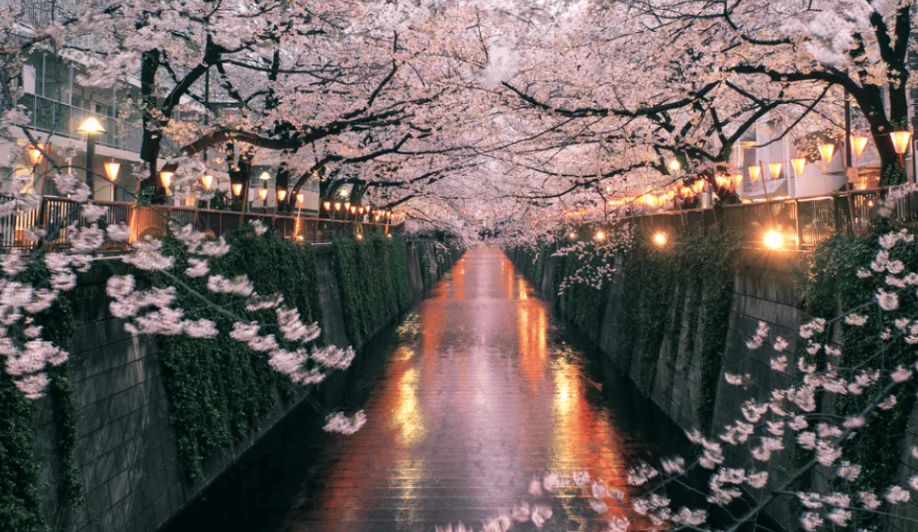 Visit the Cherry Blossoms in Japan
If you have the time and money saved up for a trip this Spring, make it exceptionally magical by visiting Japan's Iconic Sakura at the best time of the year. The cherry blossom season in Japan is like nowhere else.
Continue Reading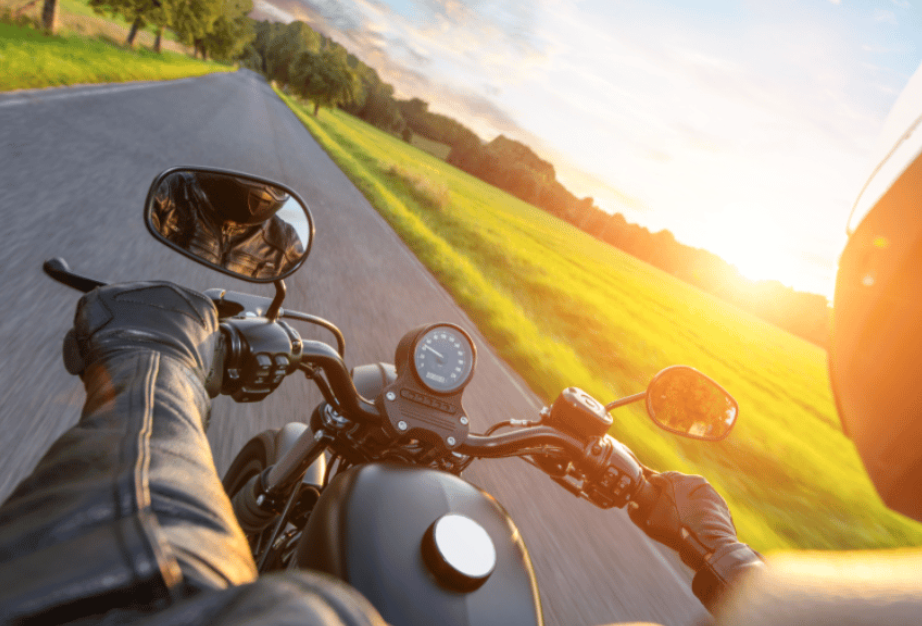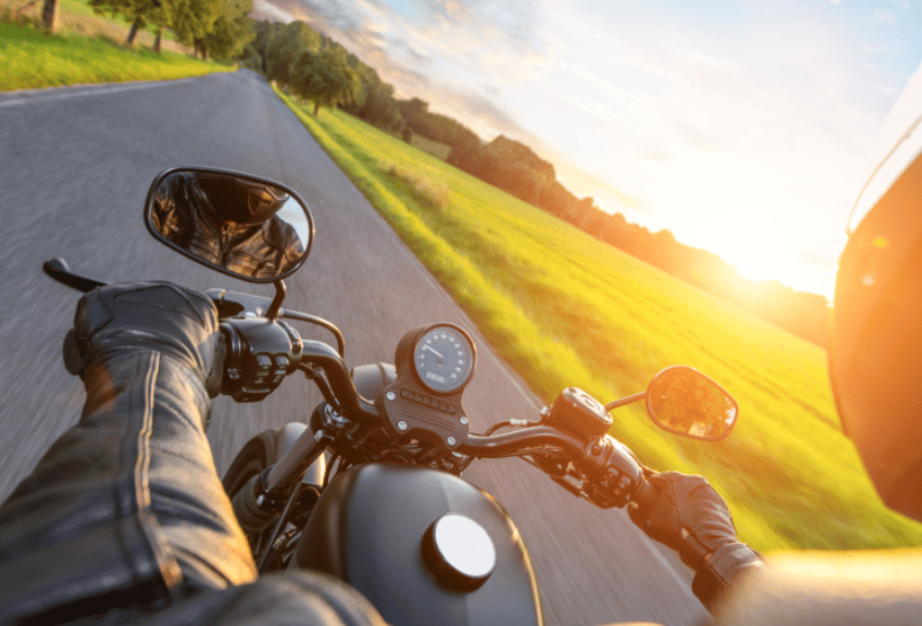 Go On A Scenic Motorcycle Ride
This one is for the adrenaline junkies! Imagine feeling the breeze whip around you as you blast down the road in legendary scenery. Riding motorcycles provides the purest form of thrill and joy by releasing endorphins that boost our mood and make us feel good.
Continue Reading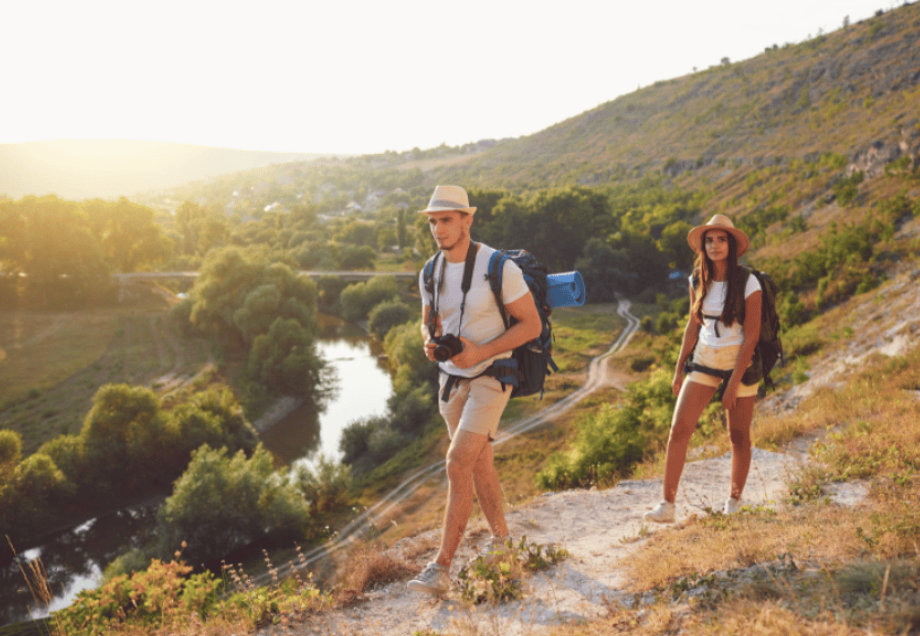 Go on A Multi-day Trek
If you're into hiking and passionate about nature, why not take your hiking skills up a notch and go on a multi-day trek this Spring? There are some truly remarkable places to do this beyond the urban centres of the UK.
Continue Reading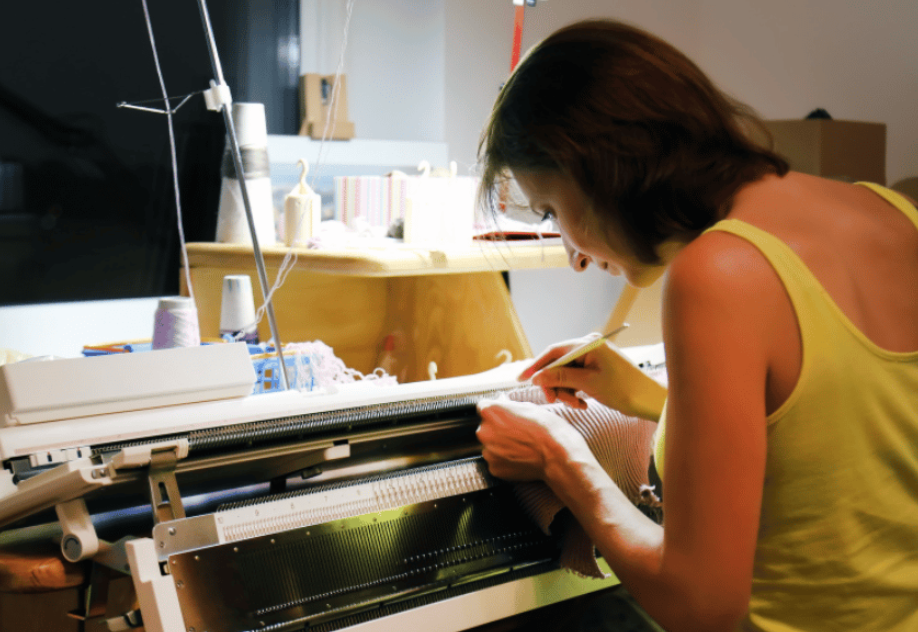 Start That Side-Gig
Passionate about something? Why not turn it into a side hustle? The most satisfying feeling in the world is when you can make money doing what you love the most. If you have a potential side-gig in mind, add it to your Spring bucket list to get the momentum going. After all, do you prefer 12 months of progress or 12 months of excuses?
Continue Reading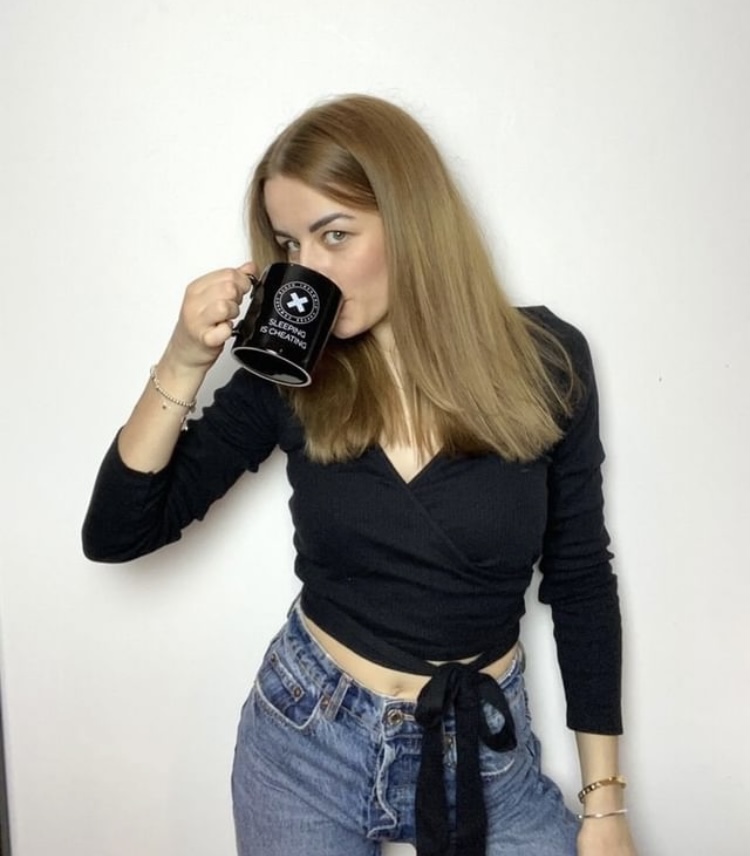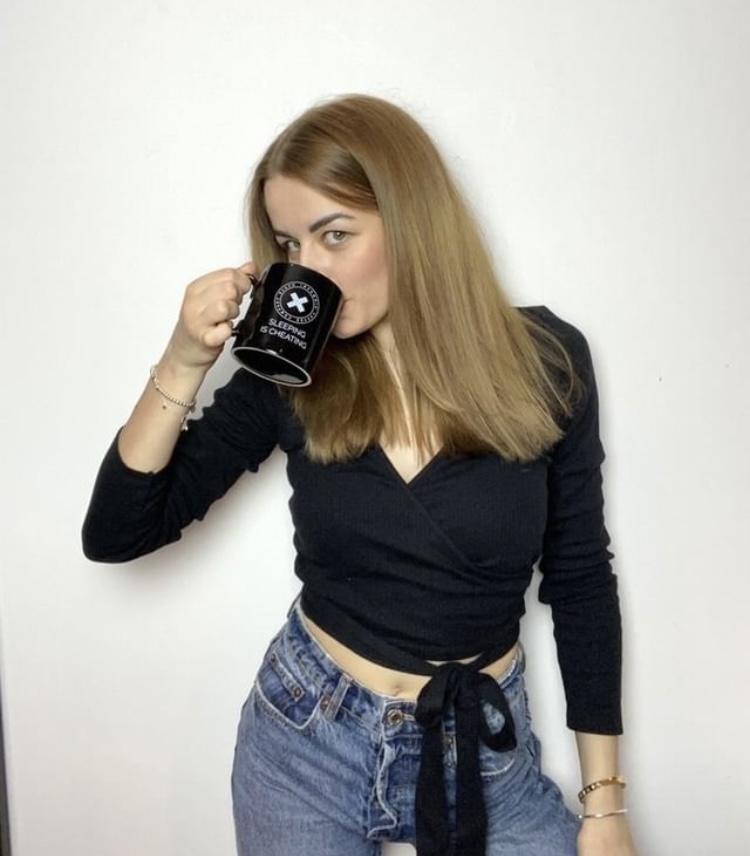 @lizkeu approved ✔️
"Sleeping is cheating and I couldn't agree more when it comes to packing and 6am flights! Thank you Black Insomnia coffee for keeping me awake with this strong and delicious coffee."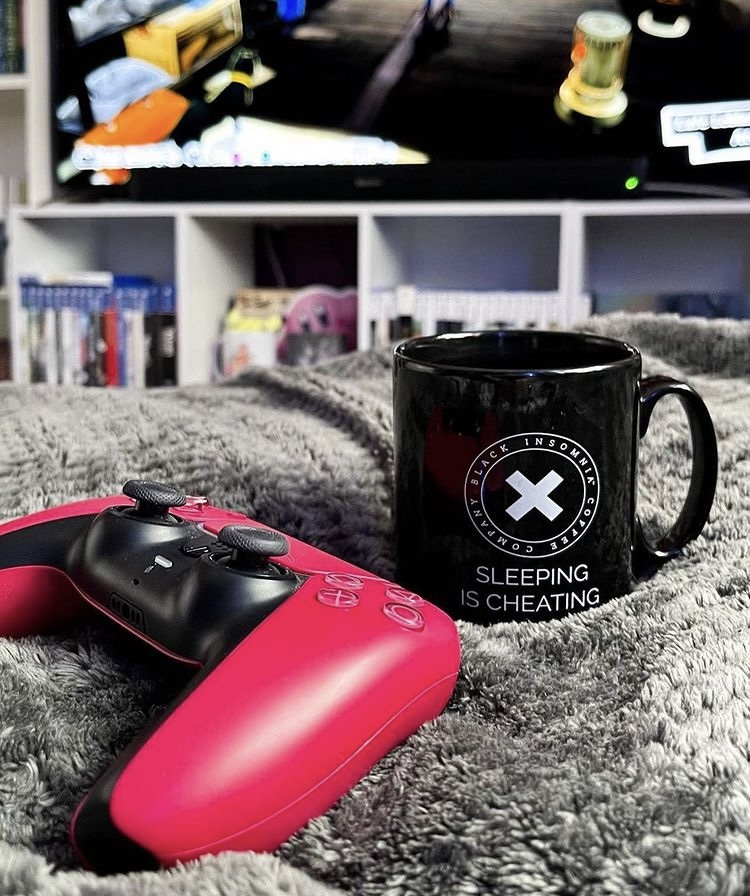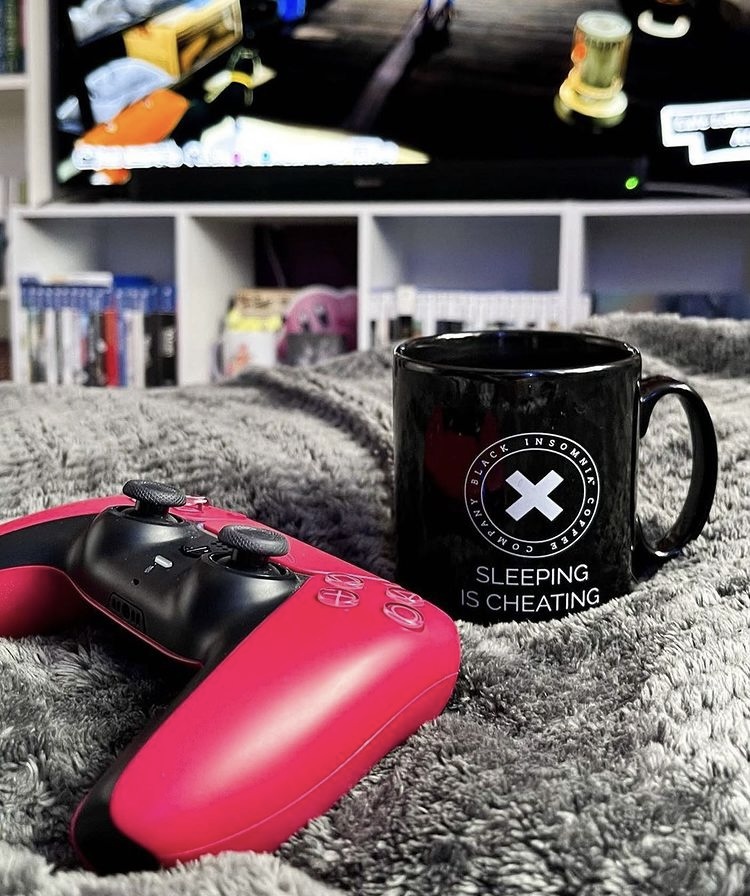 @raysofgames approved ✔️
"Their coffee is 4 times stronger than a regular cup and is soooo tasty! You'd think a strong cup would have a bitter taste but this one is so smooth and full of flavour."