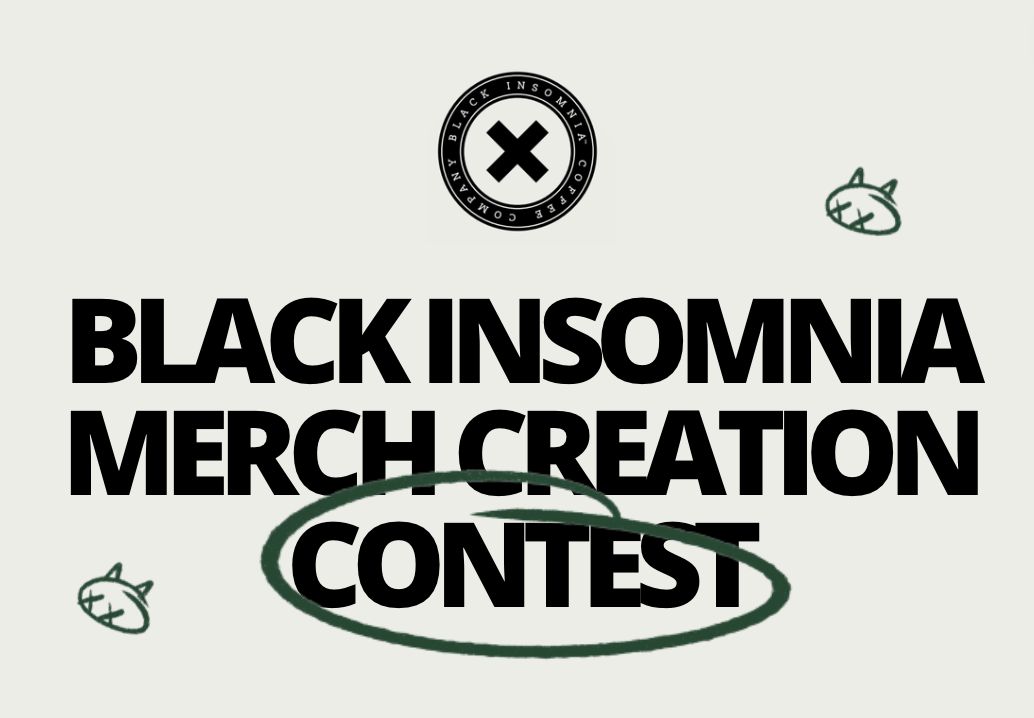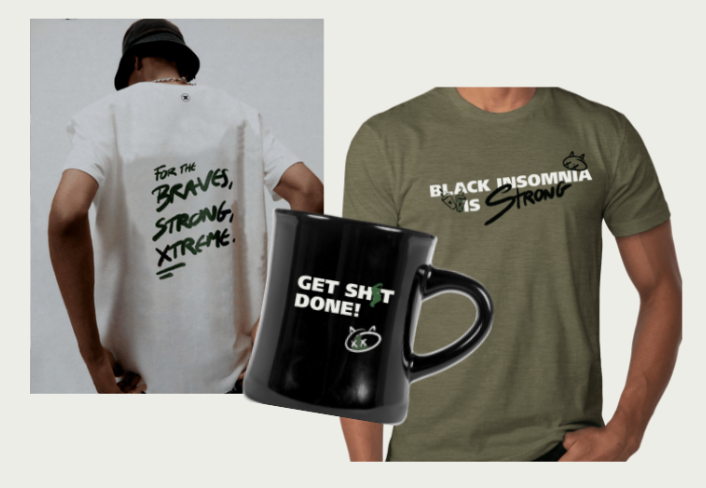 Your Black Insomnia merch idea/design could come to life.
If you're a merchandise lover and have some creative ideas for new Black Insomnia merch, we want to see what you have in mind. By entering this contest, your idea has the chance of being created and launched. We'll provide you with the visuals you'll need.
THE PRIZE:
If a merch idea catches our eye, we'll create and launch it, shout about your creation to the world, and reward you with £100 worth of Black Insomnia coffee. ;)
✖️ Product launched
✖️ £100 worth of Black Insomnia coffee
✖️ Bragging rights
HOW TO ENTER:
Using the visuals we give you, design your own version of ANY type of Black Insomnia merch (mugs, apparel, bags, etc).
When you're done, post an image of your digital merch creation on Instagram or Facebook tagging @blackinsomniacoffeeuk and using #blackinsomniamerchcontest to enter your idea.