Interested In Becoming A Partner?
To book a no obligation initial discussion and demo of our partner portal with the team; Book demo here. You can also give us a call: 07709 507513 or complete the form. In the message area, let us know your UK territory and why you think you'd be successful. If we believe you're a great fit, we'll email you to set up a virtual meeting to outline the opportunity from our side and further understand your potential. We look forward to hearing from you!
ABOUT BLACK INSOMNIA
4x more caffeine, 100% natural, and deliciously electrifying. The ideal performance enhancing drink. We make our impact by helping people get sh!t done with maximum energy, at their maximum potential.
PRODUCT RANGE
Our products are available for partners to purchase online at wholesale price through our partner portal.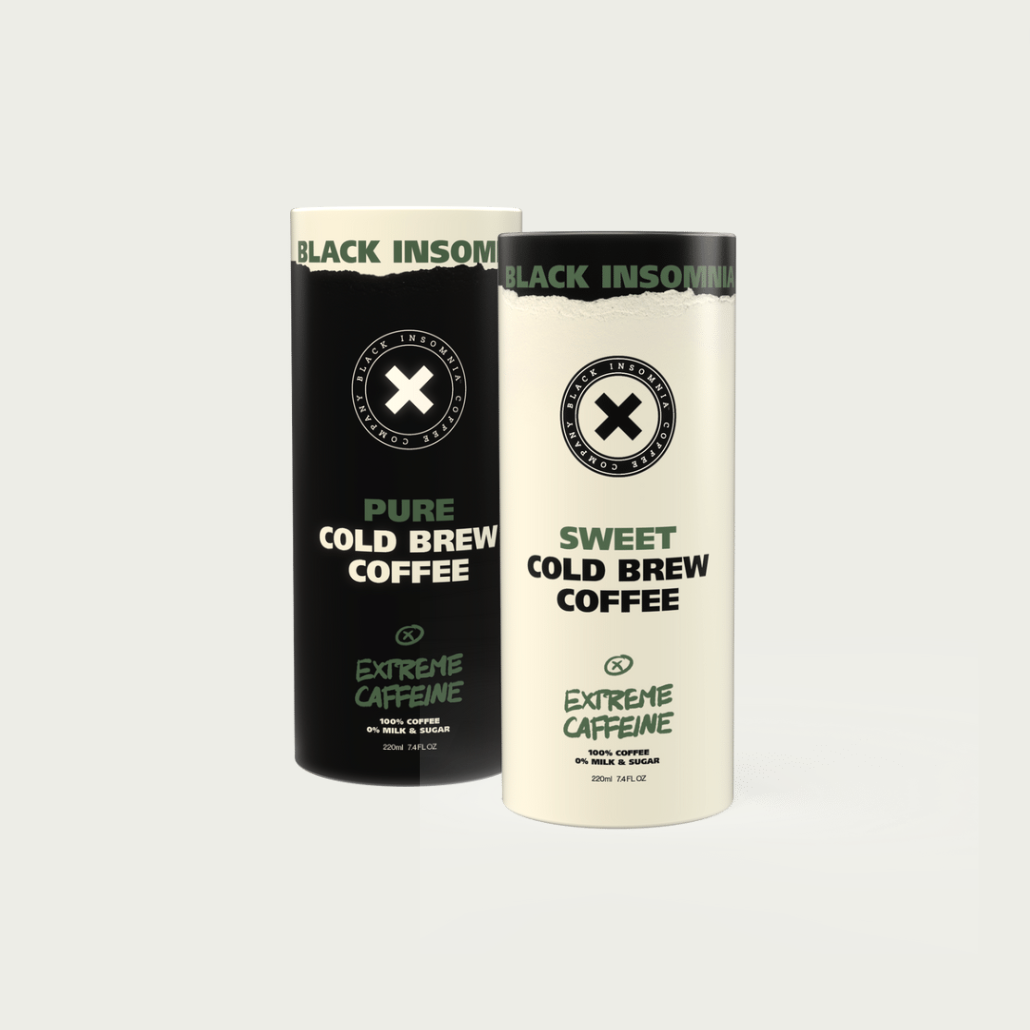 Ready-to-drink Cold Brew
Brewed for 14 hours over cold spring water to produce a refreshing black coffee. Provides an all-natural, deliciously electrifying, 210mg extreme caffeine kick. Available in 2 flavours, Pure and Sweet. Our unsweetened version has zero sugar, zero additives, and zero words we can't pronounce. Our sweetened version is made with nothing other than a touch of natural cane sugar.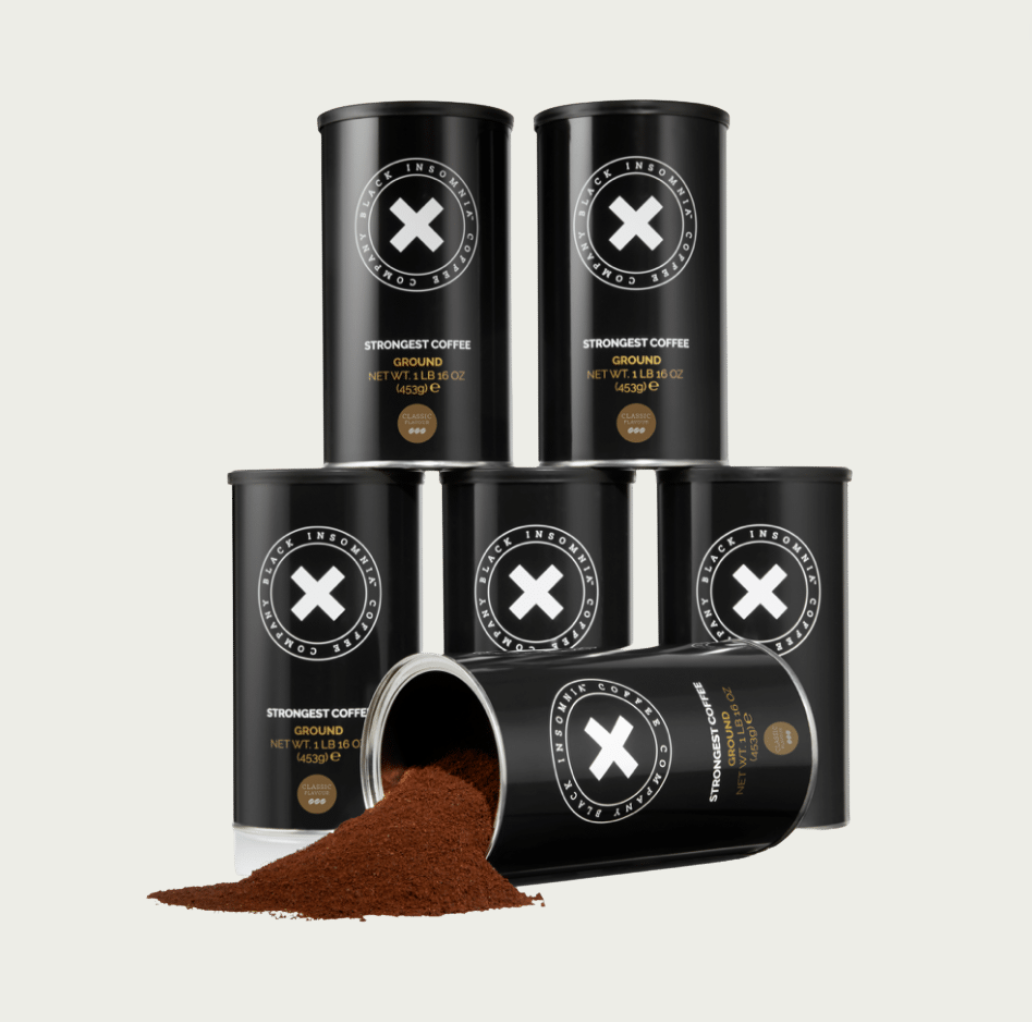 Ground Coffee
Our ground coffee is pre-ground to the ideal medium-fine grind size.Tins of grounds are available in 2 sizes, 454g and 257g and 2 flavours, Classic and Full flavour. Our classic flavour is our original tasting coffee - a medium roast that's light and refreshing. Our full flavour is our darker, more intense coffee taste. It has all the body of a dark roast and a smooth taste.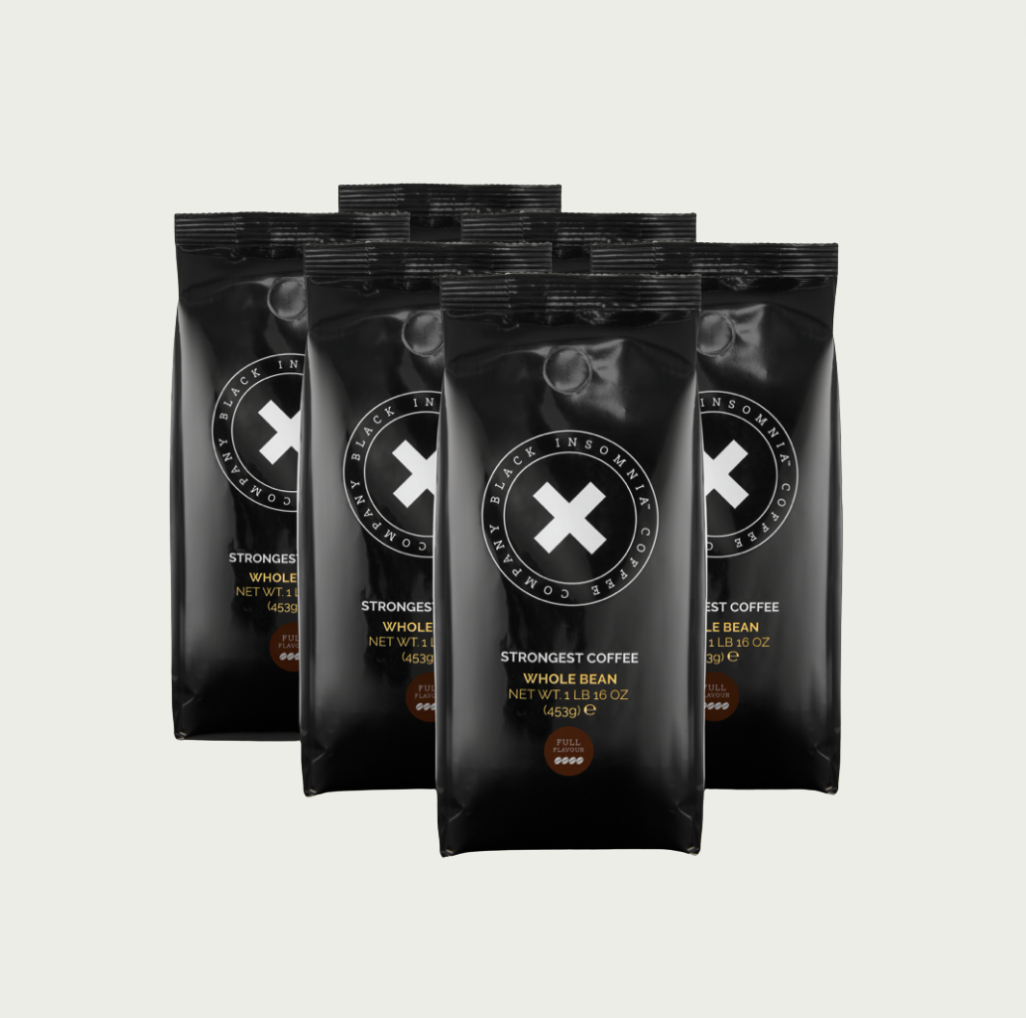 Whole Beans
Our whole beans provide smooth yet strong caramel, hazelnut, and macadamia aromas. A luxurious robust dark chocolate flavour with a velvety body and crema. Low in acidity and all-natural. Bags of whole beans are available in 2 sizes, 454g and 257g and 2 flavours, Classic and Full flavour.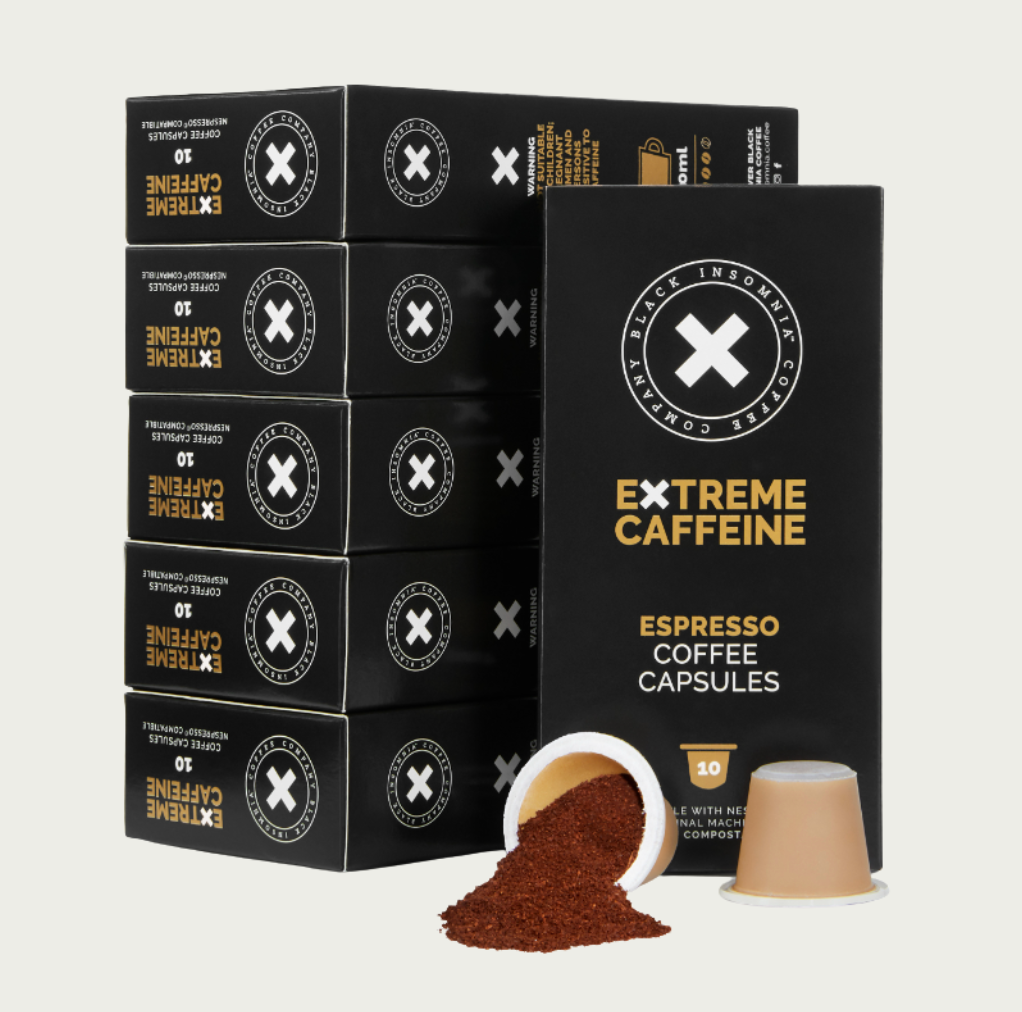 Nespresso Pods
Our Espresso coffee capsules are Nespresso compatible. Available in 2 flavours: Classic and Full flavour. 100% home compostable certified and free of fossil resources.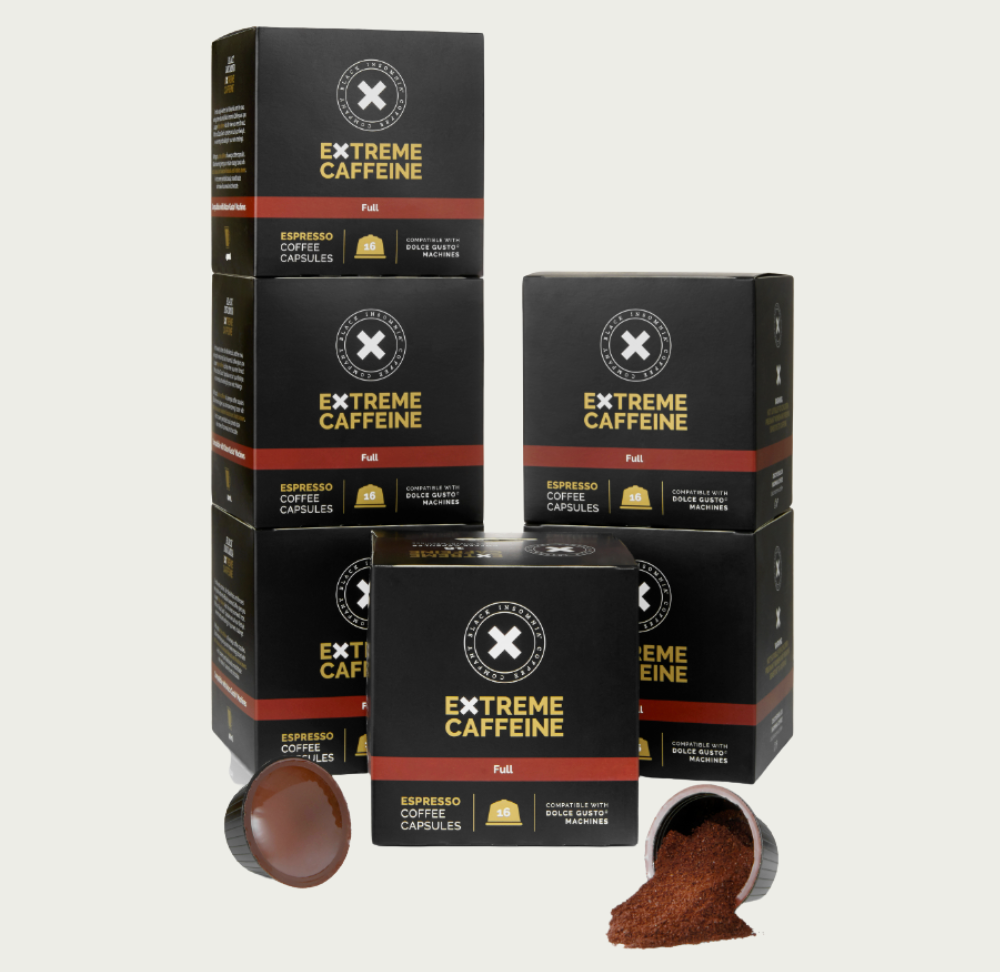 Dolce Gusto Pods
Our Espresso coffee capsules that are compatible with Dolce Gusto Machines - the second largest Single Serve market in Europe. Available in our Full Flavour, delivering a smooth and full-bodied darker roast.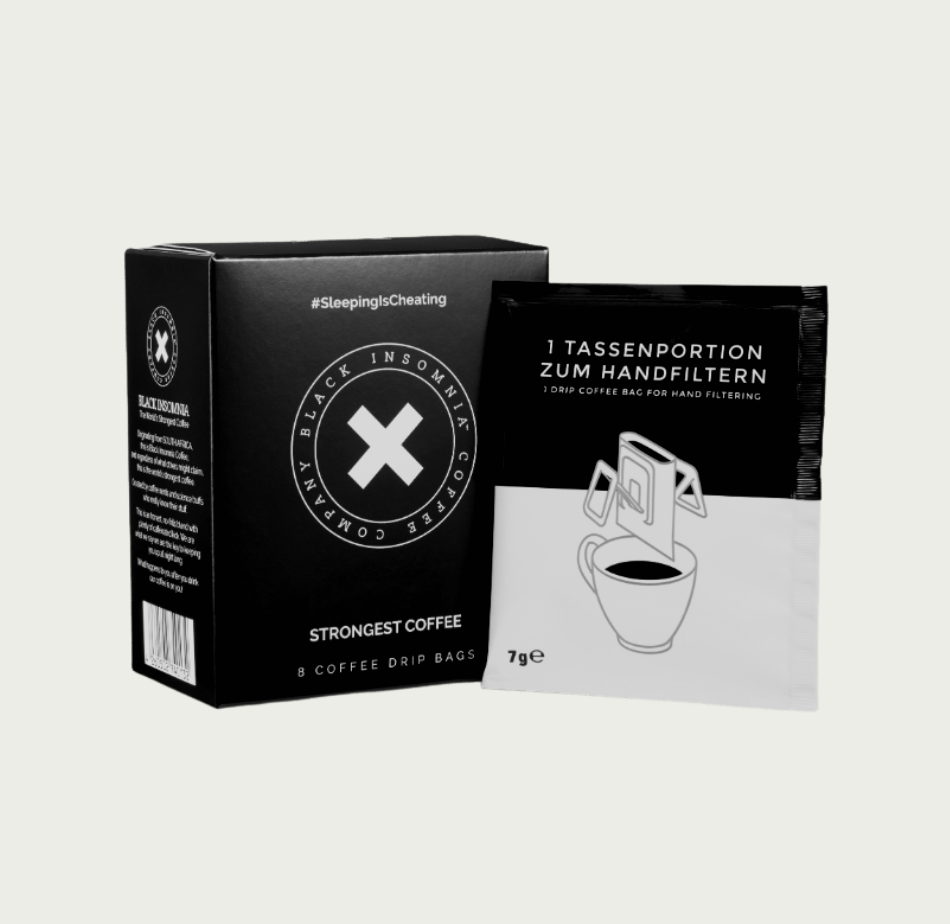 Pour Over Bags
Our pour over bags make the perfect serving of coffee in individually sealed bags. No need for grinders, filters, or presses. The ultimate in convenience and great taste. Available in 2 flavours: Classic and Full flavour.
PARTNER BENEFITS
Partners are given exclusive access to our Partner Portal with ecommerce ordering capability at partner prices and full marketing support.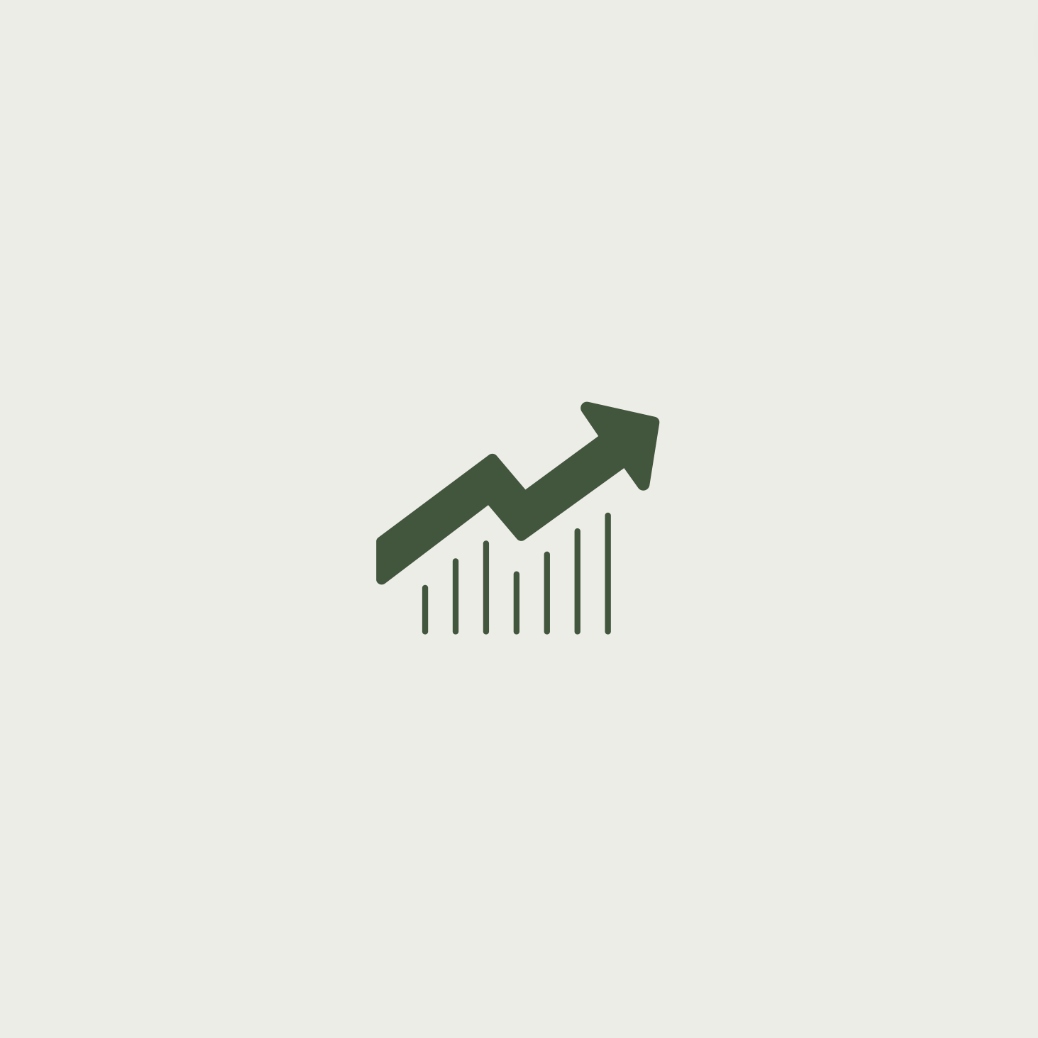 High Margins & Incomes
Our partners can make a huge £3,838.08 income per 192 units sold of 454g grounds/beans sold at £19.99 (Our RRP) per bag. That's a huge 122% margin. Partners could also make more than the 122% margin or go under the £19.99 per bag to win deals.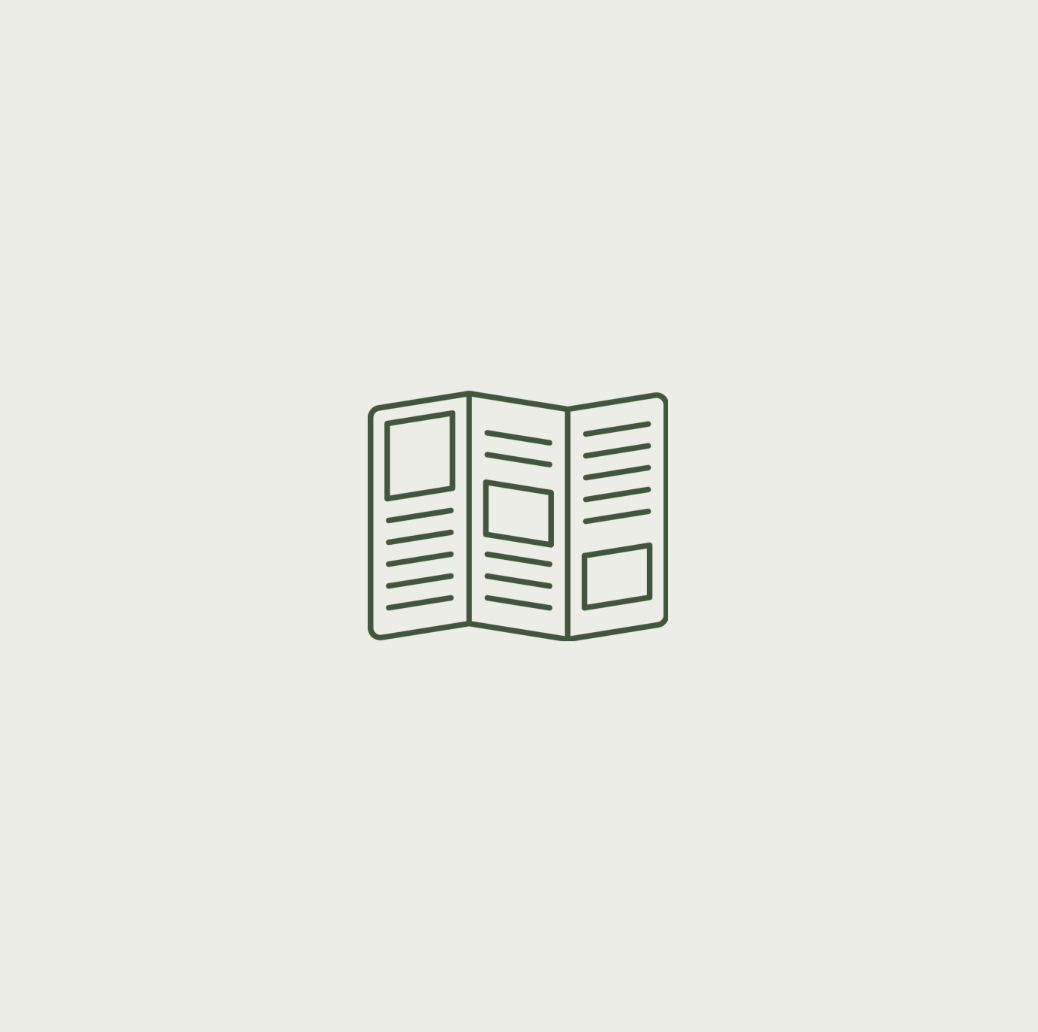 Marketing / POS Materials
We provide our partners with everything they'll need to spread the word about our products for maximum earning potential. Once logged into the portal, our partners will find all material needed including POS posters, social media content, and more.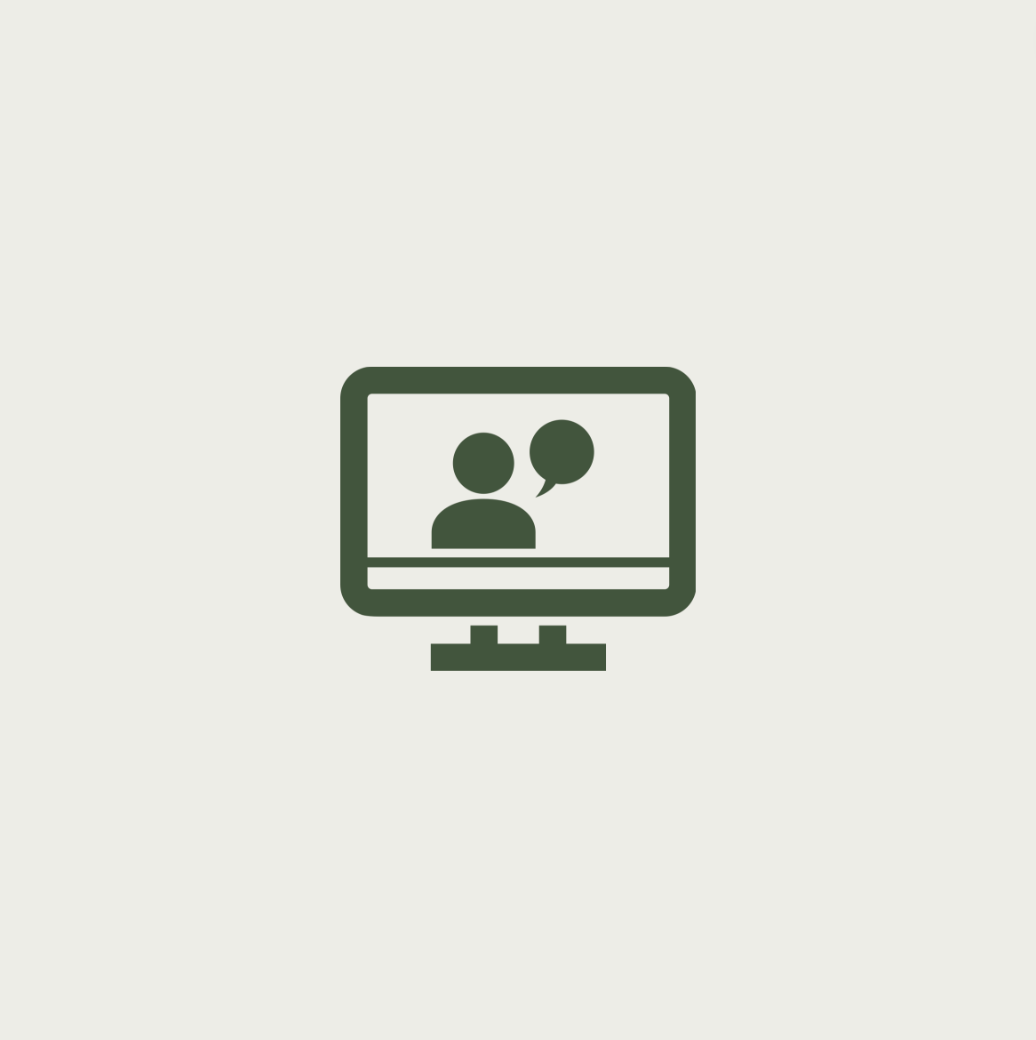 Access to Regular Webinars
We host monthly webinars for our partners where we provide sales tips, technical presentations, and update partners on exciting Black Insomnia news such as product launches.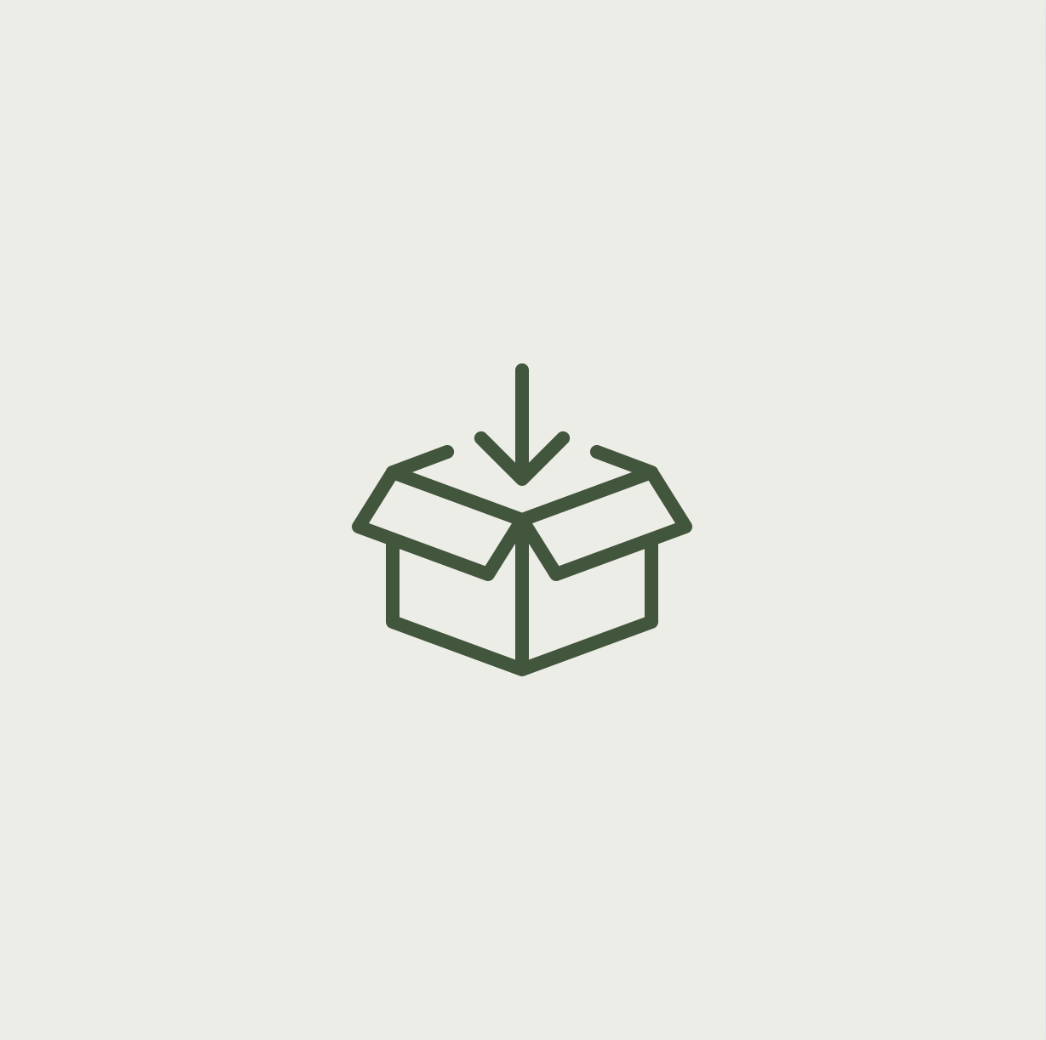 Start-up Package
After an initial investment of £500 (charged on invoice £250 upfront and a 14-day invoice for the remainder) our resellers get a start-up pack consisting of:
➣12 bags of 454g bags beans
➣12 bags of 257g bags beans
➣12 bags of 454g bags ground
➣12 bags of 257g bags ground
➣16 cans cold brew (sweet)
➣16 cans cold brew (pure)
➣ 48 Pour Over Bags x2
➣ 60 Nespresso Pods
➣ 16 Dolce Gusto Pods
➣ Preferential Pricing on your Sumup Card Reader
➣ Printed Leaflets x 100
➣ Business Cards x 100
➣ Postage