FREE DELIVERY ON ALL ORDERS  
Try Black Insomnia Coffee Pods Today!
Sumptuously smooth, exceptionally strong.
- 4x stronger than your average cup -
LIMITED TIME ONLY:
SAVE 20% ON BLACK INSOMNIA PODS WITH CODE: PODS20 AT CHECKOUT
How many Pods Would You Like?
4x More Caffeine than Average Coffee

Deliciously smooth taste, with notes of caramel and hazelnut

100% Home Compostable & eco friendly

Be your best for early starts and late nights

Caffeine kick that

lasts

but doesn't leave you with the dreaded 'caffeine crash'.

Free Delivery

Suitable for classic 'drop-through' Nespresso® machines* (*not vertuo, sorry!)
Black Insomnia Coffee is 4x stronger than your average cup. Here's what coffee lovers are saying....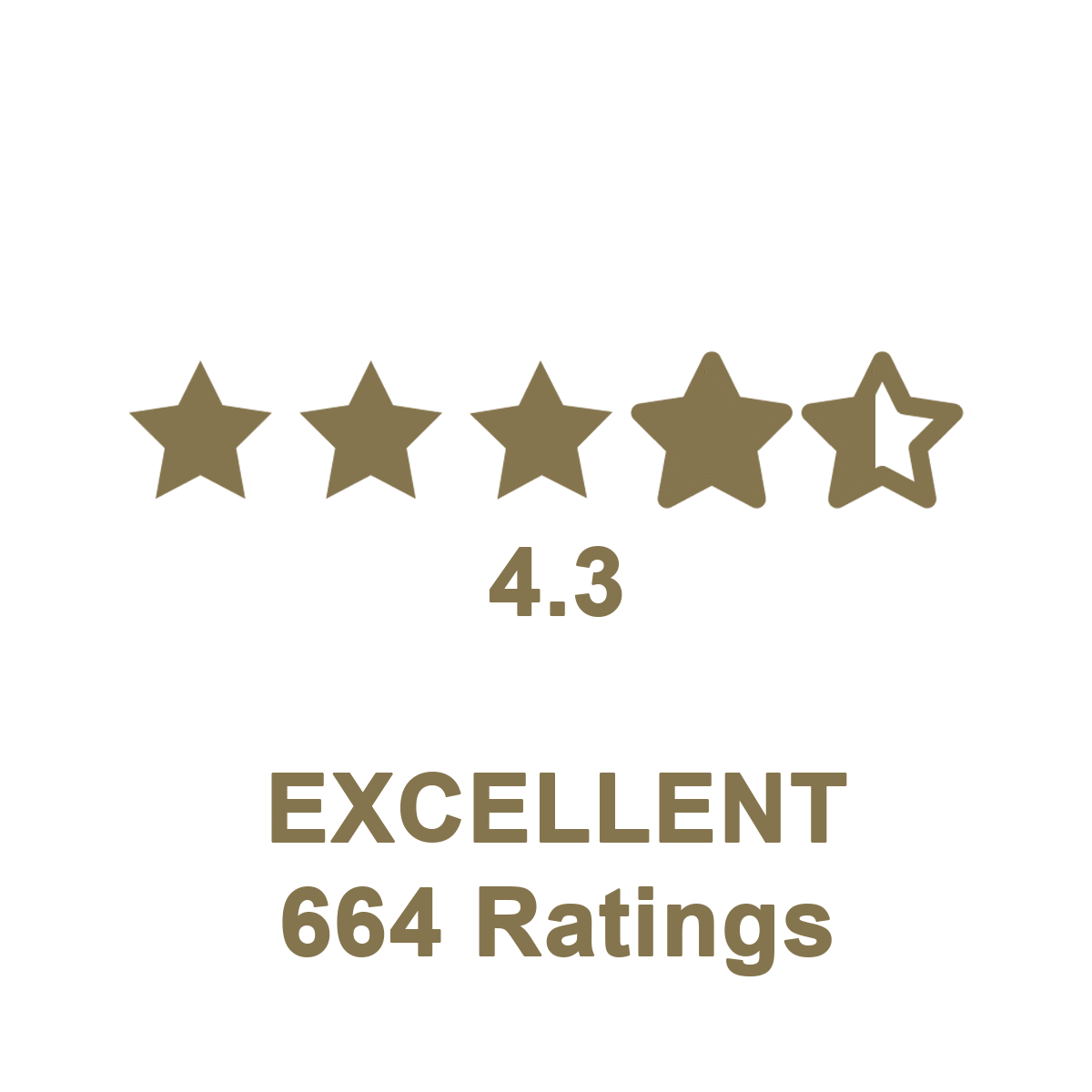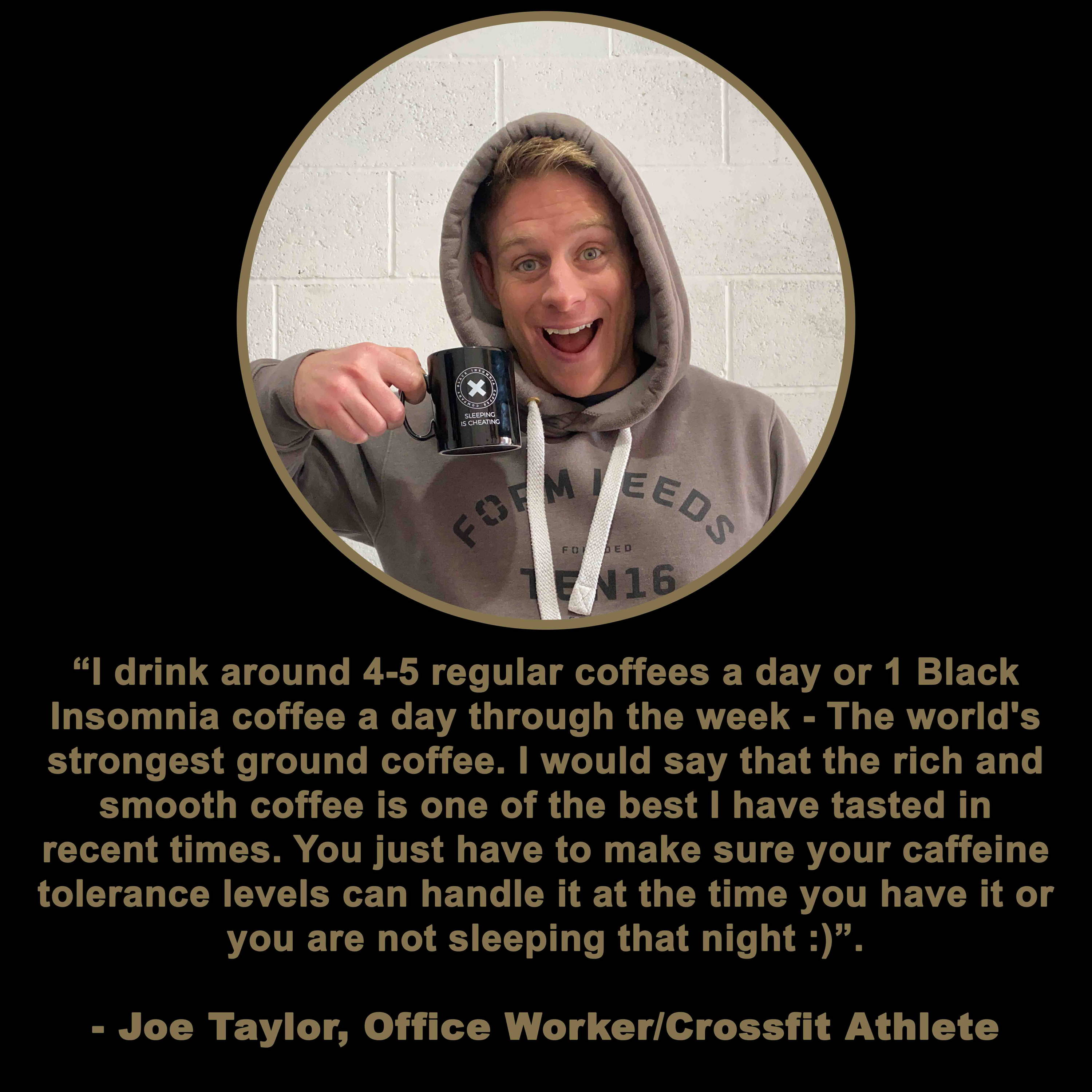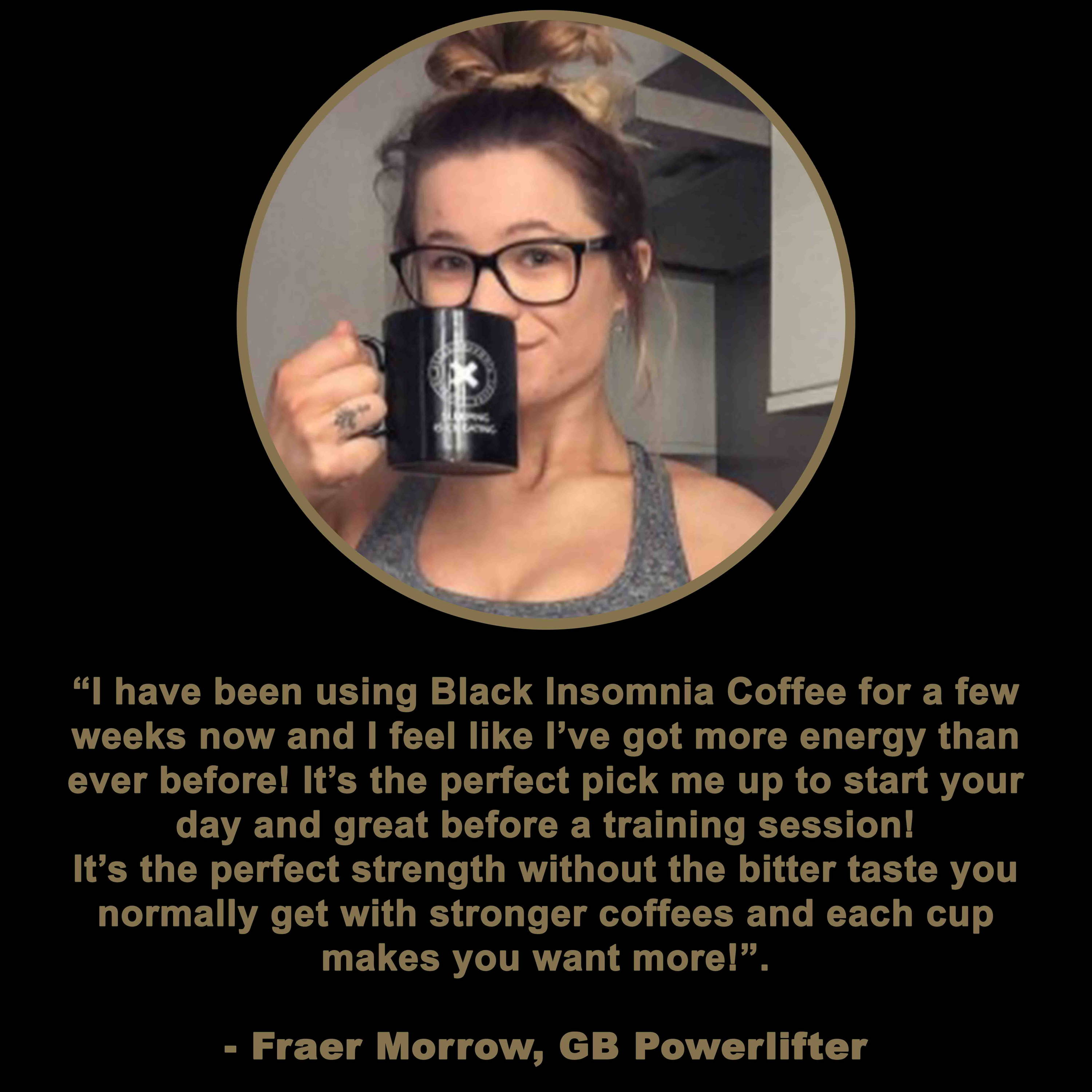 Curious about how we make our coffee so highly caffeinated? Read how we do it!