Wholesale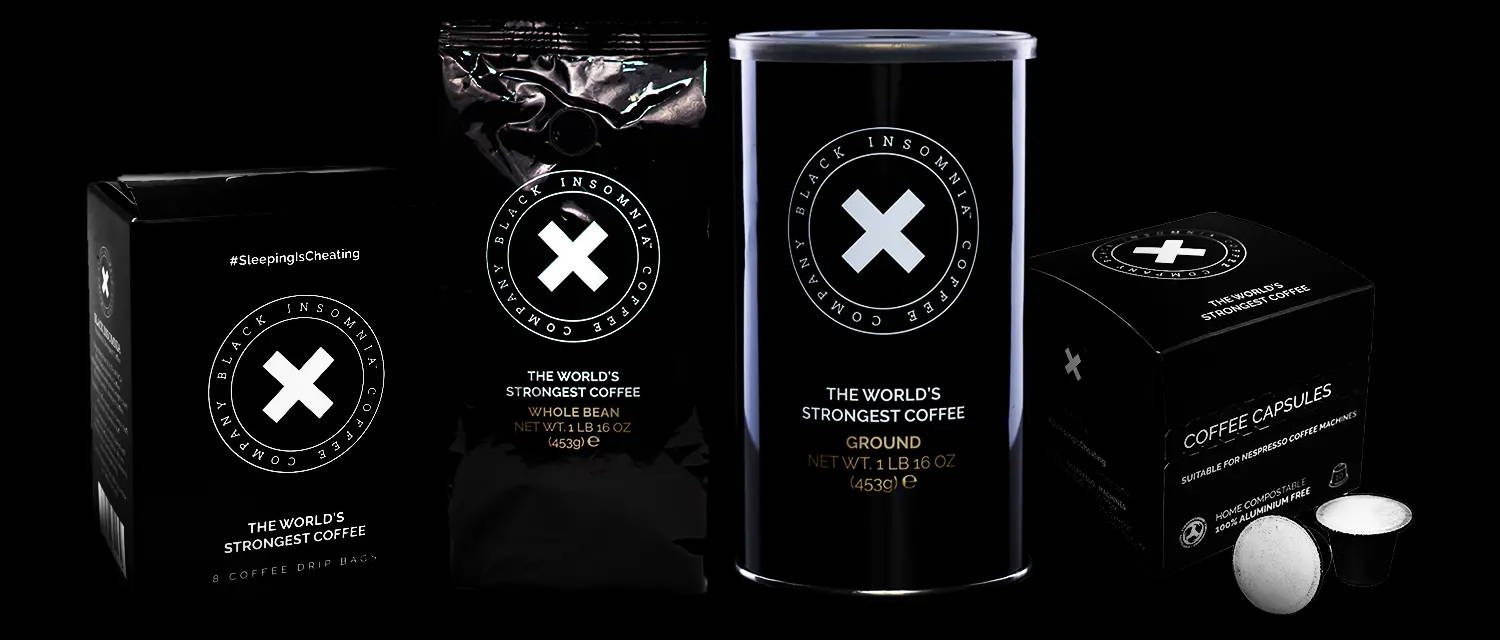 Interested in Stocking Black Insomnia in your Shop?
Yes, I know. Silly question - of course you are! So why not strike up a conversation with our lovely team? Whether you are a big or small shopfront, we are excited to have Black Insomnia in your store!
Get Extreme Caffeine on your shelves.
Enter your details below and we'll be in touch within 48 hours!