Win 2 VIP Tickets To The World's Largest Sport & Music Festival!
We're giving away 2 VIP tickets to the Bournemouth 7s Sport & Music Festival taking place from Thursday 2nd - Saturday 4th June 2022. We'll be choosing one lucky winner at random to give TWO of the ultimate 3-in-1: 2-day ticket + VIP + V.VIP Wristbands. The most exclusive experience at the Festival. Includes festival queue jump while granting access to both VIP Colourseum and V.VIP. On top of that, we're giving the winner a Black Insomnia T shirt and a 12-pack of Black Insomnia Ready-to-drink Extreme Caffeine so they can show up with maximum energy lasting all day and night. We'll also be choosing 8 other members at random to send free Black Insomnia T shirts.
JOIN THE SQUAD TO ENTER
GRAB A CAN TO IGNITE A SPECIAL & UNMATCHED ENERGY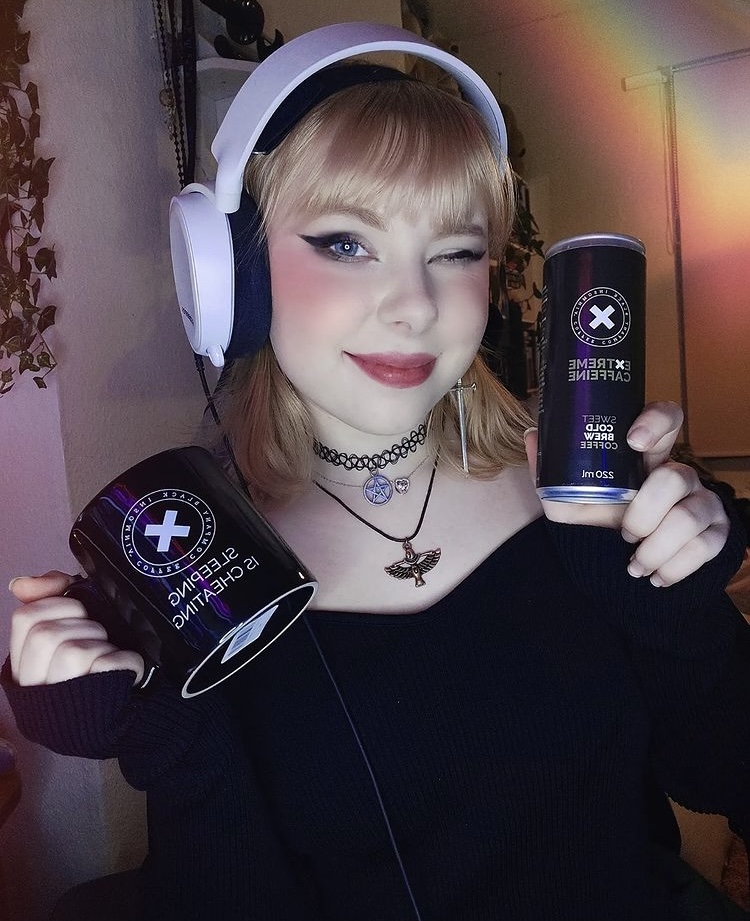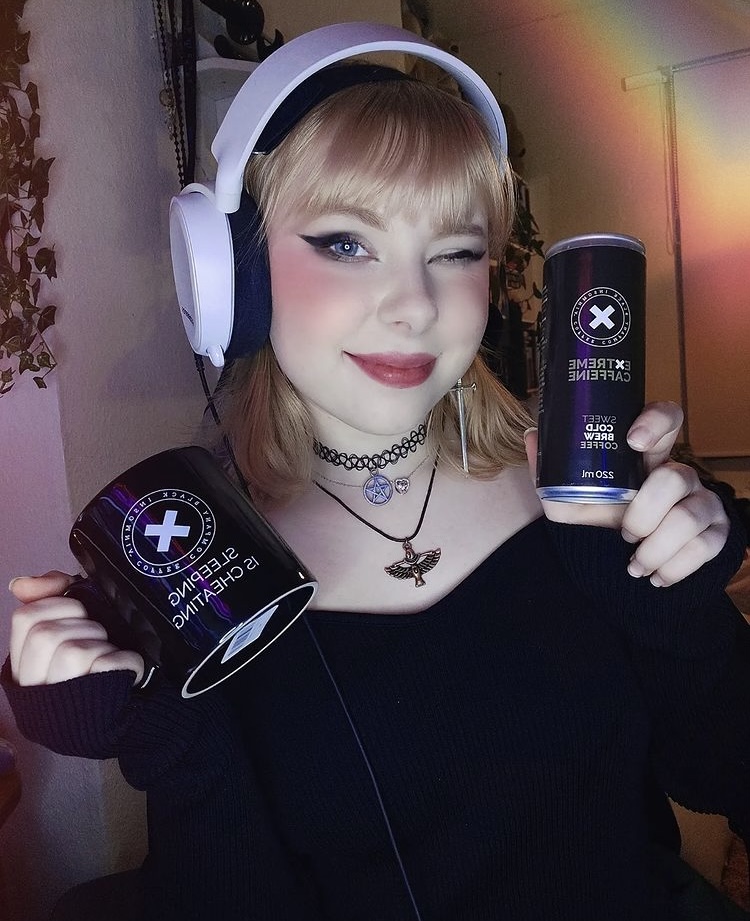 @sleepyiouxsie
"I have so much caffeine that I usually don't feel it, but this coffee WORKS! Its my go-to coffee if I need to wake up and get stuff done! They do cold brew if you need a quick fix, as well as fresh coffee!"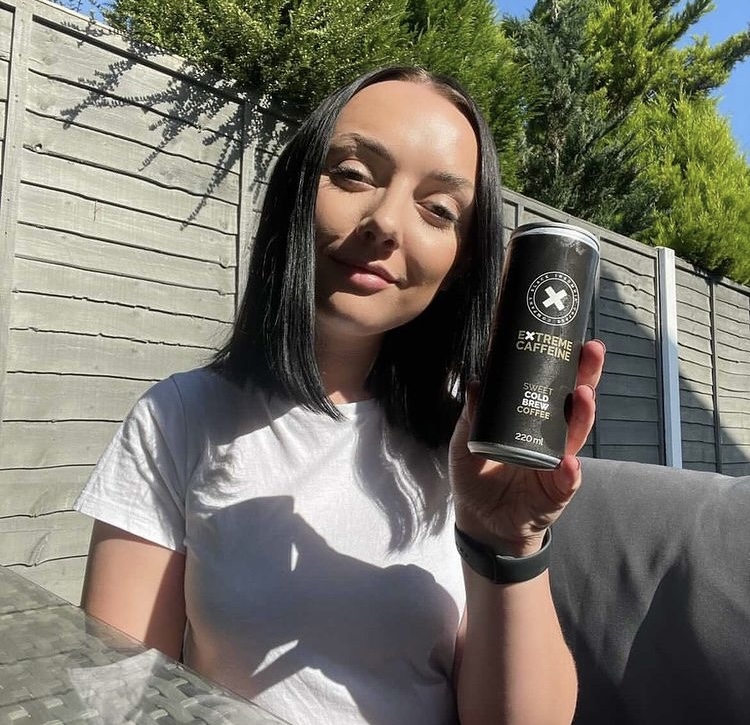 @_joannasjourney
"I love a cold brew coffee but more often than not, they end up tasting watery or overly bitter. Here we have it! A smooth sweetened cold brew to get me through the day."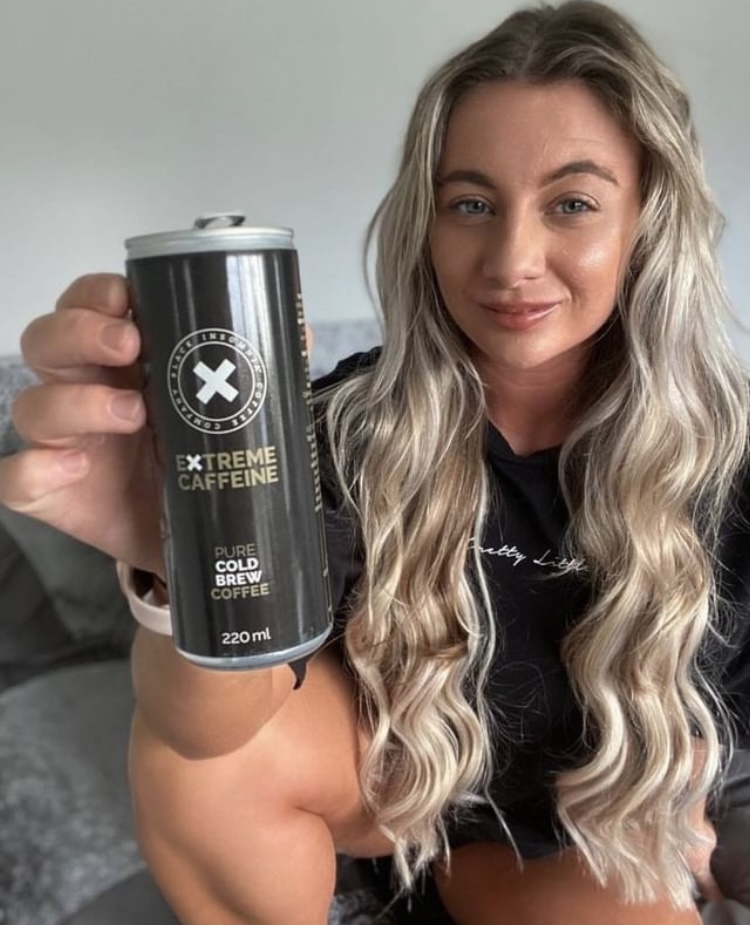 @miak.fitness
"I had it before my training session and it definitely gave me the extra boost I needed, I felt so alert and ready for it. I would 100% recommend Black Insomnia Cold Brew!"