🖤 ENJOY FREE DELIVERY ON ALL ORDERS 🖤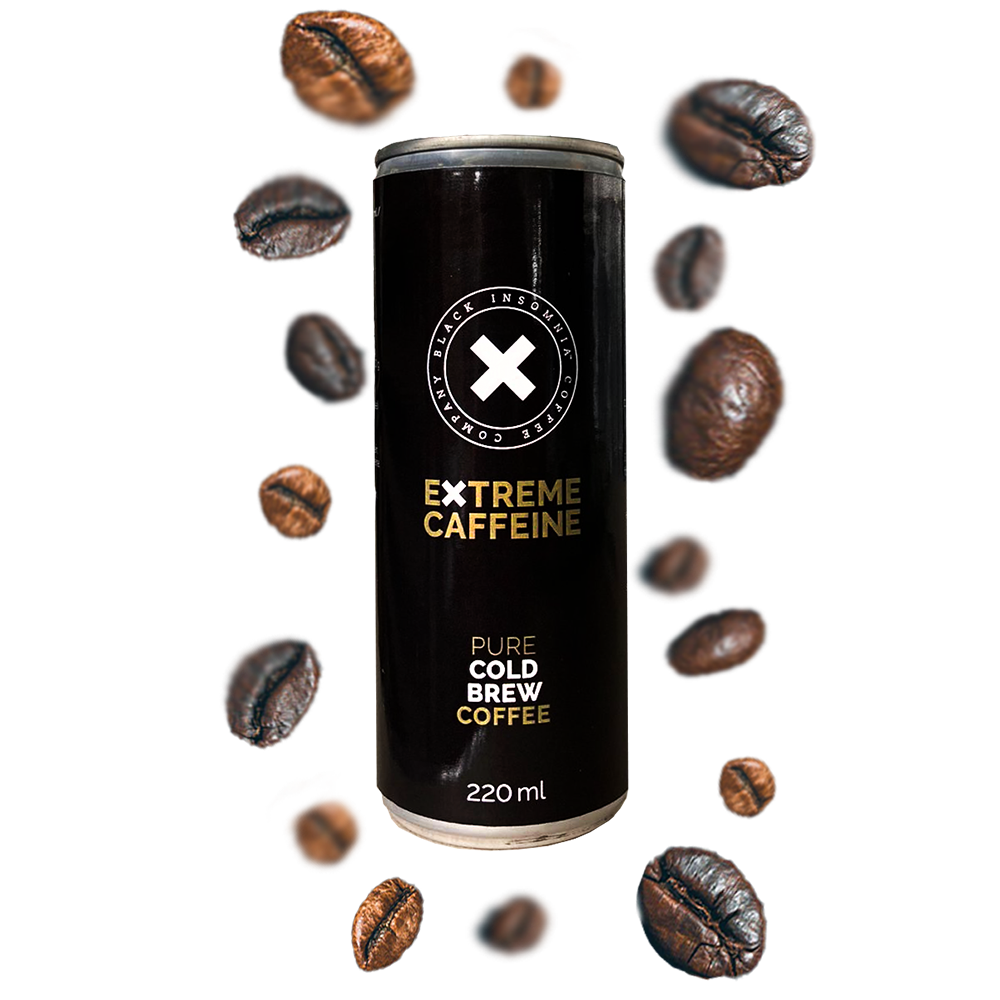 Black Insomnia Coffee Company
Black Insomnia Cold Brew
Sale price Price £9.99 Regular price Unit price / per
Tax included.
Shipping
calculated at checkout.
Extreme Caffeine Coffee, brewed for 14 hours over cold spring water to produce a deliciously electrifying caffeine kick. Our signature blend of Arabica & Fine Robusta beans packs in 210mg of all natural caffeine to keep you on-point and performing at your absolute best. Our sweet Cold Brew uses only natural cane sugar.
- Available in Pure Black & Naturally sweetened editions
- 210mg of all natural caffeine
- Sumptuously smooth taste thanks to our carefully selected blend and 14 hour cold brewing method.
- Perfect for early starters, long shift workers and athletes of any kind!
- Dairy free